As in life with many different Avenues to choose, each collection has been inspired by famous streets along with a passion for travel. Being based in Los Angeles, style is key. When crafting a unique Avenue Lighting piece or collection, we draw inspiration from diverse designs and qualities found around the globe. We believe in creating more than just a lighting fixture - "we create jewelry for the home". There is no t a more powerful statement than a cutting-edge lighting piece. Whether you want to add some sparkle with an elegant chandelier in the foyer or an elongated dining room fixture over the dinner table, our pieces instantly become the focal point of your room or the perfect ac cent to your design.
ASK US ABOUT AVENUE LIGHTING PRICING & INFORMATION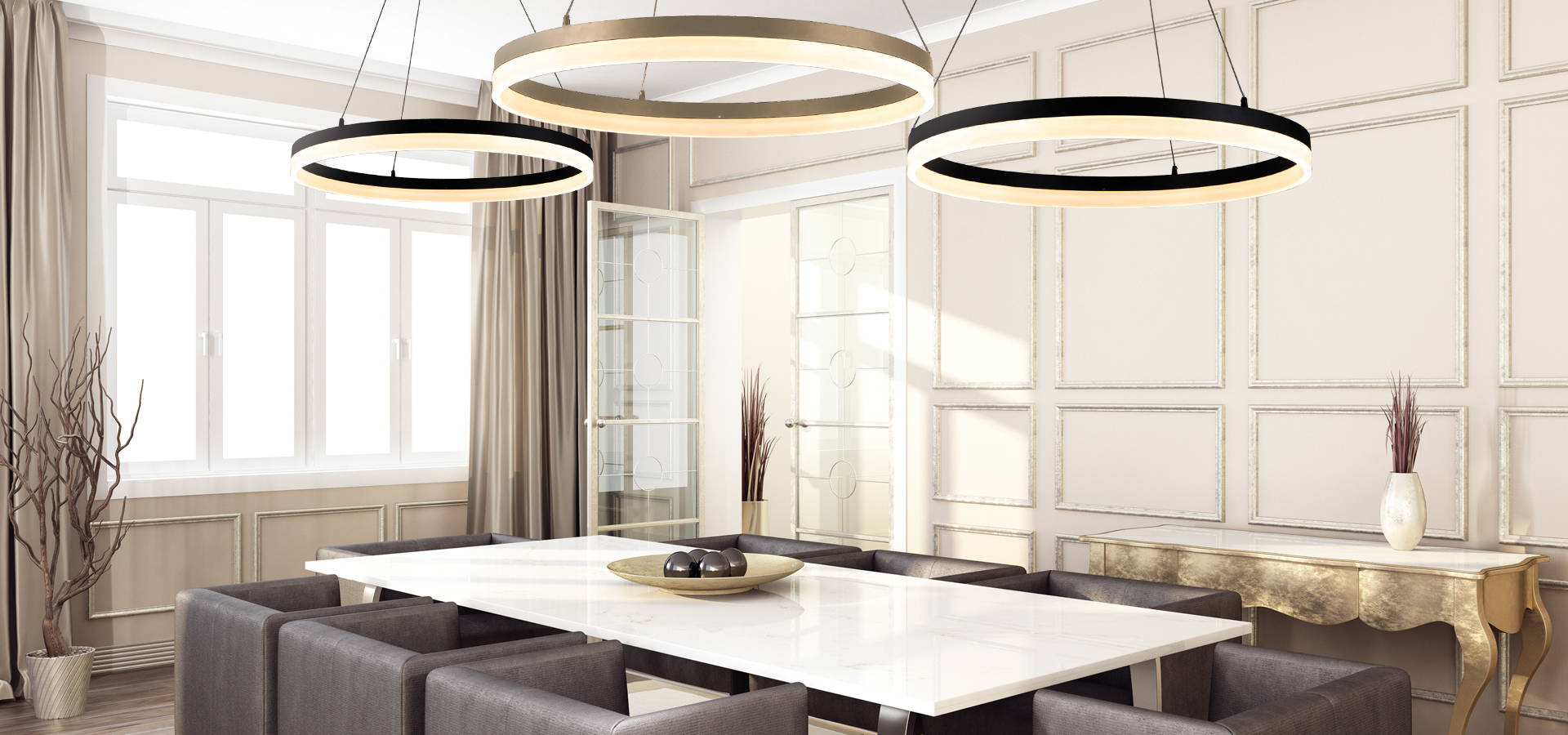 Avenue Lighting is a manufacturer of unique and modern chandeliers. Each collection has been inspired by famous streets. A passion of traveling has inspired the looks and unique approach to the classic chandelier.
Forged from modern techniques and craft steelmanship Avenue Lighting aims to deliver the highest quality of production and inspiring designs. Inspire your home decor with an unique ensemble.