Pardon Our Dust - BRUCK LIGHTING- Coming Soon Online
We carry the full line of Bruck Lighting. For pricing and information contact our expert staff at 888-991-3610

Bruck Lighting is an American lighting manufacturer located in Tustin, CA. It was the first brand of Ledra Brands, Inc and has been in operation in the U.S. since 1993. Bruck was the first American lighting manufacturer to integrate LED technology into its decorative and accent products.
You can request pricing and information in the form below or call (888) 991-3610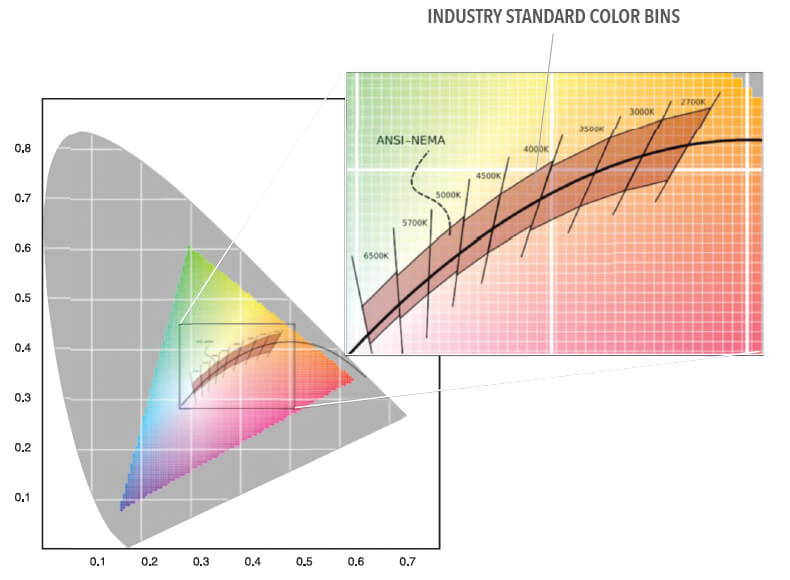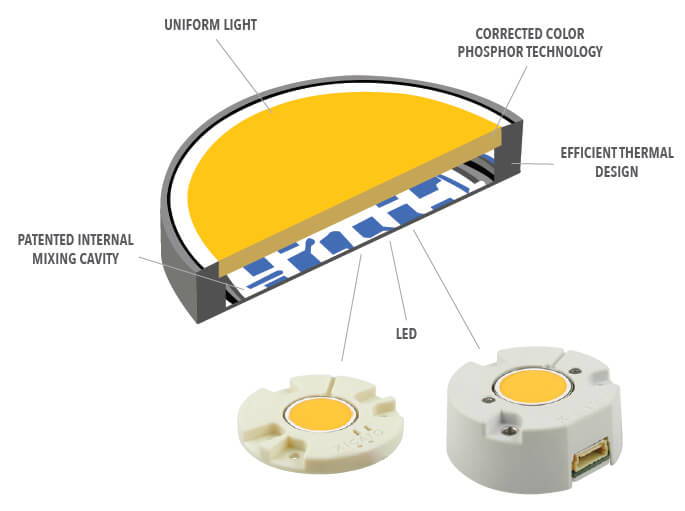 BRUCK COLOR QUALITY AS A STANDARD
XTM AT A GLANCE
All Standard offerings incorporate a long tradition of color quality with the use of XICATO cold remote phosphor LED. We only offer the best in all categories of components.
THE CHROMA ADVANTAGE
BRUCK has set the bar for LED quality of light over time, with the use of cold remote phosphor technology by XICATO®
Industry's tightest color consistency 1 x 2 MacAdam Ellipses
Color rendering options from >80 to >95
Vibrancy color saturating HiDef lighting color points
CT options from 2700K to 4000K
Multiple lumen packages from 400 to 4000 lumens
Industry's first 5 Year NO COLOR SHIFT Warranty
SDCM ANSU / NEMA
While industry standard LED binning structure provides for a 7 step MacAdam Ellipse, Chroma fixtures using a cold remote phosphor by XICATO® is produced within 2 MacAdam Ellipse which is centered on the Black Body Locus of the CIE 1931 Chart.
NEXT GENERATION CORRECTED COLOR PHOSPHOR®
One of the most efficient LEDs on the market today, XICATO® uses remote phosphor to answer the color consistency and color over time problems that specifiers have faced. Hot phosphor COB designs have made strides but still struggle to compare and eliminate color shifts over time.
When color, reliability and efficiency are paramount, you must look for BRUCK Chroma products.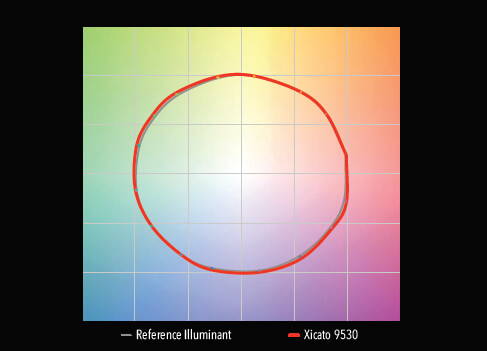 CHOOSE THE RIGHT LIGHT FOR THE JOB
BRUCK LIGHTING chooses LED manufactures and brands based on strict criteria of quality, efficiency, variety of features for our designer's selection based on application. In addition to the standard CIE Ra pastels R1-R8, our Xicato based products target the important supplementary reference colors R9-R15, which include chlorophyll, skin tones and, critically, the deep red (R9) that affects the appearance of wood, brick and other materials.
In 2015, LEDRAbrands and Xicato became the first companies to publicly embrace the new IES TM-30-15 standard, which is based on the latest science for calculating color fidelity and gamut. Now, both XICATO and BRUCK provide TM-30 data on all its products. See TM-30 section of this catalog to learn more on how to read TM-30 and what it means to you.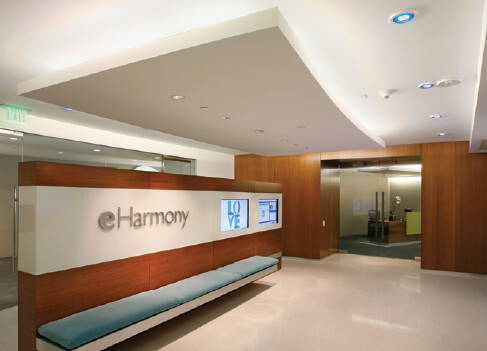 STANDARD SERIES
Standard LED for most Z Series, E Series, and Magnum Series fixtures. For applications where color accuracy and color maintenance over time is important but efficacy must be maximized, the standard series provides excellent CRI in an energy efficient source.
Accurate Color
Normal Color Rendering
CRI > 80
TM30 Rf 78 Rg 101
Office & General Lighting
2700K - 4000K CCT
100+ Lumens per Watt
Superior Color Consistency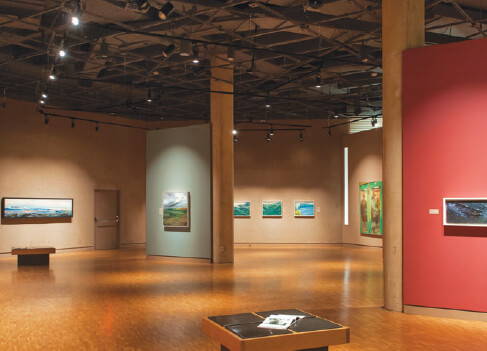 ARTIST SERIES
Artist Series has typical CRI of Ra 98. It has been optimized to get excellent results for the more saturated and skin color samples of the CRI reference set. The Artist Series outperforms most other LED solutions.
Natural Color
Very High Color Rendering
CRI > 95. R9 > 90
Rf 96 Rg 103
Hospitality & Gallery Lighting
2700-4000K CCT
80+ Lumens per Watt
Superior Color Consistency
BEAUTY SERIES
Developed in collaboration with lighting designers and leading cosmetology professionals and backed by independent research, Beauty Series brings out the natural beauty of skin tones and makes people look and feel their best.
Studies have shown that when people enjoy how they look and feel, they engage in their environment and stay longer.
Beautiful Skin Tones
Excellent Color Discrimination
CRI > 95
TM30: Rf 91, Rg 107
Cosmetic counters, dressing rooms and social spaces
Custom spectral power distribution
75+ LPW
Industry BEST color consistency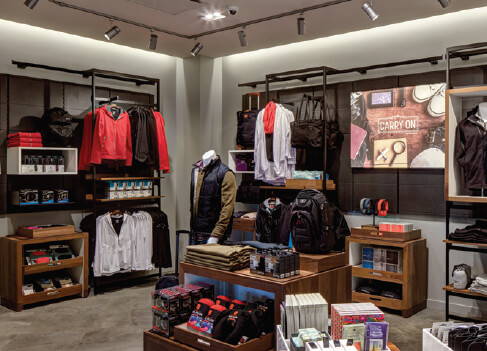 VIBRANT SERIES
By increasing the gamut area of the Vibrant Series, objects appear richer and with more texture and depth. This enables us to see colors, hues and tones, particularly for whites, purples, pinks and blues, that are real, but simply aren't visible under standard LED that are ON the black body curve and halogen light. Vibrant is available in both high CRI (V95) and high efficacy (V80). The High CRI V95 is the ultimate light source enrichening reds, oranges and along with the colors mentioned above. Think "High Definition" Lighting.
Striking Color
GAIBB ~ 111 CRI > 80
Rf 73 Rg 105
GAIBB ~ 123 CRI > 95
Rf 93 Rg 106
Retail & Display Lighting
3000K CCT
100+ Lumens per Watt
Superior Color Consistency