Pardon Our Dust - BULBRITE - Coming Soon Online
We carry the full line of Bulbrite Lighting. For pricing and information contact our expert staff at 888-991-3610

Back in 1971, Andrew Choi founded Bulbrite as a premier maker and supplier of light bulbs. Based in Moonachie, NJ, Bulbrite succeeded in this role by introducing numerous innovative (and award-winning) light bulb designs. Bulbrite is a favorite among designers and architects for their large selection and premium quality lighting products. Call us to help you find the right light from Bulbrite (888) 991-3610 LED
LEDs represent the newest frontier in lighting technology. Combining energy effciency and a long lifespan. LED bulbs consume up to 90% less than equivalent incandescent bulbs, leading to a significant reduction in energy costs. Continued improvements in performance and reliability make LED bulbs the obvious choice for most lighting appllicaitons.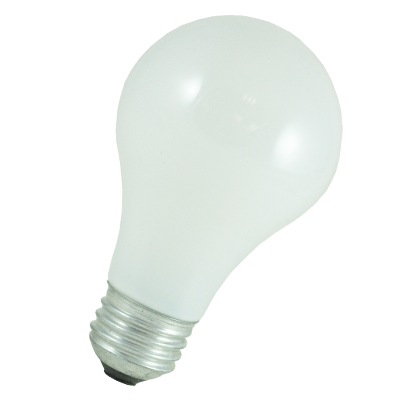 INcandescent
Ideal for residential lighting, the warm lighting in incandescents is the standard for most homes. Specialized applications include plant and heat lamps. Incandescents are known for their color rendering accuracy and low cost benefits. Incandescent bulbs are available in a wide variety of shapes and colors, and create the truest to color rendering.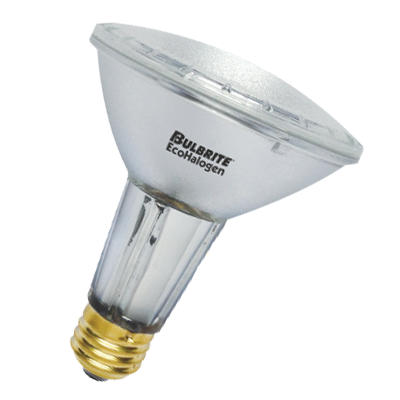 VOLTAGE OPTIONS
12V - 130V
HALOGEN
With a higher efficiency than traditional incandescents, Halogens are the go to choice to maintain the look and feel you're used to with higher energy savings. This assortment has a wide range of specialty LED MR16s, PARs and omni-directional options for general purpose applications. Specialized bulbs with high light output in small sizes are also a great advantage of Halogen technology.
KRYPTON/XENON
Krypton/Xenon lighting is common in sign and display lighting, as well as accent lighting. These bright, white lights have a high color rendering index and a longer life than standard incandescents and halogens. Krypton/Xenon bulbs also produce brighter, whiter light than standard incandescents, and Xenon lamps can typically be used in unshielded fixtures.
INCANDESCENT EQUIVALENTS
25W - 250W
Compact fluorescent
A step up from traditional incandescent bulbs, CFL technology allows up to 75% energy savings on average. Available in traditional sizes and shapes that you're used to CFLs are an excellent transition from incandescent to a more energy efficient lighting solution. With a variety of color temperatures, you can also choose how cool or warm you prefer your light to appear.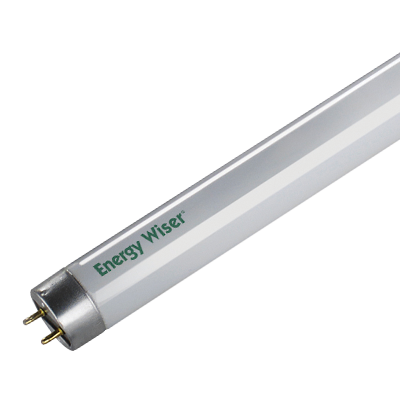 TUBE DIAS
T2 (1/4") - T9 (1-1/8")
fluorescent
For troffer lighting and other linear applications, fluorescents are an excellent choice. Great for commercial lighting applications with high light output, these lamps have an efficiency level of 70 lumens per watt on average with a usual long life of 24,000 hours.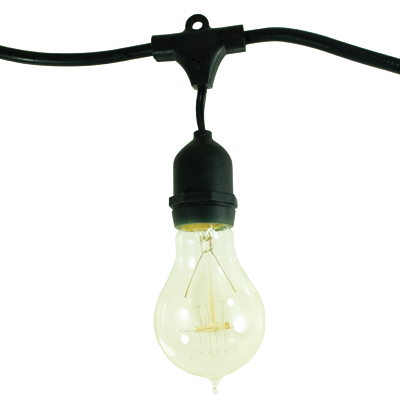 STRING LENGTH
14',24',48'
BULB FINISH
clear or nostalgic
Strings/fixtures
The perfect accent lighting for indoor and outdoor spaces, string lights create a warm and opulent ambiance. Easy to install and use, string lights help create the perfect mood. Bulbrite Pendants can be paired with any Grand Nostalgic bulbs to create a simple, elegant light fixture.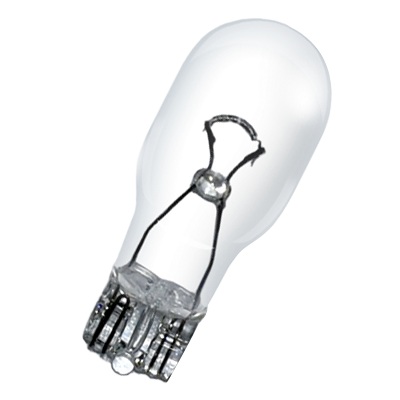 voltage options
2v - 230v
AV/MINI
Audio Visual/mini bulbs are commonly used in projectors, medical equipment, TV and video applications. These specialized bulbs are small in nature, and are ideal for any stage or studio related equipment.