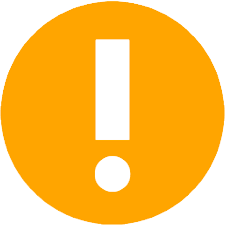 This page was from our old website and may contain outdated information. New products and information can be found through our Products menu above or the links below. Please contact us with any product information or availability questions at (888) 991-3610.

Antique Reproduction Small Chandeliers
Small scale Antique Reproduction Chandeliers bring elegance to many interior design applications. Use a single small chandelier suspended next to a sofa in place of a table lamp. A Series of small chandeliers can be used over a bar or kitchen island for a more traditional or historic interior.