With five decades of design experience, we have created and curated the most stunning light fixtures in the industry. While Cystorama always aims to provide functional light fixtures, each lighting element is also on trend. Eye-catching and intricate or simple and modern, Crystorama Lighting does it all.
Luxurious and refined, yet simple and unique. The Broche Collection is made up of a plethora of modern to organic light fixtures fit for your home and lifestyle.
CRYSTORAMA'S OUTDOOR COLLECTION FROM LIBBY LANGDON & BRIAN FLYNN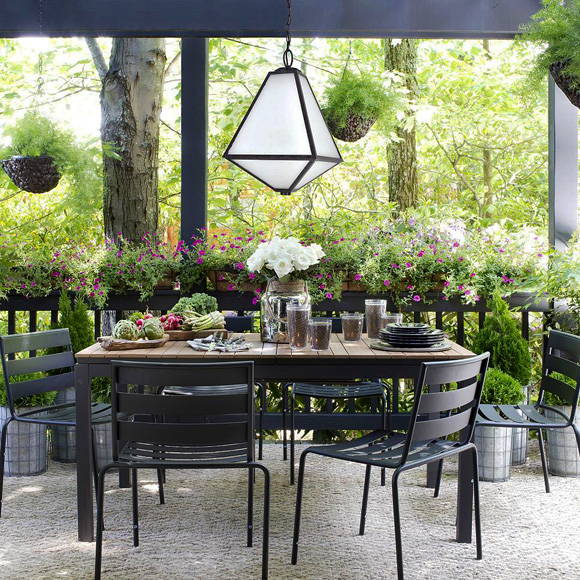 Crystorama's first-ever foray into the outdoor lighting category — includes four collections created by Libby Langdon and Brian Patrick Flynn, two high-profile designers with popular licensed lines with Crystorama. They include two brand new designs from Flynn, and two best-selling indoor designs from Langdon that are now available for outdoor use.
The Crystorama outdoor lighting collections, in styles ranging from classic and transitional to contemporary and modern, are designed to offer timeless, handcrafted beauty while also withstanding the elements. Each collection includes a full range of fixtures in multiple sizes, from chandeliers and ceiling mounts to wall mounts and post lights.
For more than 50 years, Crystorama has been a leader in the lighting industry, recognized for distinctive lighting creations that are exceptional in quality, design and craftsmanship. The company was honored by the home furnishings industry as the top lighting fixtures manufacturer at the 26th annual ARTS Awards. Drawing upon its depth of knowledge and expertise and inspired by fashion and art, Crystorama continues to innovate with modern shapes, materials and colors.
Need help finding the right light? Call the experts at Brand Lighting! Call (888) 991-3610 to speak with a lighting specialist.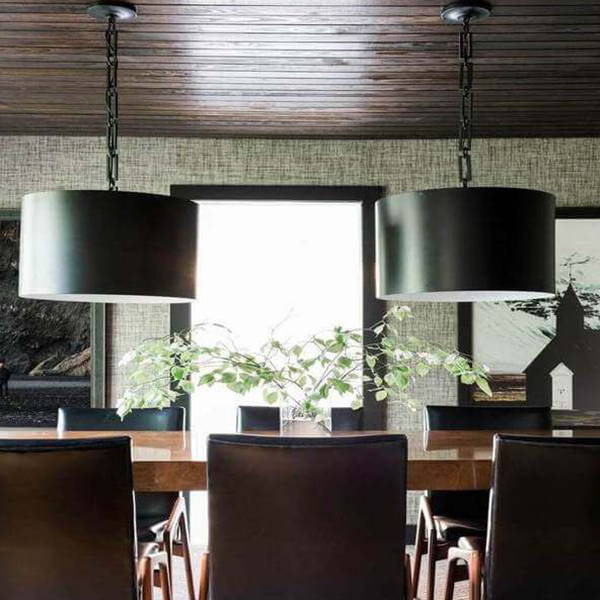 be as stylish
as you are practical

After a career in the American television industry, renowned producer Brian Patrick Flynn took a career turn and headed for interior design. After dedicating his passion for design to residential homes, he paired his two greatest talents - television production and interior decorating - to bring his own production company to life.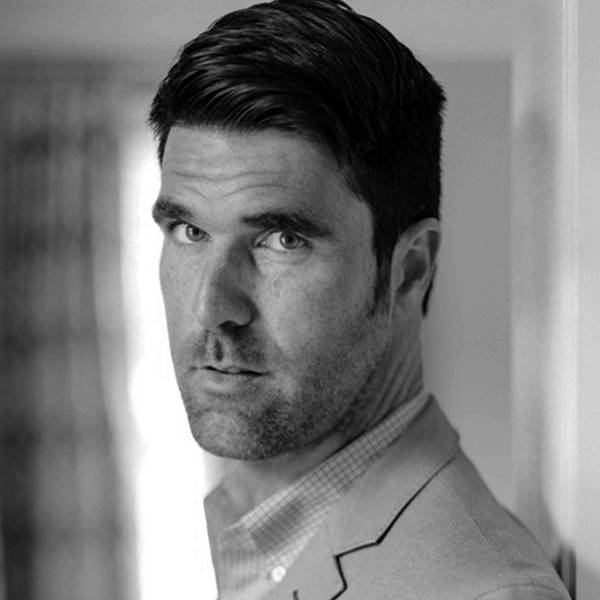 Crystorama by Brian Patrick Flynn
Inspired by his love for interior design and family living, Brian has designed his first original light fixtures to be functional and durable yet simple and elegant. Each fixture has been thoughtfully designed to make a memorable impact. Enhance your home's aesthetic with contemporary light fixtures designed by an industry expert.
Built with dependable materials and sold at affordable prices, you don't have to sacrifice sophistication for functionality. With Crystorama by Brian Patrick Flynn, stunning light fixtures are no longer out of reach.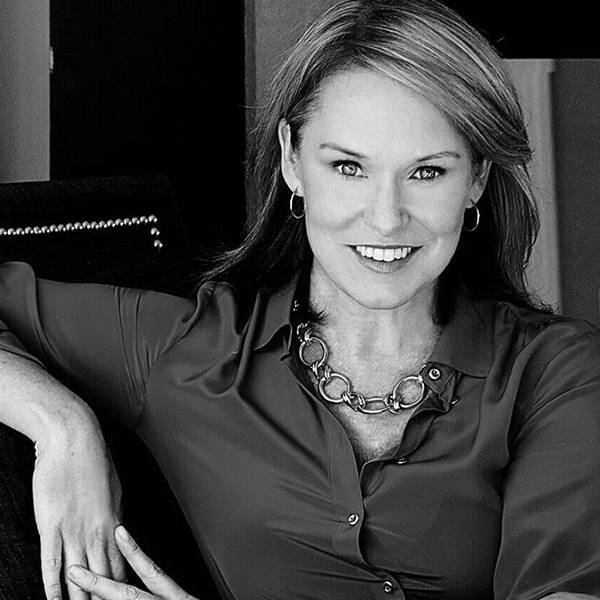 Libby Langdon is an interior designer, author, and television personality who embodies all things elegant, unique, and functional. Libby's goal is to design and create home furnishings that give the people what they want - intricate and beautiful elements that are fit for everyday living.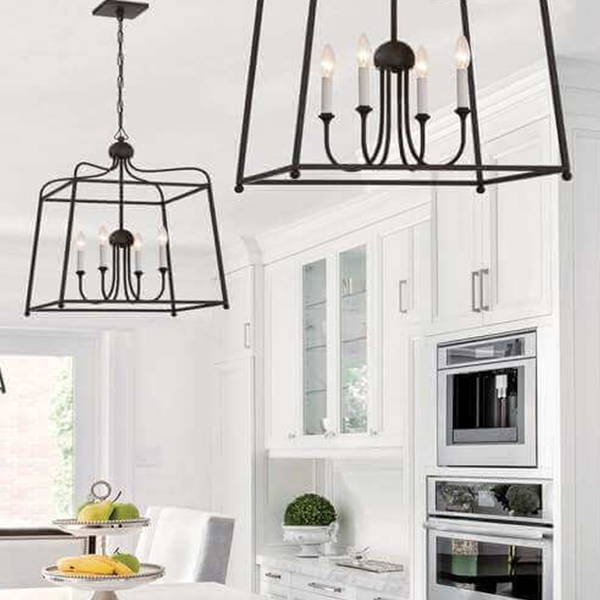 Crystorama by Libby Langdon
New York City powerhouse designer, Libby Langdon, has gone full force in designing her very own Crystorama light fixtures. The Libby Langdon Lighting Collection brings her passion to life through traditional design with a twist. Whether it's in a historical renovation or a high profile home, Crystorma's light fixtures are timeless and distinct.
Enhance the quality of your life with the award-winning designer, Libby Langdon's, unique take on Crystorama light fixtures. Thanks to Libby, she has expanded the line into something never seen before - light fixtures that capture the essence of her client's desires. This collection has been specifically designed to give you the exact look you want in your home.
CRYSTORAMA: LIGHTING FAMILY HERITAGE
Crystorama was built on the values of family, practical design, and hard work. Crystorama has been in the business for five decades, proving to be a reliable resource for extravagant and functional light fixtures. But what really sets Crystorama apart is not only their inept creativity and design, it's their family heritage.
Abraham Kleinberg built Crystorama on his core family values. Never taking shortcuts and always dealing fairly with customers and vendors is something this company can take pride in. Now that the company is under its second generation of management, nothing has changed. Every product Crystorama designs has Mr. K's values in mind.

CRYSTORAMA: MERGING CLASSICAL & MODERN DESIGN
Interior design is one of the most popular trends in America. With fierce competition, it's essential that Crystorama's designers stay in tune with both modern and classical design. Fortunately, merging the two styles produces something beautiful, unique, and utterly timeless.
No matter who you are, whether you have a modern mansion or a country cottage, Crystorama has something for you. By combining modern and classical design, Crystorama can produce light fixtures that are on trend, functional, and worth your while.

BRAND LIGHTING - CRYSTORAMA LIGHTING EXPERTS IN SOUTH FLORIDA
For over 35 years the Blum family at Brand Lighting has been helping trade professionals and homeowners find the best Crystorama lighting for their project. Brand Lighting works closely with you to make sure you find just the right light for your commercial or residential lighting project. Call our family of seasoned lighting experts today to explore all the lighting options from Crystorama Lighting available at Brand Lighting. (888) 991-3610