If you're ready to get creative with the lighting design of your home or office, explore the numerous collections of Elan Lighting that Brand Lighting has to offer. Elan's inspiring, modern designs hold countless ways to pull your space together with their fusion of elegant craftsmanship and functionality.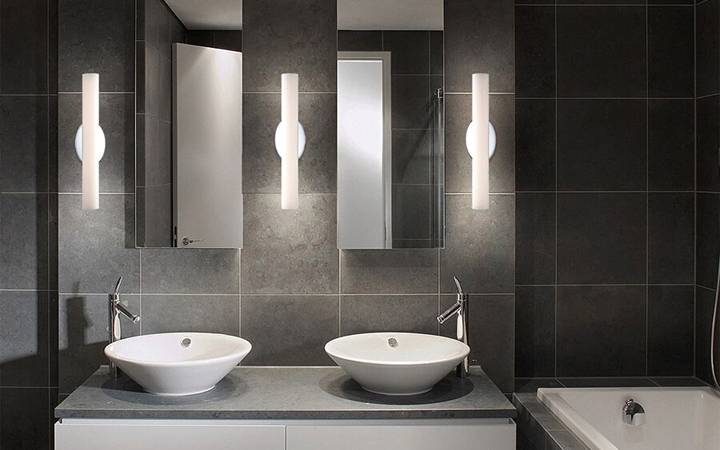 ELAN LIGHTING: DEFINE YOUR SPACE WITH LIGHT
How do you select the one perfect light not only that defines and adds beauty to any space, but one that connects you and your home? Consumers now have even more options from élan® Lighting, a Kichler brand, to include on-trend, LED lighting fixtures that seamlessly blend with many décors.
Each fixture in elan's collection conveys a European-contemporary feel. The illumination from the sculpture accents a space while reflecting the homeowner's taste. Elan offers options ranging from modern contemporary to an elegant, transitional flair that elevates and defines a room.
Elan, a branch of the renowned Kichler Lighting group, is celebrated industry-wide for its dedication to high quality and innovation. The Elan line boasts dozens of collections and includes chandeliers, wall sconces, pendants, ceiling lights, vanities, and more.
Complement the architecture of any space with a gorgeous Elan light. The Elan collections include plenty of coordinating products to solve all of your lighting solution needs from room to room.
A leader in innovation, the majority of Elan products are fully LED compatible, which use less energy, and last much longer, than traditional incandescent lighting. Explore our complete line of eco-friendly Elan products.

Elan Lighting is chic, sleek, and modern with a straightforward approach. Pulling together a cohesive style in any room is effortless with lighting by Elan. The essence of the Elan aesthetic is minimalistic elegance. With a clean and modern color palette and sharp lines, the brand is synonymous with "modern luxury."
Elan uses metal, glass, and polished finishes to create their unique upscale lighting designs. The brand's products complement the architecture of any space.
Bring a magnificent focal point to your space with an Elan chandelier. Chandeliers are known for their ability to anchor a space while making a dramatic statement. They hang perfectly in dining rooms and entrance ways, and look stunning over beds and kitchen islands.
One of our favorites is the Crushed Ice Chandelier, which features a dazzling hoop of cool white LEDs set in a delicate mosaic of crushed crystals under clear glass. We also love the modern Geo Chandelier, a simple yet elegant design that creates a diffused light with its concealed LEDs and etched clear acrylic.
The Elan brand has a wide range of chandelier styles to choose from, whether you're seeking a subtle sparkle of the Shayla or the clean lines of the Everest, once you own an Elan - you won't be able to take your eyes off of it. Make a lasting impression with an Elan chandelier as the centerpiece of your room.

Infuse your room with ambiance by layering different kinds of light. Mix and match wall lights, chandeliers, and accent lights. In addition to creating a mood, layered light makes rooms look bigger and even gives you more usable space.
The modern light fixtures are crafted with an eco-friendly approach. They are high-tech and made with traditional materials that are built to last. The lustrous features and dramatic designs of Elan's wall lights including its sconces and wall brackets, add glamour and sophistication to any room.
The Pandora Wall Bracket, with its decorative clear acrylic diffusers, is a prime example of Elan's unique lighting style. If you require a more subtle design, like the Bretto or Haiden, you will still experience the quality and durability that Elan Lighting is known for. View All elan Wall Lighting
Brand Lighting is proud to offer you the complete line of eLan Lighting by Kichler. This inspired collection of modern interior lighting comes back with the renowned quality that Kichler is well known for.
eLan Lighting products are covered by a 1 year manufacturer warranty on parts and finishes. LED products are covered for up to 3 years on all light engine components. Rest assured your eLan lights will work and look amazing for years to come with Kichler's extensive warranty.
Brand Lighting is an Authorized Retailer for the eLan LIghting line, call us today at (888) 991-3610 to learn more about eLan and how we can help you find just the right light!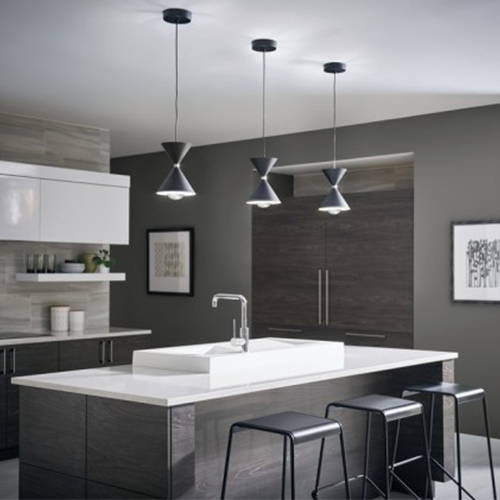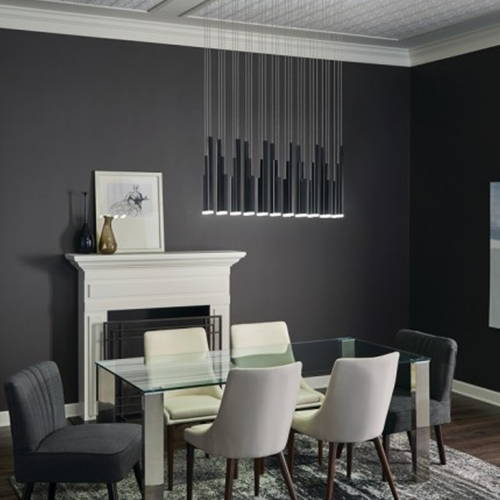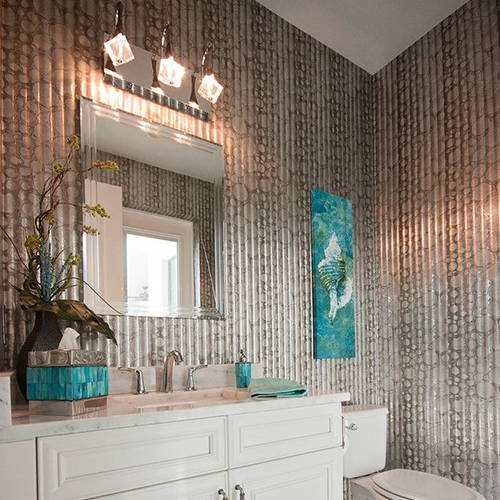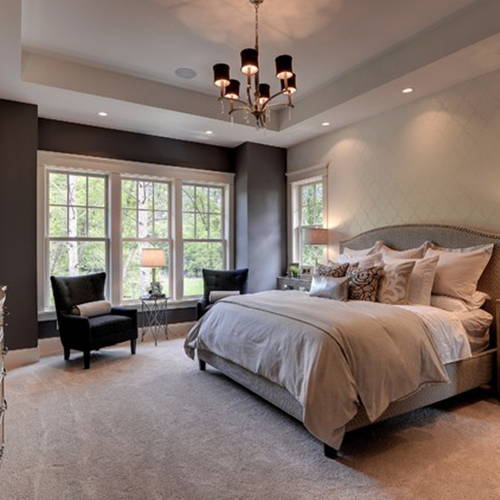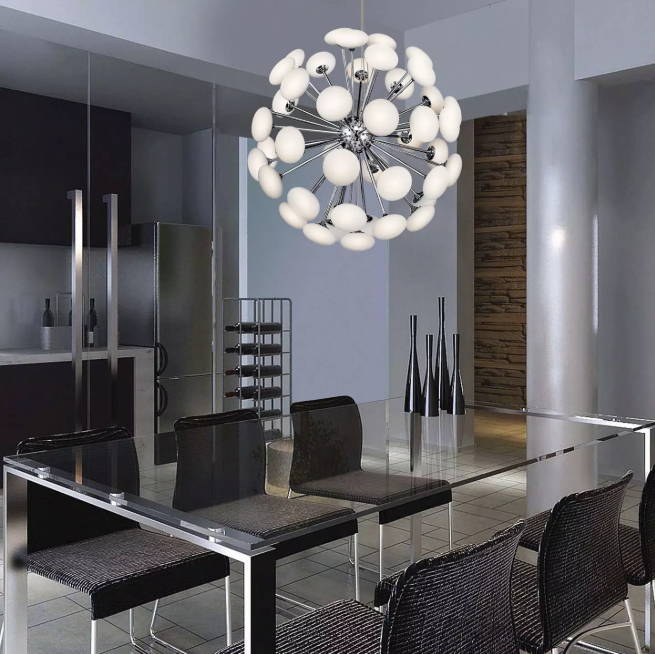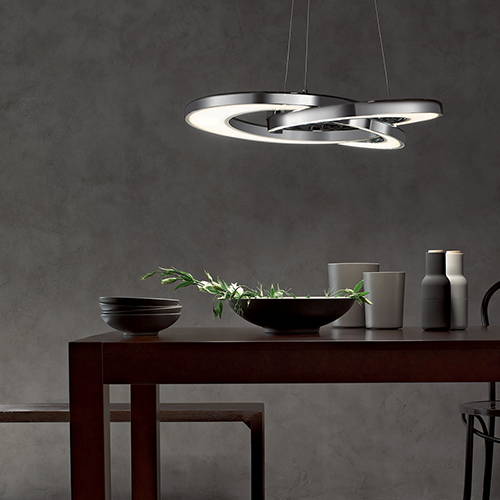 BRAND LIGHTING - ELAN LIGHTING EXPERTS IN SOUTH FLORIDA
For over 35 years the Blum family at Brand Lighting has been helping trade professionals and homeowners find the best Elan lighting for their project. Brand Lighting works closely with you to make sure you find just the right light for your commercial or residential lighting project. Call our family of seasoned lighting experts today to explore all the lighting options from Elan Lighting available at Brand Lighting. (888) 991-3610