ET2 Contemporary Lighting collections artfully blend luxurious finishes, smooth surfaces, and bold angles with creative shapes and forms that transform ordinary rooms into exceptional spaces. Intelligent design meets sophisticated style through the remarkably fresh use of translucent crystals, sculpted glass, fluid chrome, and powerful lamps. Satisfying a range of design sensibilities from eccentric to refined, the ET2 collections define the rooms they grace and make an undeniable statement about the people and places they illuminate. Each unique collection embraces advanced technology and forward-thinking style, and makes it accessible and achievable in everyday lighting.
ET2 Pendant Lighting can transform your living space into a piece of modern art. Available in unique modern designs, ET2 pendant lighting is the go-to choice for designers & architects looking for a sleek modern lighting fixture. Find your pendant lighting online or call (888) 991-3610
ET2 Suspension Chandeliers combine contemporary design with traditional craftsmanship for a collection of exemplary lighting collections you can use is dining rooms, bedrooms, kitchens & living areas. Browse our large selection of ET2 Chandeliers.
Philips Hue and ET2 have worked together so you can enjoy the richest lighting experience in your next project. Use the Philips Hue app, wireless light switches, motion sensors, or even your voice to set the mood for any moment. Our color changing hue Connected Lighting offers convenience and style for your home.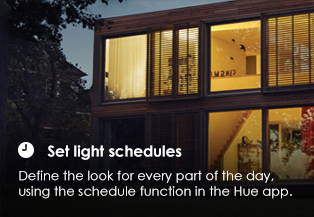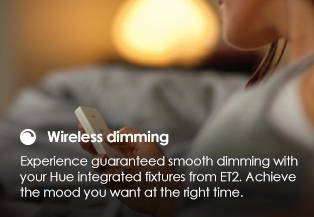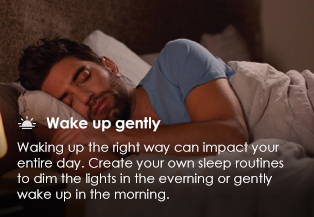 Designers & Architects. ET2 Lighting has been adored by designers around the globe for their trendsetting style and vibrant architectural design. At Brand Lighting we have been helping designer & trade professionals specify ET2 Lighting for commercial projects for over 10 years. Let us help you find the right light for your project! (888) 991-3610 or apply online.
ET2 Commercial & Residential Lighting. With lighting for the whole home and office, ET2 offers commercial lighting options for your restaurant, foyer, office or conference room. Ask our experienced lighting designers about ET2 options for your commercial lighting project.
Alumilux presents its state of the art LED luminaries, ranging from wall sconces, bath vanities, pendants and pathways. Made of solid aluminum and many which are machined from solid block, each fixture is beautifully sleek in design and manufactured to the highest standards in the industry suitable for residential or commercial installments.
BRAND LIGHTING - ET2 LIGHTING EXPERTS IN SOUTH FLORIDA
For over 35 years the Blum family at Brand Lighting has been helping trade professionals and homeowners find the best Et2 lighting for their project. Brand Lighting works closely with you to make sure you find just the right light for your commercial or residential lighting project. Call our family of seasoned lighting experts today to explore all the lighting options from ET2 Lighting available at Brand Lighting. (888) 991-3610