Under four generations of family leadership, Hinkley Lighting has transformed from a small outdoor lantern company to a global brand intent on bringing you the best in style, quality and value. We thrive on personal relationships, regional roots, inspiring design and a family atmosphere that is encouraged at every level of our company. If the past 90 years are any indication, it is with great pride and excitement that we set our sights on the horizon and extend our commitment to keeping your 'Life Aglow.'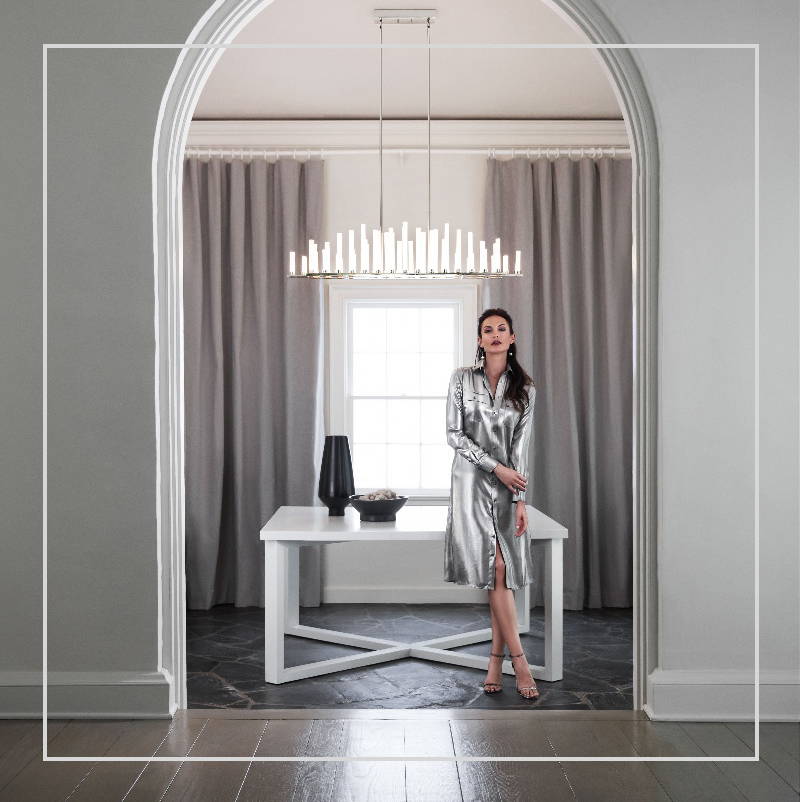 From timeless to trendy..
Hanging Pendants area great way to add light to vaulted ceilings. Traditional and contemporary interiors can utilize hanging pendants to add instant character to any room. Hinkley has the right hanging pendant for your home.
Outdoor wall lighting by Hinkley is not only functional but stylish. Outdoor wall lighting comes in many styles to accent your outdoor living space seamlessly. If you need help finding the right outdoor wall light call our experts (888) 991-3619!
Hinkley Coastal Lighting Options
Brand Lighting is South Florida's go to source for seaside and coastal lighting options for your home or office. Hinkley's large line of indoor and outdoor coastal living inspired designs can complement your seaside home. From rustic indoor dining chandeliers to all weather outdoor pendants, Hinkley has the right light for your next project. Need help finding the right right? Call the Hinkley lighting experts at Brand Lighting (888) 991-3610. Shop Coastal Lighting
Commercial Lighting. Hinkley lighting offers a wide range of commercial lighting options. Our expert lighting associates can help you spec and present a lighting plan for your next project. Our industry partners enjoy trade discounts & incentives through our Trade Program.
Designers & Contractors. Are you a designer or contractor working on a commercial or residential project? We can help you find the right Hinkley Lighting for your project! Apply for our To the Trade Program to qualify your company for discounts on the world's best lighting brands. If you need help finding Hinkley lighting for your commercial project, give us a call for fast and friendly support (888) 991-3610.
Fredrick Raymond Lighting is brought to you by world renown Hinkley Lighting. Fredrick Raymond lighting offers unique contemporary designs often with traditional lighting inspiration. Captivate your home and office visitors with the distinctive lighting style of Fredrick Raymond. These accent and centerpiece lighting fixtures can be accommodated to nearly any room. Need help? Call us!
BRAND LIGHTING - HIINKLEY LIGHTING EXPERTS IN SOUTH FLORIDA
For over 35 years the Blum family at Brand Lighting has been helping trade professionals and homeowners find the best Hinkley lighting for their commercial and residential lighting projects. Brand Lighting works closely with you to make sure you find just the right light for your interior or exterior lighting project. Call our family of seasoned Hinkley lighting experts today to explore all the lighting options from Hinkley Lighting available at Brand Lighting. (888) 991-3610