The high-quality, hand-craftsmanship involved in building House of Troy picture lights has changed little over the past seventy years. Each light is hand rolled, soldered, buffed and proudly assembled in Vermont, USA. Each House of Troy employee checks the quality of each light to ensure that only the finest lights are shipped to their valued and dedicated customers throughout the world.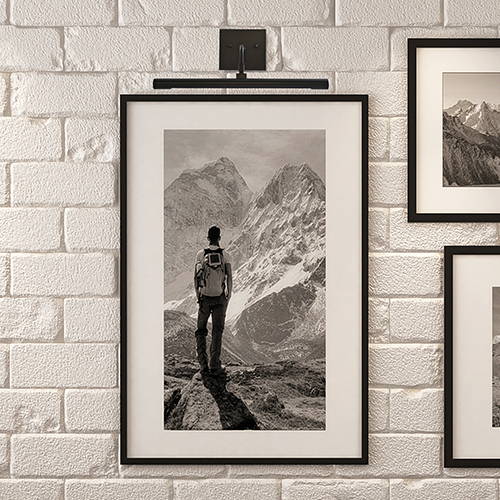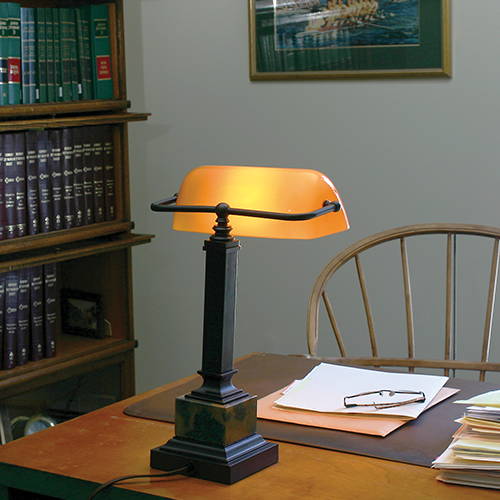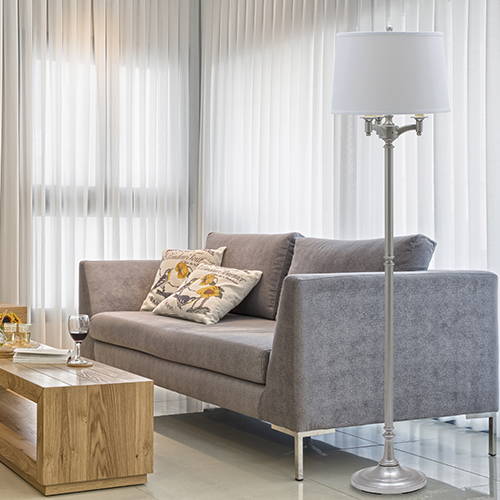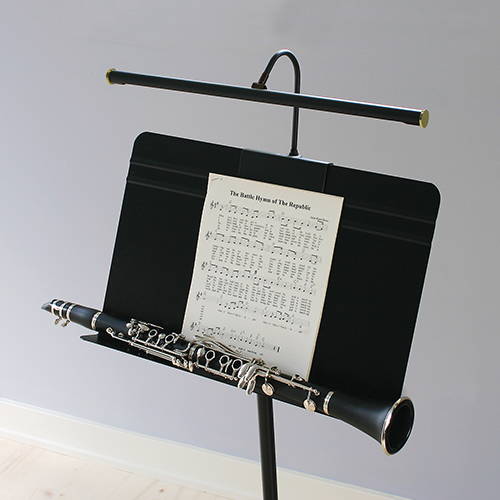 FROM PICTURES TO PIANOS, THE HOUSE OF TROY STORY
Founded in 1947 by Everett Bailey in Montreal, Canada, House of Troy, House of Troy Lighting has gained a sterling reputation for its exceptional craftsmanship and high-quality lighting. The company began as a small custom lamp manufacturing company selling to gift and department stores in the wider Montreal area. Everett's son, Norm, took over the business in 1960 and began specializing in picture lights. He moved the business to Troy, Vermont in 1962 - and hence the name became House of Troy.
In 1986 the manufacturing operation was moved to the company's present location in Hyde Park, Vermont where they continue to produce beautiful picture and task lighting. Over the years House of Troy has developed solid-state LED options for every category of task lamp they sell.
While much has changed over the last seventy years, the quality, fine craftsmanship and stunning beauty of House of Troy lighting have remained a constant. Each product is carefully designed in Vermont to assure lasting performance. While the majority of products are manufactured in Vermont, House of Troy also source parts and products worldwide in order to provide customers with the best possible quality and value.
Accent with Floor Lighting
Floor lighting has the versatility to accent or brighten the look of any room in the house. The right floor lamp can become the masterpiece that ties a room together while remaining mobile – allowing for easy redecoration. The Addison Adjustable Pharmacy Floor Lamp epitomizes House of Troy's stylish floor lighting collection by offering the finest quality lighting in a wide variety of styles to suit any taste, style, or room layout. From traditional and ornate lamps to stylish and understated modern designs, House of Troy Lighting has the selection and quality to add that perfect finishing touch to your home.
Wall Lights Help You Highlight
Wall lighting has been used for centuries to add charming accents to homes and public buildings. Also known as sconce lighting, wall lighting lets you add subtle highlights to any room in the house. The Delta LED Task Wall Lamp is an excellent example of house House of Troy Lighting merges form and function. With a wide variety of classical and contemporary styles to choose from, House of Troy has the perfect sconce and swing wall lighting to accent any room – without overpowering your room décor.
HOUSE OF TROY LIGHTING GALLERY
BRAND LIGHTING - HOUSE OF TROY LIGHTING EXPERTS IN SOUTH FLORIDA
For over 35 years the Blum family at Brand Lighting has been helping trade professionals and homeowners find the best House of Troy lighting for their project. Brand Lighting works closely with you to make sure you find just the right light for your commercial or residential lighting project. Call our family of seasoned lighting experts today to explore all the lighting options from House of Troy Lighting available at Brand Lighting. (888) 991-3610