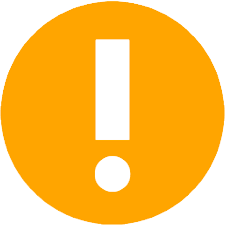 This page was from our old website and may contain outdated information. New products and information can be found through our Products menu above or the links below. Please contact us with any product information or availability questions at (888) 991-3610.
Antique Reproduction Pool Table & Island Lights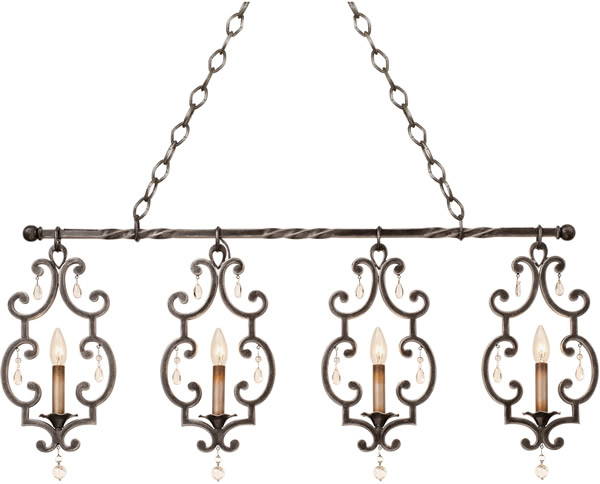 Kalco 2635AC, 2635VI 4 Light Island Chandelier from the Montgomery Collection
2635AC or 2635VI Retail: $598.00
Dimensions: 3" L x 38.25" W x 23.5" H
Lamp: 4 x 60 watt Candelabra
The Montgomery Collection was inspired by Basque Gothic Cathedrals. This unique fusion of Spanish, French and Muslim design styles have been modernized with hand-forged iron in Kalcos exclusive finishes and accented with crystal drop details for just a touch more twinkle to create pieces that are incredibly chic.
Finish: Antique Copper or Vintage Iron