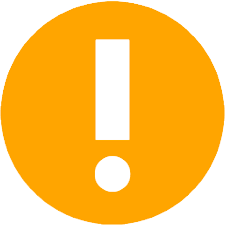 This page was from our old website and may contain outdated information. New products and information can be found through our Products menu above or the links below. Please contact us with any product information or availability questions at (888) 991-3610.
Kalco Windsor 5405AC/S223 ADA Wall Sconce in Antique Copper finish with Stained Mica shade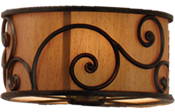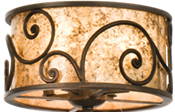 Kalco Windsor 5405 ADA Wall Sconce
5405 Retail
5405AC 5405SV $480.00
Windsor ADA 1Light Wall Sconce
w: 12" x Height 26.19" x Extension 4"
Mounting Height: 11"
(1) 13-watt compact Fluorescent
Finish: Antique Copper (AC)
Shade options: S213, S223
The Windsor Collection's bold curves make a dramatic, elegant statement with it's eclectic curvilinear lines.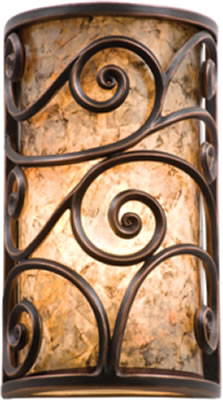 Kalco Windsor 5416AC/MICA Wall Sconce
in Antique Copper finish with Stained Mica shade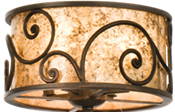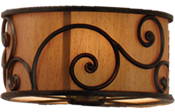 Kalco Windsor 5416 Wall Sconce
5416 Retail
5416AC, 5416SV $480.00
Windsor 1 Light Wall Sconce
w: 6.94" x Height 12" x Extension 4"
Mounting Height: 3"
(1) 60-watt candelabra base
Energy-saving configuration available
Finish: Antique Copper (AC)
Shade options: S213, S223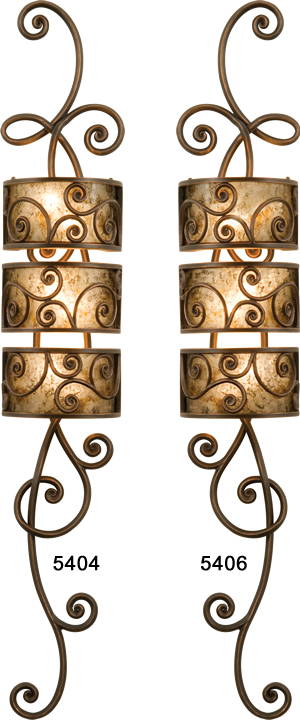 Kalco Windsor 5404AC & 5406AC Sconces
in Antique Copper finish with Stained Mica shades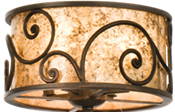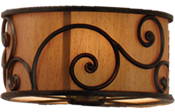 Kalco Windsor 5404, 5406 Wall Sconce
5404, 5406 Retail $1,080.00
w: 10" x Height 59.75" x Extension 5"
Mounting Height: 24.4"
(3) 60-watt candelabra base
Finish: Antique Copper (AC)
Shade options: S213, S223