If you are looking for a statement lighting piece for your home than take a look at our favorite statement lighting collections from world renown manufacturers such as Terzani and Allegri Lighting.
Statement lighting are lighting fixtures that serve as a focal point and are often seen as a work of art on their own. You can use these dramatic lighting fixtures to create a striking interior design for your next room remodel.
Crystal lighting is a popular statement lighting option for its ability to refract natural and artificial light around the room creating a memorable space night and day! Let's take a look at our designers favorite statement lighting below.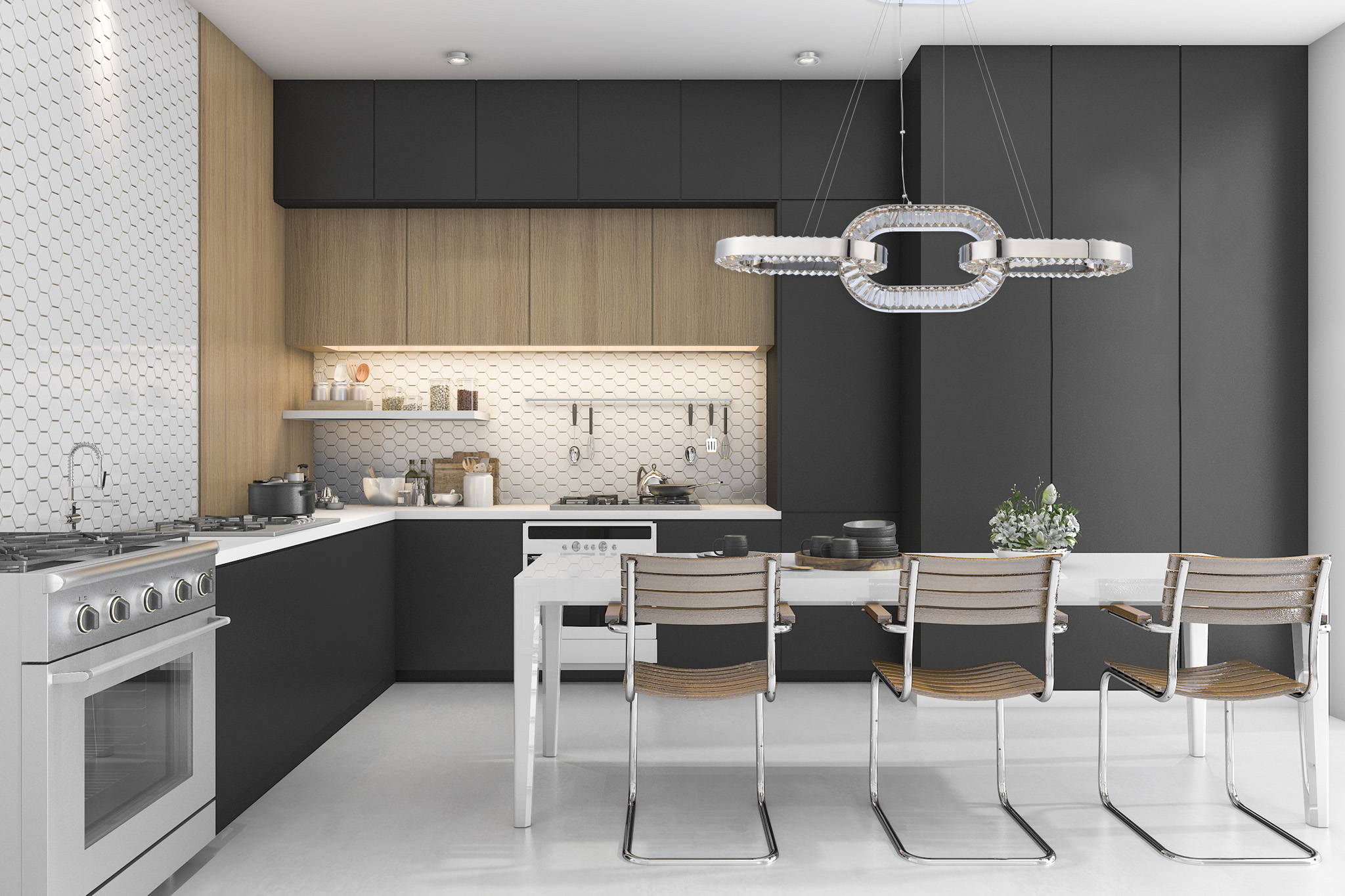 ---
Allegri crystal lighting offers a large selection of finely crafted crystal ceiling and wall lighting. These beautiful crystal lighting fixtures make great statement pieces for living, dining and foyer areas. The attention to detail and exquisite design make Allegri lighting a popular choice for statement lighting chandeliers.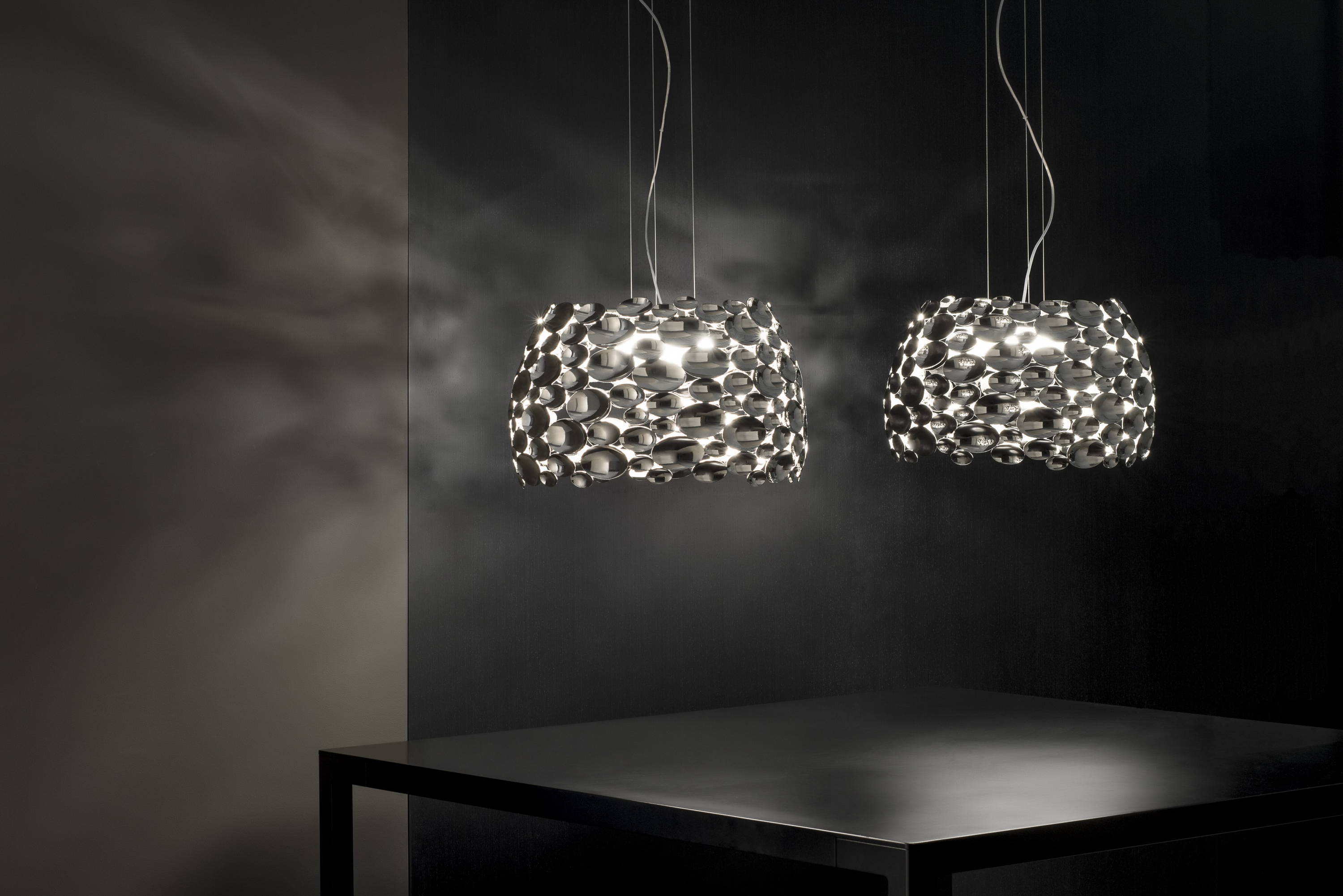 ---
Statement lighting does not have to be ornate highly decorative. Modern statement lighting deliver illumination through clean lines, clever finishes and superior materials. Subtle and refined lighting such as the Terzani Anish pendant can make an amazing statement in smaller rooms simply on its own.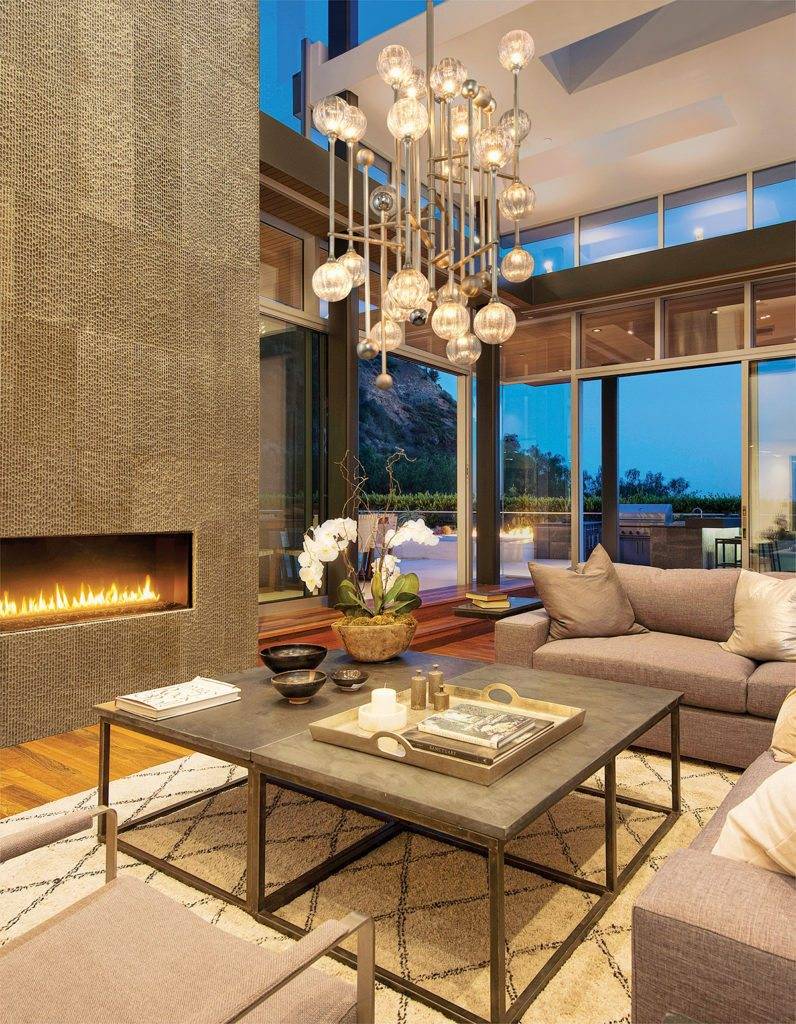 ---
Corbett Lighting exemplifies unique statement lighting for residential and commercial lighting projects. This designer line of ceiling and wall lighting is the brand of choice for transitional statement lighting. A selection of novel lighting fixture designs is complemented by hand applied finishes and decoration.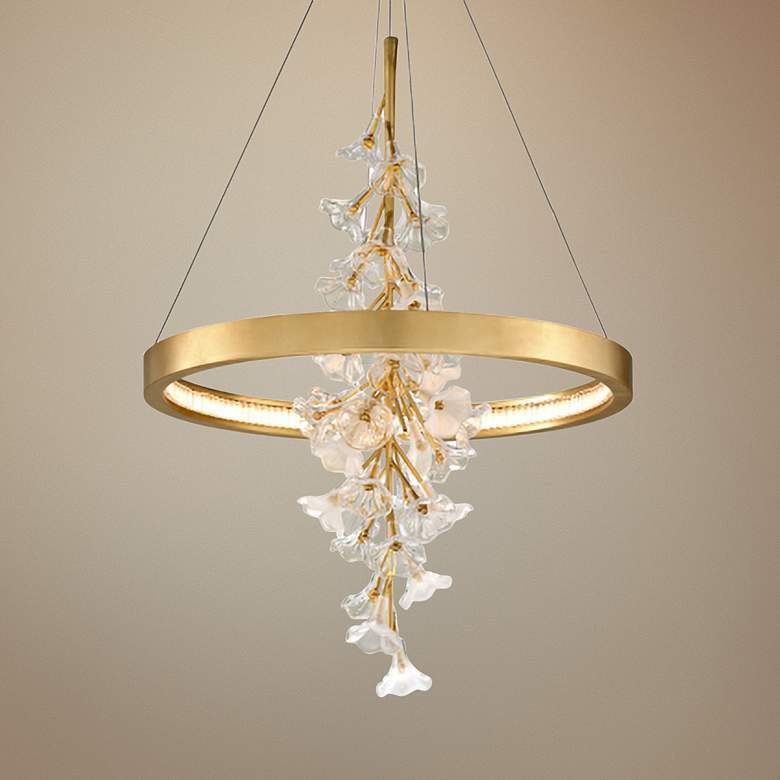 ---
The Jasmine Collection from Corbett encompasses hand crafted glass flowers with silver or gold patina finishes along with powerful LEDs to create a truly unique statement lighting chandelier. The Jasmine Collection's statement lighting pieces can be accented by the matching wall and ceiling flush mounts.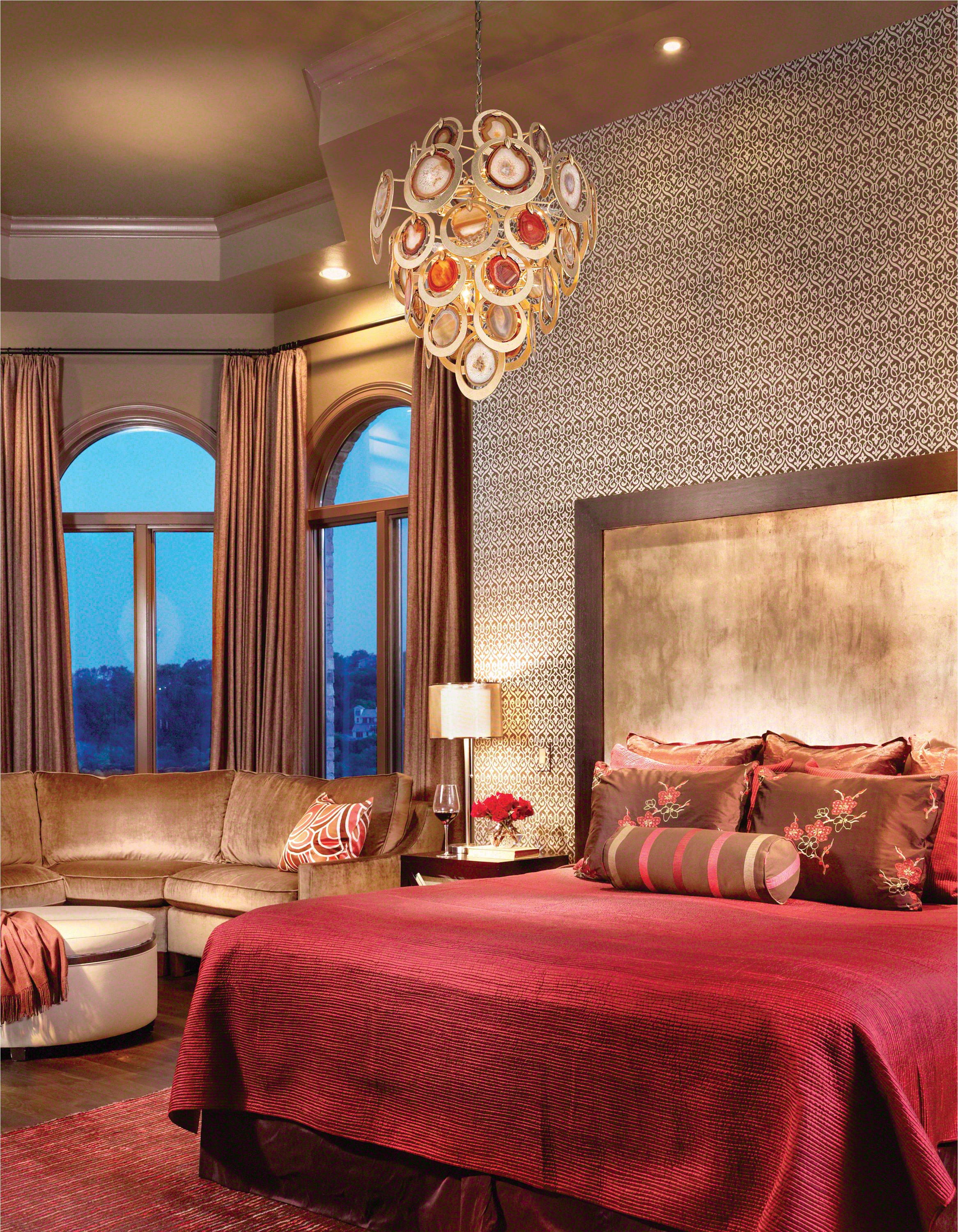 ---
The Rockstar collection from Corbett is truly innovative lighting at its best. This beautiful lighting collection features hand selected and polished geodes surrounded in soft gold patina circles and available as a pendant or wall light. The Rockstar collection is a great example of subtle statement pieces that can be utilized in a room without over powering it.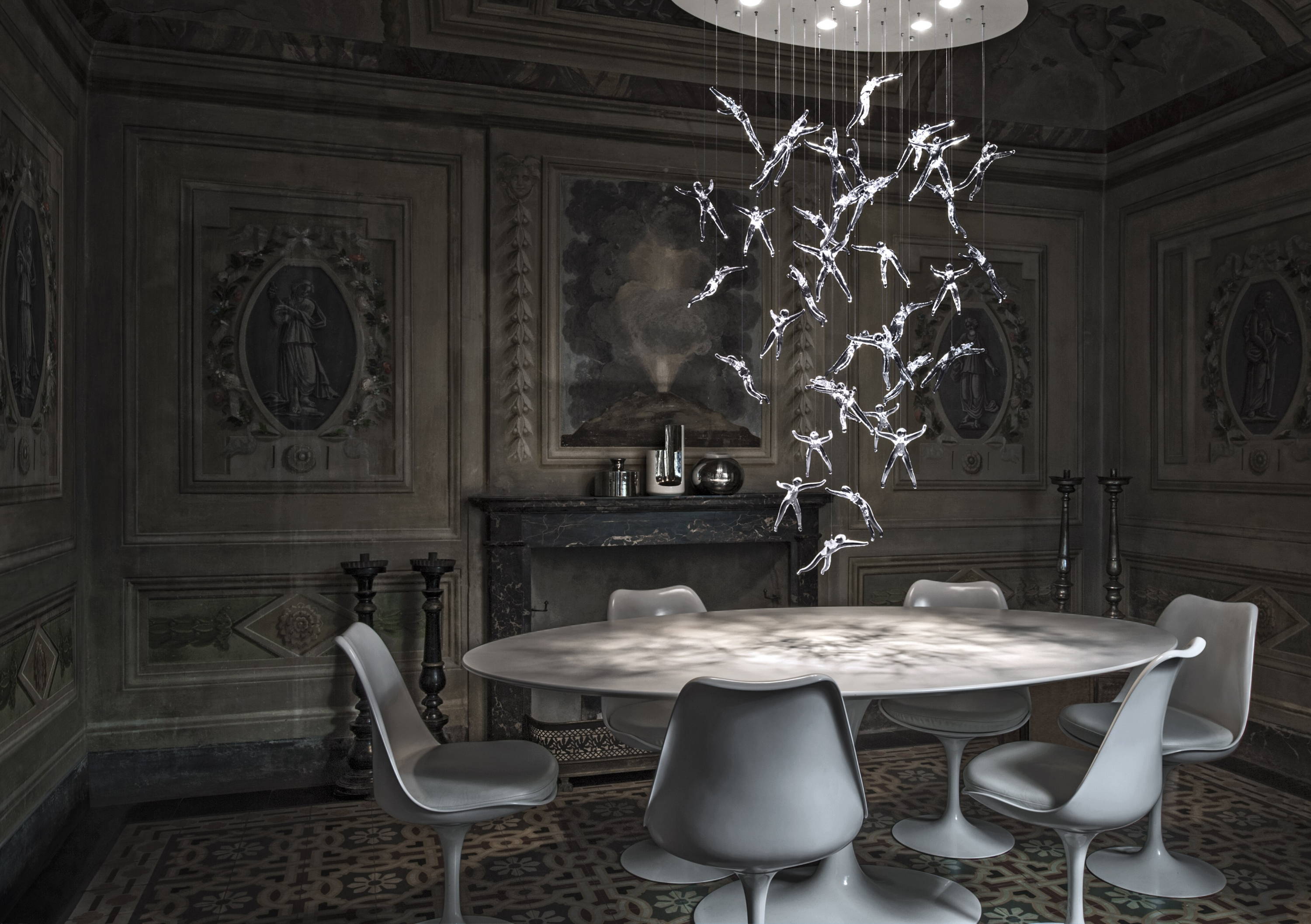 ---
Terzani lighting is world renown for its modern design and exceptional hand made quality. Terzani lighting is made for deisgners with the ability to completely customize the collection of lighting fixtures. With a large selection of statement lighting, its is no wonder why Terzani is a top choice among commercial and residential designers.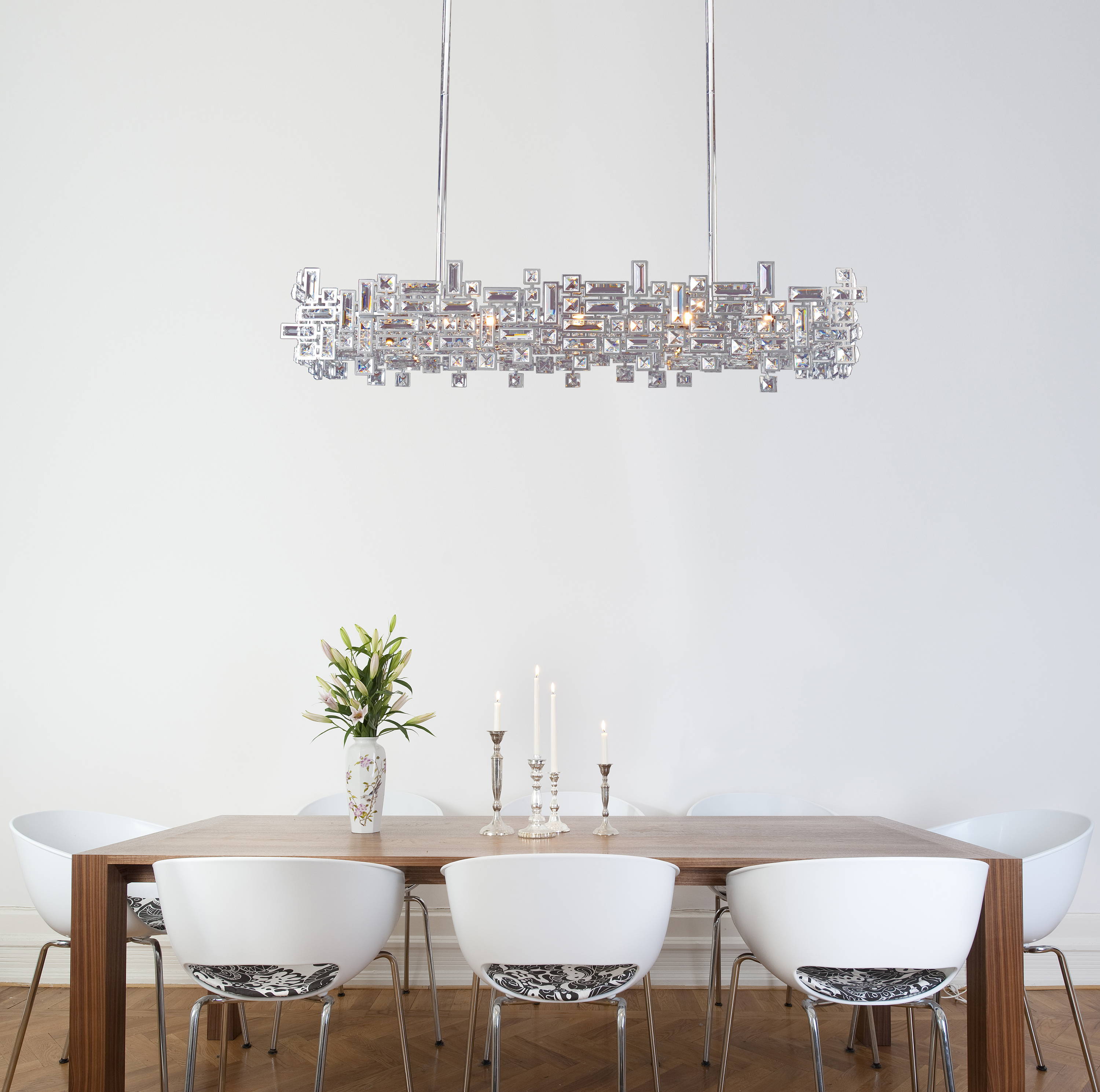 ---
We come back to Allegri for another beautiful transitional crystal linear suspension chandelier. Crystal chandeliers make amazing statement lighting fixtures for dining rooms and kitchen islands. Linear suspension chandeliers covered in beautifully reflective cut crystals are sure to make a statement!
BRAND LIGHTING - STATEMENT LIGHTING EXPERTS IN SOUTH FLORIDA
For over 35 years the Blum family at Brand Lighting has been helping trade professionals and homeowners find the best statement lighting for their project. Brand Lighting works closely with you to make sure you find just the right light for your commercial or residential lighting project. Call our family of seasoned lighting experts today to explore all the statement lighting options from Terzani, Allegri, Corbett, WAC, Kuzco, ET2 and more at Brand Lighting. (888) 991-3610