For more than 40 years, Van Teal has been known for its ability to wield beautifully crafted sculptures into functional lighting pieces. The result is one-of-a-kind art that will brighten your space with its carefully designed features and luminous function. But the Van Teal brand offers more than just breathtaking lighting, the line also boasts home decor that will elevate any space.
THE NEW VAN TEAL - COMING SUMMER 2020
The products shown below are no longer available from Van Teal. Their next generation of residential and hospitality lighting is currently in progress and expected to launch Summer 2020. If you require assistance with Van Teal Hospitality please call our lighting associates.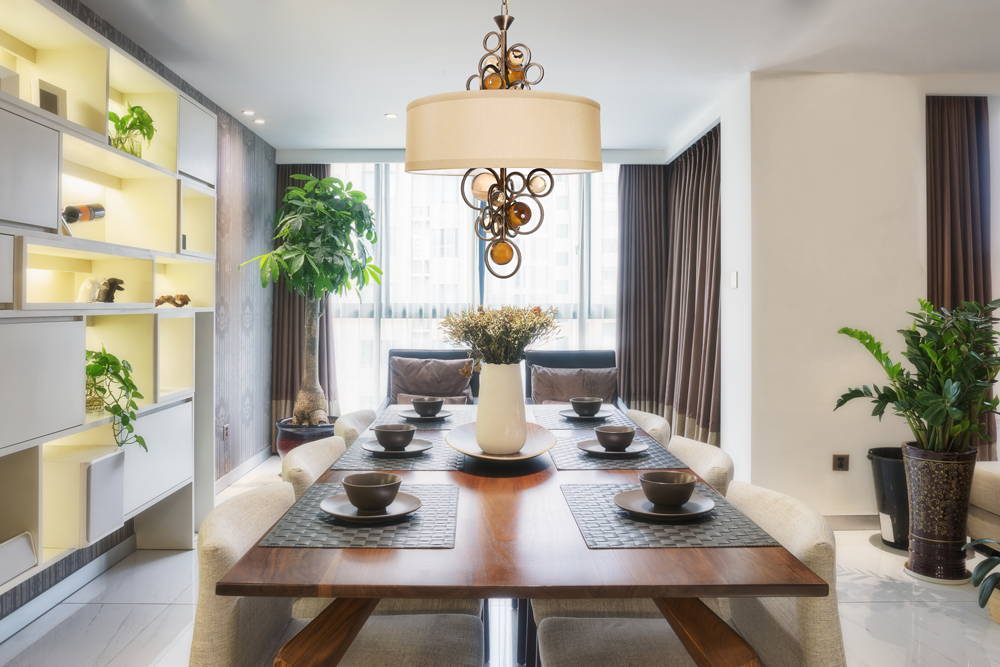 VAN TEAL INTERIOR LIGHTING
Van Teal offers countless designs of unique and stylish interior lighting solutions, including table lamps, floor lamps, pendant lighting ceiling lights, modern chandelier lighting, and more.
Lighting, an essential element in interior design, shapes a room while adding depth and dimension. We use lighting to design a room's ambiance and mood, and achieve this with different lighting types.
Any room, from living rooms, dining rooms, or even kitchens featuring kitchen islands, can come to life with light. However, most single lighting fixtures cannot completely light a room, which is where light layering comes in. Through light layering, various types of lighting solutions are combined in a space and can be adjusted depending on the room's function at any given time. Proper lighting design of a room includes a general light, ambient, task, and accent lighting.
The History of Van Teal Lighting
Hivo Van Teal started his art career as a young sculptor in Cuba. After relocating to the United States, fueled by his passion for creating, Hivo realized the opportunity for building his own business.
The company got its legs by showcasing Hivo's sculptures in galleries across the country. He made the designs, and the pieces were made in-house. In the early days, even Hivo's wife worked to assemble his sculptures. After much success and receiving positive encouragement from trade show designers, Van Teal decided to take their advice and create lighting pieces that incorporated the same renowned elements as his sculptures.
Since the very beginning, and to this day, Van Teal is a family business with a rich history. From production to sales, all members of the family have a role in the operation. Today, three generations of Van Teals work together as a team in their Miami, FL based facility, where they still bring to life the unique and stunning designs of artist Hivo Van Teal.
In addition to exquisite lighting solutions, Van Teal specializes in producing home accent decor. The modern designs of Van Teal's decorative accents, tables, pedestals, and sculptures will elevate any home decor. Van Teals are created with acrylic, metal, glass shades and various finishes. From clean lines to colorful statement pieces, every creation beams with modern elegance, making it the focal point of any room.
At Van Teal, innovation is a state of being. New designs and projects are always underway. Thanks to the passion and imagination of Hico, you can transform your space by bringing a Van Teal into your home.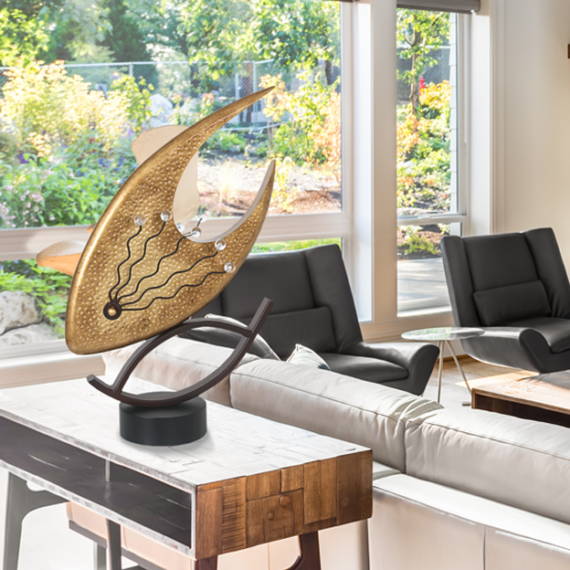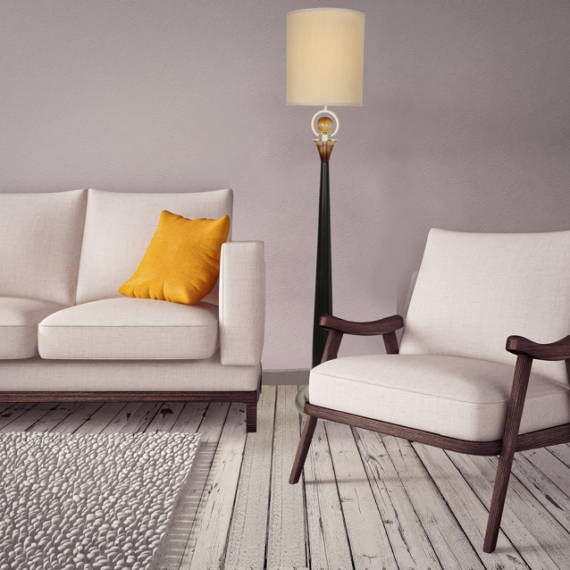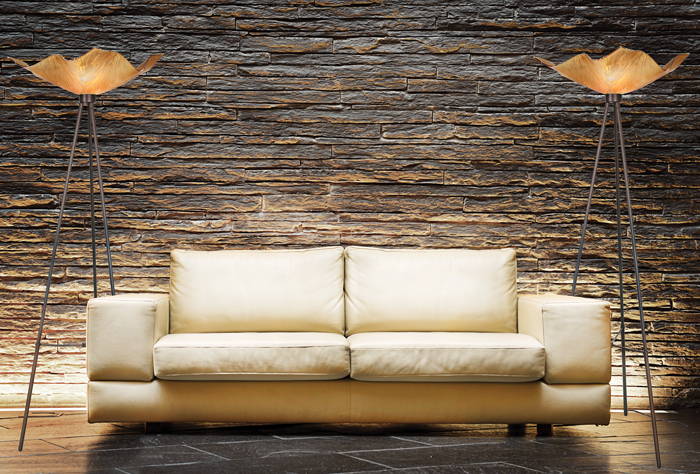 UNIQUE INTERIOR OPTIONS FROM VAN TEAL LIGHTING
Welcome to the imaginative and original world of Van Teal Lighting. Each Van Teal piece is a work of art that illuminates and enhances a room. Many items are signed making them heirloom quality. Each and every work-of-art has been personally conceptualized by the visionary Hivo Van Teal and executed by his most creative design team. For nearly 40 years and a 3rd generation company, the Van Teal Family has been creating unique designs that embrace today's diverse cultures, embodies the spirit of artisans and craftsman and beautifies a home.
Van Teal continually strives to redefine lighting by blending timeless design, art, and contemporary styling with a unique and electic look that resonates in any home. Many companies follow trends and styles, however we choose to set them and ensure our ccollection of unique lighting and decor will integrate seamlessly into contemporary, traditional, transitional or modern settings.
BRAND LIGHTING - MAXIM LIGHTING EXPERTS IN SOUTH FLORIDA
Brand Lighting is your source for the finest in lighting. From mini pendants, flush mount lighting fixtures, crystal chandeliers, arcing floor lamps, and so much more. Even better, many of their fixtures, including their impressive collection of chandeliers use energy-efficient bulbs, meaning their stylish lights save you money in the long-term.
From major installations to home accents, Brand Lighting understands that each lighting project is unique and special. We take the time to work with our customers every step of the way. We also collaborate closely with our vendors to eliminate errors and reduce delivery time.
Contact us today to learn more about how our team of lighting professionals can help you light it right.