Established in 1983 by Henry Blum, Brand Lighting has become a nationally recognized retailer for both residential and commercial lighting solutions. Our goal is simple, provide you with exceptional pre and post sales support to ensure you get just the right light. Brand Lighting has grown to service retail and trade consumers around the world. With projects ranging from Miami to Dubai, our seasoned team of industry professionals can help you find the right lighting fixture for your project.
Our company has been family-owned and operated since 1983, and it's more than our passion for lighting that has made us South Florida's premiere lighting retailer. Our commitment to our customer's satisfaction has always been our highest priority. Whether you're a seasoned trade professional or a first-time lighting enthusiast, our team of lighting experts can help with every stage of your lighting project.
Why Choose Brand Lighting?
Expert Service & Advice

Access the Best Brand Names

Custom Fixture Design

Commercial Specification & Installation

Dedicated Account Representative

Everyday Low Price Guarantee

Worldwide Shipping and Logistics

Easy On and Offline Ordering

We Speak English, Spanish, Russian & Hebrew!
Trade Professional Program
Our Trade Partners enjoy superb exclusive benefits. If you are an industry professional you may qualify to earn the additional benefits of our trade program.
If you are an ASID or ALA professional you may qualify for our Design Partner Program for even more benefits.
For more information please contact our showroom at (888) 991-3610 or by chat.
Our program includes:
Dedicated Account Specialist

Discounts on All Premier Lighting Brands

Large project Cost+ pricing

Early Access to Seasonal Discounts

Selected Designers Featured On Our Blog or Newsletter
When local stores were priced too high...
When local stores were priced too high and didn't seem to have the time to help me figure out a lighting plan for our new condo, I tried a few online. The team at family-owned Brand Lighting was well-informed and responsive. David took the time to research pieces, if he wasn't already familiar, and made repeated calls to the manufacturer to be certain I was getting what I needed. When it was time to process my order, Noemi was also quick and smart, and went the extra mile to coordinate with the manufacturer to make sure our lighting wouldn't arrive until we returned from vacation. You can order with confidence, no matter where you live.
Amazing people! Fantastic customer service and great price !!! I have purchased lighting supplies many times from Brand Lighting. The products are of the highest quality. I would highly recommend Brand Lighting for any of your lighting products large or small.
At Brand Lighting, our family has a passion for light, and it shines through! Our team of seasoned pros has worked with nearly every major lighting supplier from around the world. We continually scour the globe for high-quality designs and materials to bring you a unique collection of premium lighting products.
Our online inventory is only a small portion of the Brand Lighting inventory. If you are searching for a lighting fixture or system that you don't see online, be sure to give us a call at 888-991-3610.

Let our expert sales and service staff help you find the right light today!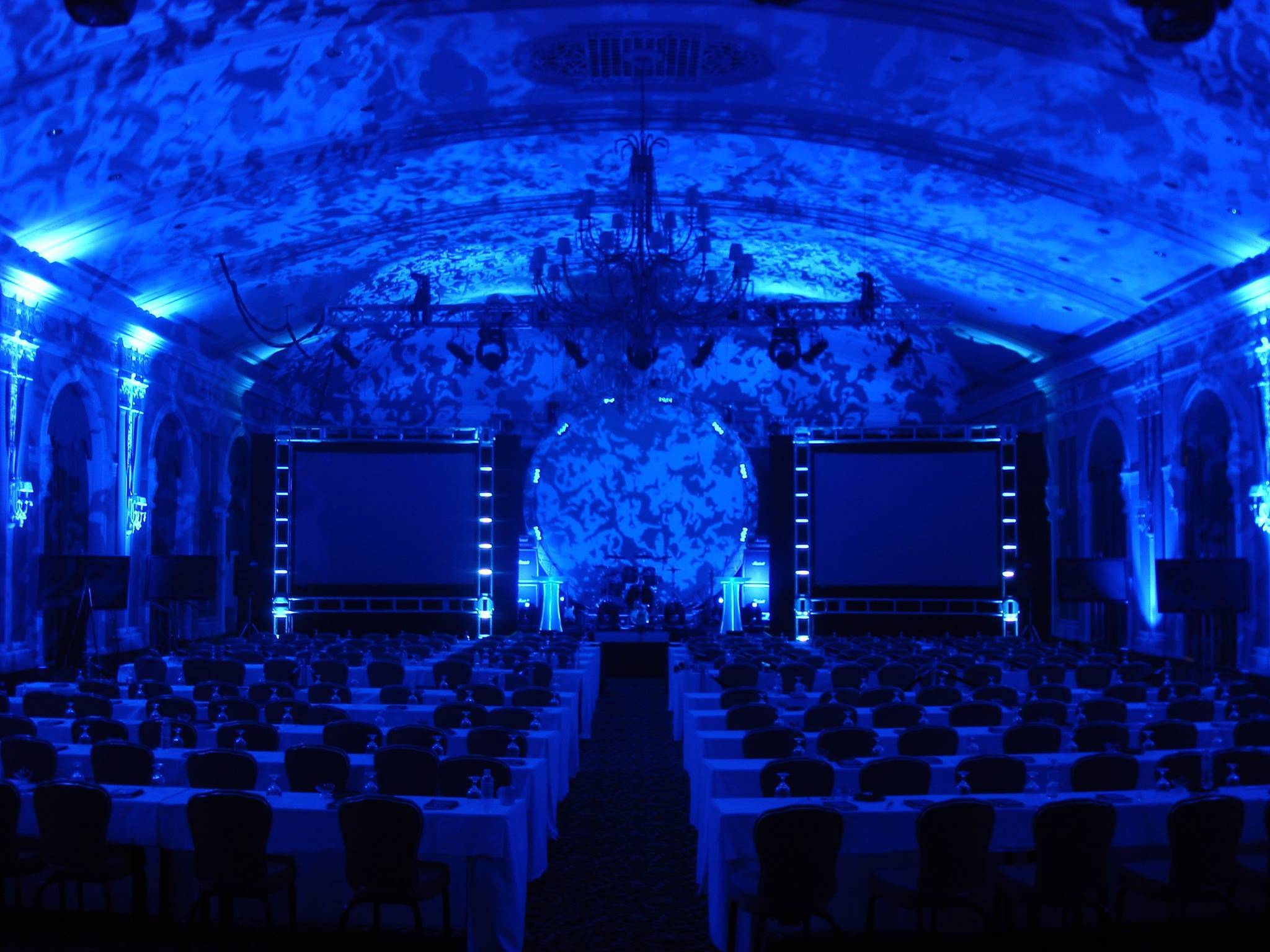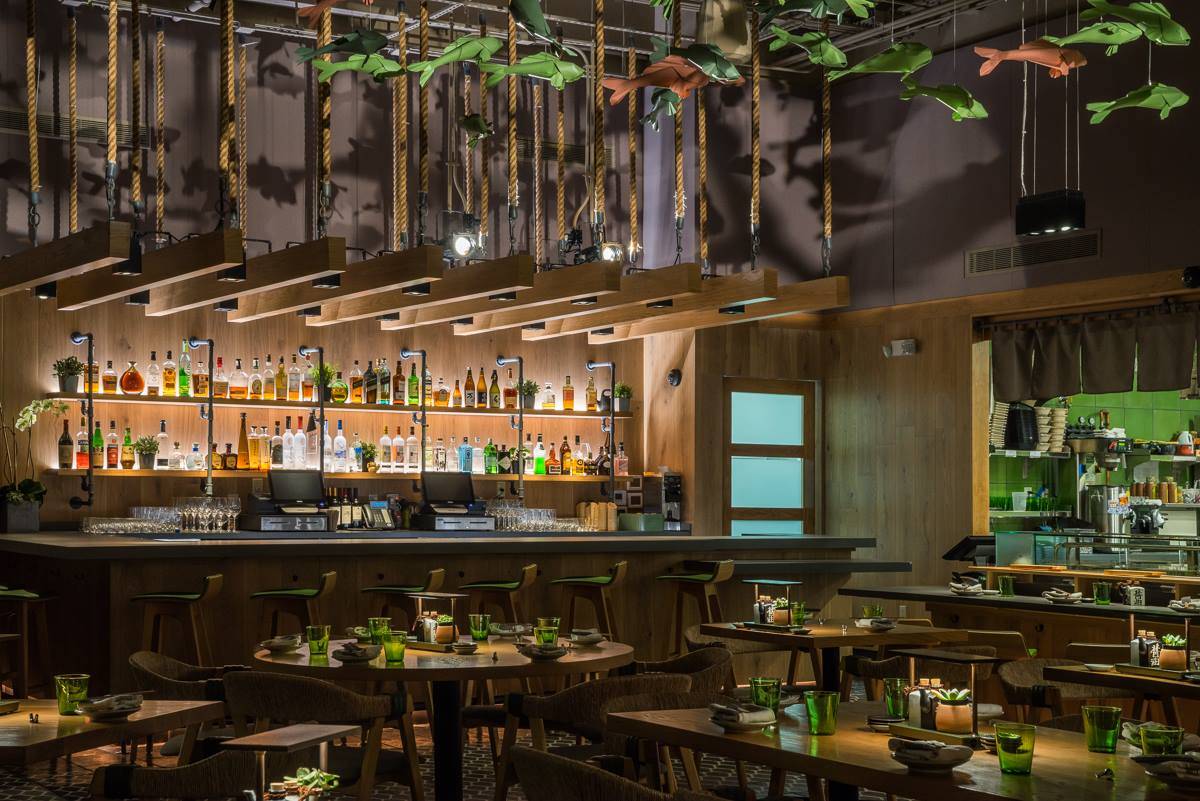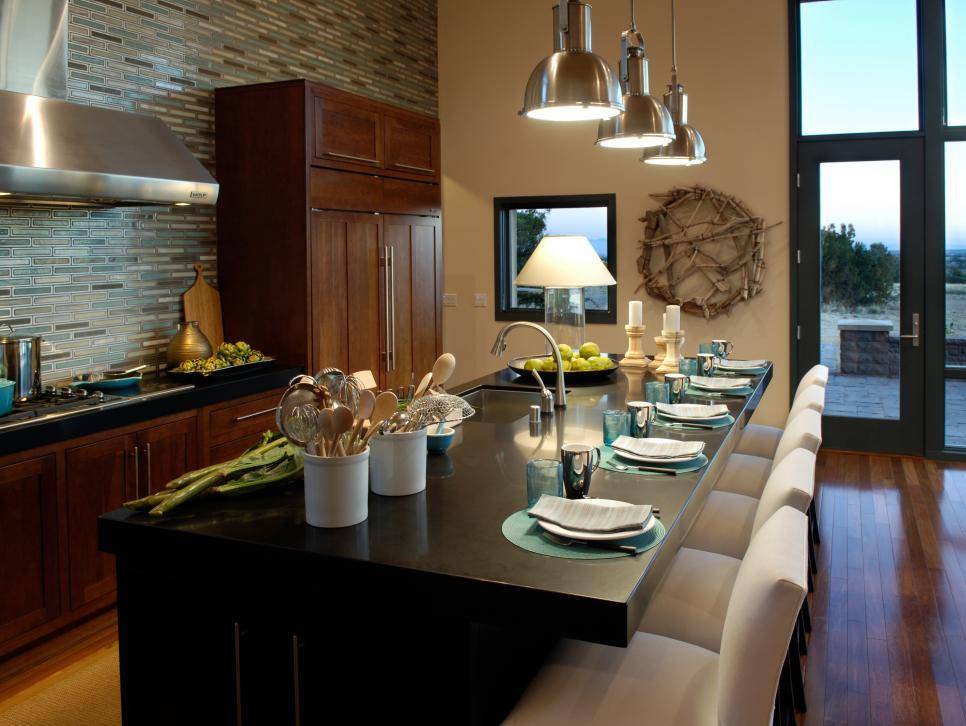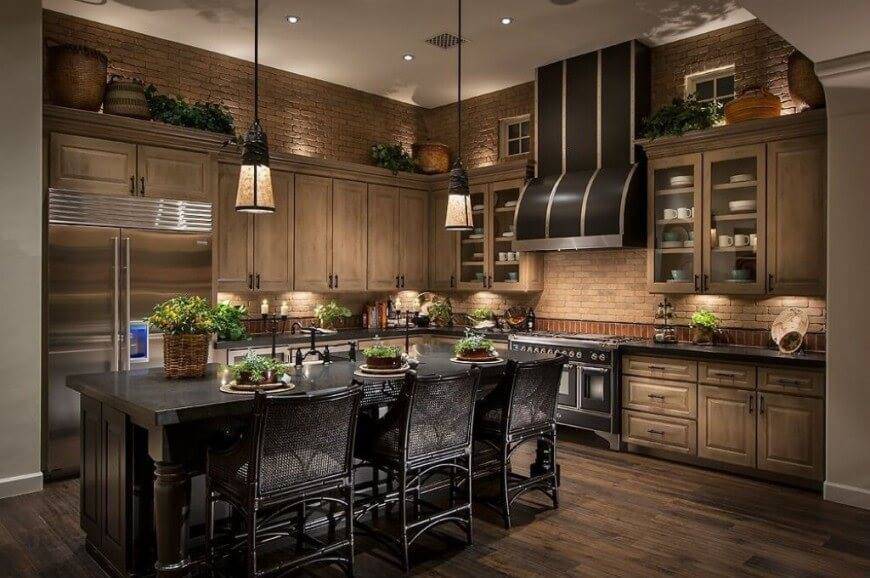 We have had the pleasure to work on many high-end residences and businesses through the United States. We work hand in hand with you and your lighting designer to specify, order and deliver the right light.
From major installations to home accents, Brand Lighting understands that each lighting project is unique and special. We take the time to work with our customers every step of the way. We also collaborate closely with our vendors to eliminate errors and reduce delivery time.
Contact us today to learn more about how our team of lighting professionals can help you light it right.