Starscape Fiber Optic Ceiling Stars Lights - Galaxy System
Explore the stars at home with the StarScape Galaxy Fiber Optic Kit by Fiberoptics Technology Inc. This ceiling stars fiber optic system is available as pre-engineered systems or custom engineered, allowing you to create experiences from the serene to the dramatic in your entertainment or living space. Make your room something special with a custom starry ceiling!
Allow our lighting experts to help you find the right configuration of star ceiling for your project. Whether you are covering a small nursery or a large theater, our fiber optic star ceiling experts can help you or your design professional find the right light! Call us at (888) 991-3610 to learn more about our ceiling fiber optic options.
If you would like to learn more from one of our expert galaxy ceiling lighting associates, simply fill out the form to the right and we will contact to learn more about your project and help you find the perfect fiber optic galaxy ceiling system!
Common Applications for STAR Ceilings
Home Theaters

Restaurants

Hospitals

Children's Rooms

Nurseries

Playrooms

Aquariums

Lounges
Stairways

Landscapes

Bar Rooms

Dance Floors

Museums

Game Rooms

Dining Rooms

Entertainment Rooms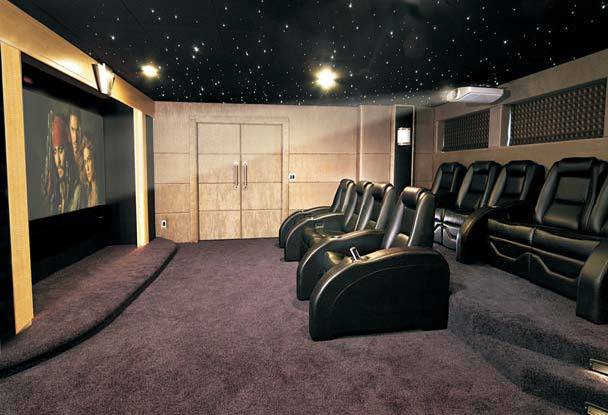 Types of CEILING STARS FIBER OPTIC SYSTEMS
Fiber Optic Star Ceiling Custom Engineered Systems
Balancing flexibility and cost, the StarScape custom engineered fiber optic star ceiling panels are a expandable custom engineered solution for your space. The system is comprised of three principle components, light source, a pre-assembled and polished extension harness and various sized star bundles.
Designs can range from 100 to 4500 sq feet with a range of star densities from .5 to 7 stars per sq foot. Custom engineered solutions require a pre-existing ceiling or panels supplied by others.
If your project requires custom fabrication of a galaxy ceiling system contact us at (888) 991-3610 to start the design process. Our lighting experts will work with you for the perfect system for your project. Custom engineered designs can be engineered in as little as 72 hours.
StarScape Pre-Populated Acoustic Star Ceiling Systems
StarScape pre-populated acoustic systems are meant to cover for small areas for convenient mounting in areas inside ceiling domes, above bars, in children's more and much more.
These pre-fabricated fiber optic star ceilings are available up to 5' x 10' and easily mount to existing ceiling or drop into an existing grid. The panels are available in over 40 colors providing your with flexible design options for your galaxy star ceiling system.
The pre-populated acoustic ceiling panels are NRC and fire rated for your protection. If you need help finding the right size pre-fabricated fiber optic ceiling system please call our experts at (888) 991-3610 and we will be happy to help you find the right prices!
StarScape Galaxy Ceiling Features
Custom Length and diameter Plastic PMMA Fiber Bundles
Customized Light Sources (LED, Quartz Halogen and Metal Halide)
Indoor and Outdoor Large Core Fiber system.
Side Emitting and End Emitting
Fibers(Available in Varying Diams)
Custom Machined Input Furrules and Connectors
RGB Controlled LED Light Source Technology
Installed Over Existing Ceiling or Drop Panels
Complete Galaxy Fiber Optic System.
StarScape System Components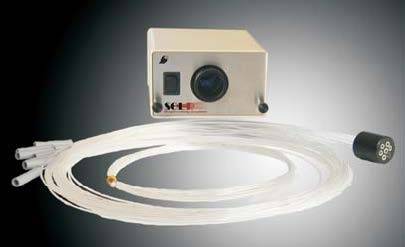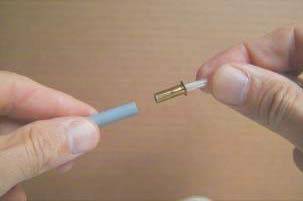 CUSTOM HARNESSES - This system was developed to work
with any size room and star density. Twinkling and shooting star options are available. Fibers and lighting are installed on site. System allows installation of the fibers into ceiling substrate before hanging the ceiling, making fiber installation quick and comfortable, although the ceiling will then require spackle, mud, and paint. The custom harness system is supplied as 3 separate components; the light source, the harness sized for the space, and star bundles equal to the total square feet of coverage divided by 4 (each star bundle is set to cover 4 square feet).
Left Top: CUSTOM Engineered Starscape Harness and representative light source.
Left Bottom: Star bundles are loaded into the substrate, then the populated panel is raised close to the ceiling, where the harness legs are "plugged in" and the panel secured to the ceiling.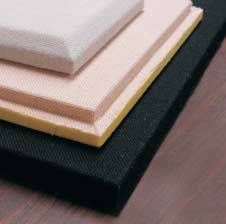 PRE-POPULATED PANELS - A more convenient alternative to the Harness system. While not as flexible to design with as the harness system, pre-popluated panels are quicker to install, as the fiber is already loaded into the panels, and the panels are finished with a cloth cover in a color of your choice. The panels can be "hung" as in a suspended ceiling, or attached to existing hardboard or drywall with the supplied mounting hardware. Three edge finishes (shown in the photo) and two standard stocked sizes (2x2 and 2x4) are available. Custom sizes can also be ordered. These panels are NRC and fire rated. They use an on-board LED light source with extension connector, allowing up to 45 panels to be interconnected and driven by one 5V power supply.
Left Top: Pre populated panels come in 40 different colors, three edge designs and 2 standard stocked sizes.
Left Bottom: Each panel includes fiber (you specify
number of stars per sq ft) covered by a protective sheet, an LED light source, and an extension connector to daisy chain panels together. Up to 45 panels can be interconnected to run on one power supply.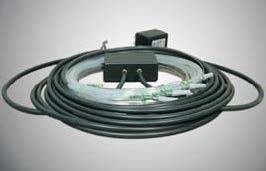 HARNESS KITS - Fill the need when the space is small (less than 100 sq ft), and the budget is tight. A pre-measured harness and LED light module combined with standard star bundles to create a cost effect kit. 2-4 stars/sq ft, 24, 48, 72 and 96 sq ft kits in stock. Starscape pre-packaged kit includes Power supply, LED source, harness and star bundles for small spaces or tight budgets.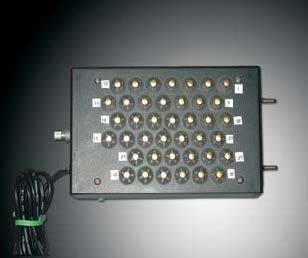 ACCESSORIES - Add to the drama and fun when you incorporate a shooting star or star twinkle effect. Both accessories run independent of the main field to give you added control and creative license!
Left Top: 40 channel chasing control simulates a shooting
star across the night sky. You control the timing,
path and intensity.
Left Bottom: Make your Starscape shimmer just like the
real thing! Independent controller manages 4 independent "Twinkle" bundles of fiber... when added randomly to the Starscape...some "stars" will twinkle and shimmer in a realistic fashion. The effect is spread out and random to optimize the realistic effect.
StarScape Pre-Engineered Ceiling System
Plan Your Install Worksheet
Plug and play, pre-populated 2x2 or 2x4 acoustic tile system installs simply. For suspended ceiling installation, just drop the panel into the grid and plug into the last tile placed. For hard wall ceilings, mount the supplied clips to the panel and ceiling, then latch the panel securely in place. Large areas and special shapes are easily designed and quoted.
LED light source on each panel provides great color/intensity. Failure of one light supply will not effect the remaining ceiling. Estimated lifetime is over 40,000 hrs virtually eliminating normal maintenance.
Tiles can be trimmed to fit around irregular shapes and remaining spaces.
Twinkle and/or shooting star options are available by adding dedicated harness(es) to the tile system (during installation).
Star density from 3 to 7 stars per Square Foot.
NRC Acoustic Rating of 0.8 and Class A Fire Rated
The system is extremely user friendly and fast, producing a very realistic effect.
The engineered system requires the installer to run 120V power to the ceiling area, install and connect the preloaded ceiling tiles, and plug in the power cord.
StarScape Ceiling System Installation & Fabrics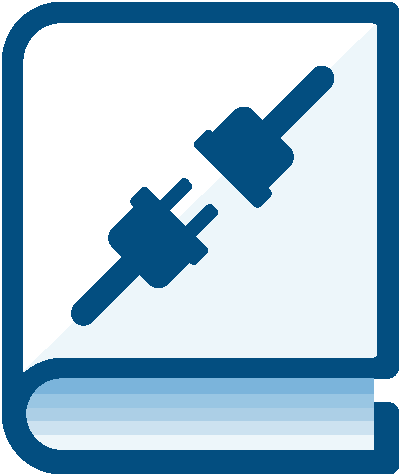 Installation Tips

Custom Harness Installation

Acoustic Panel Installation

Twinkle Effect Installation

Shooting Star Installation

Small Area LED Driven Kits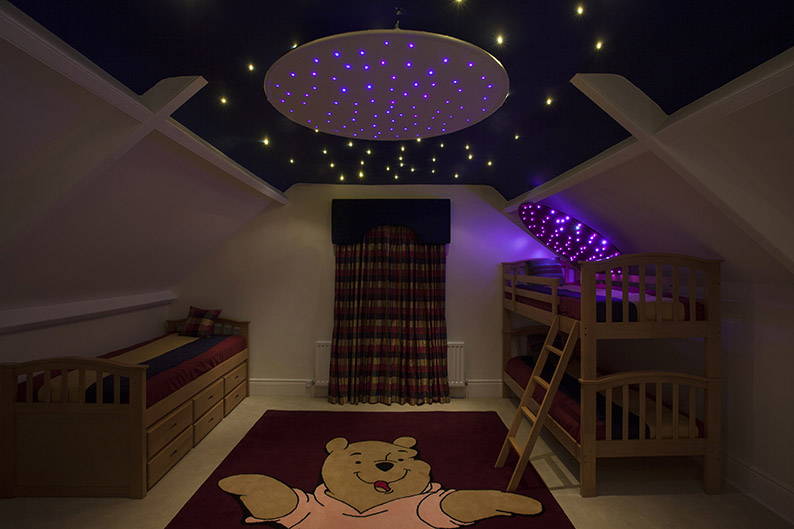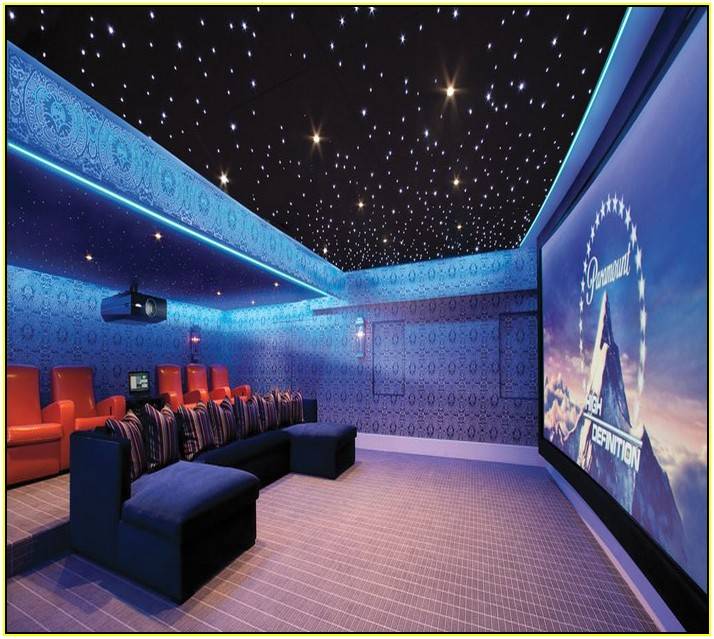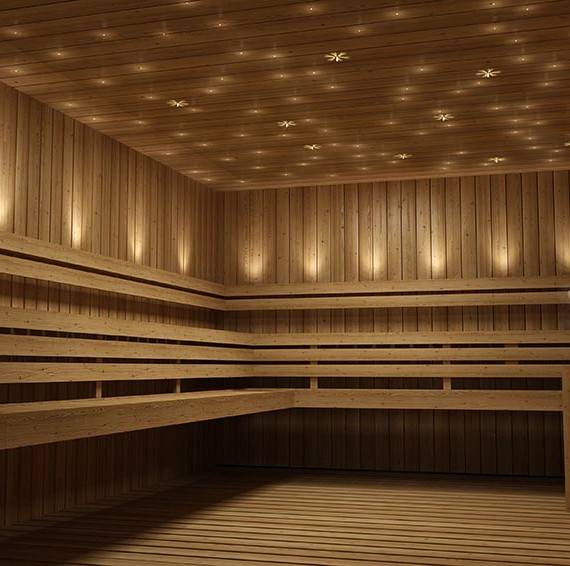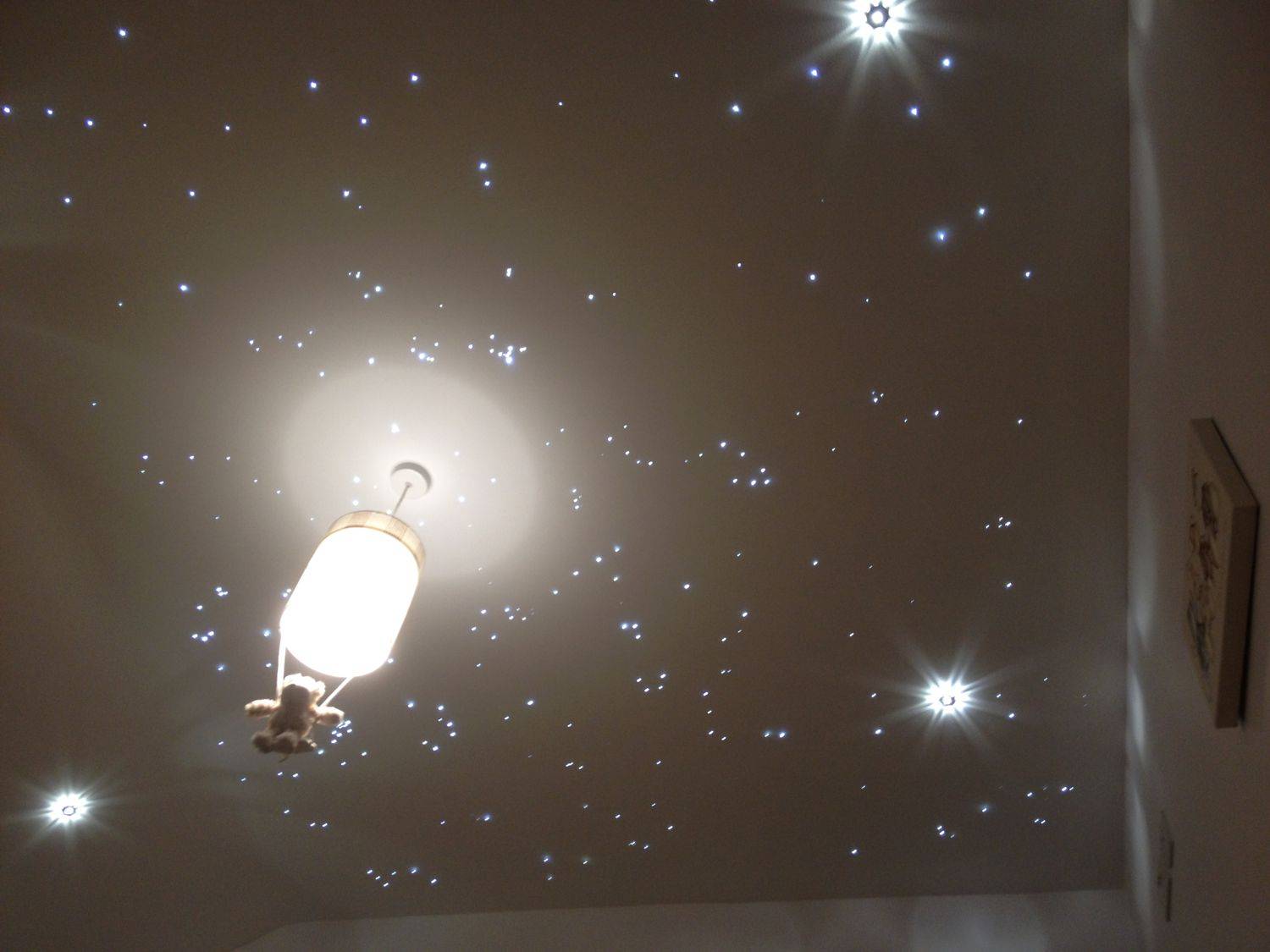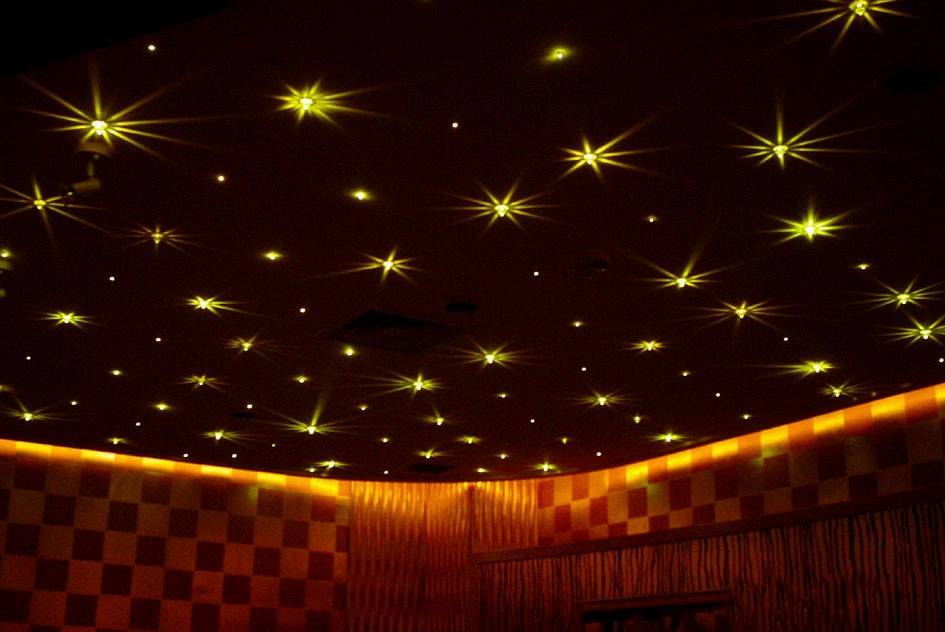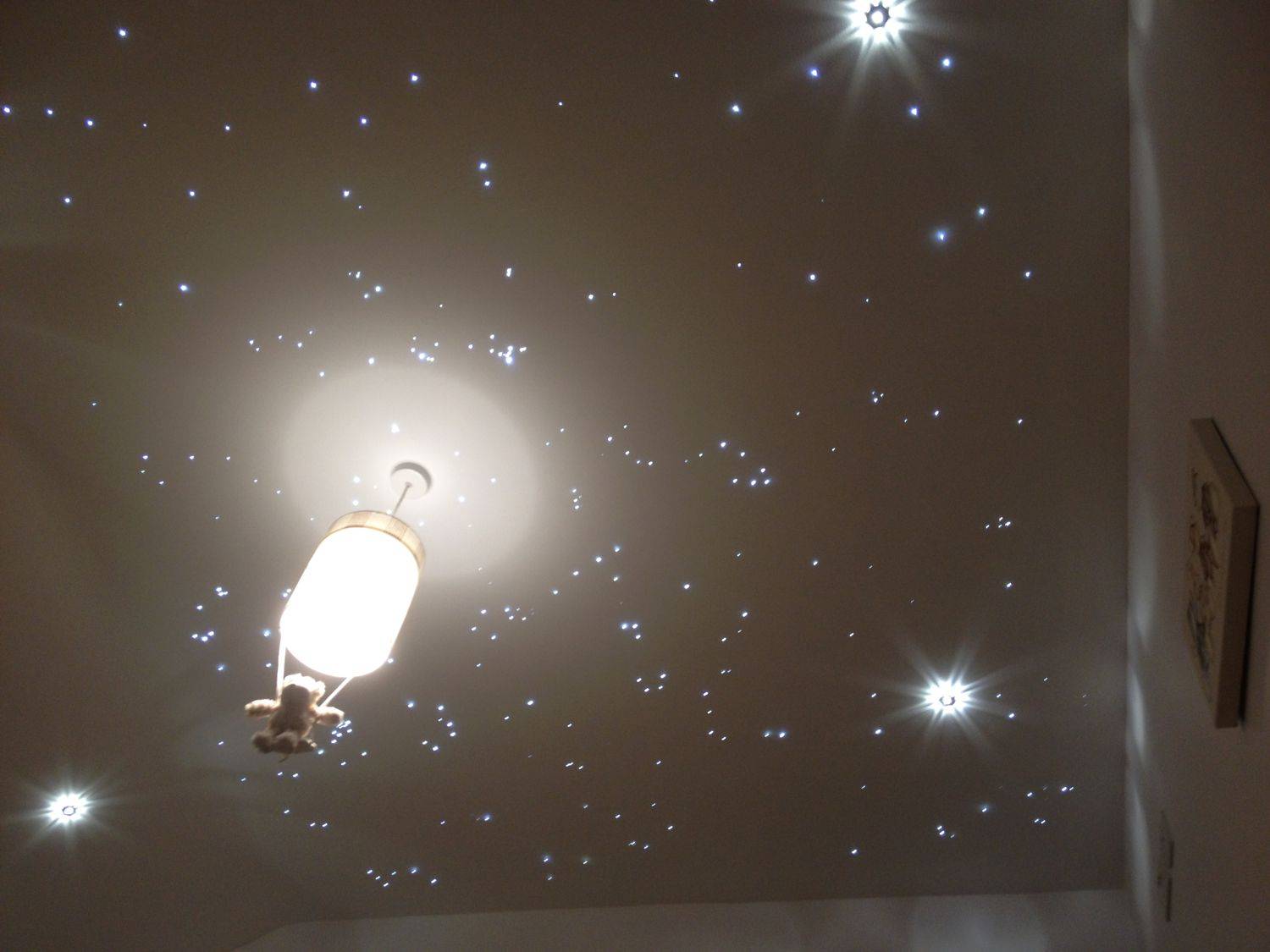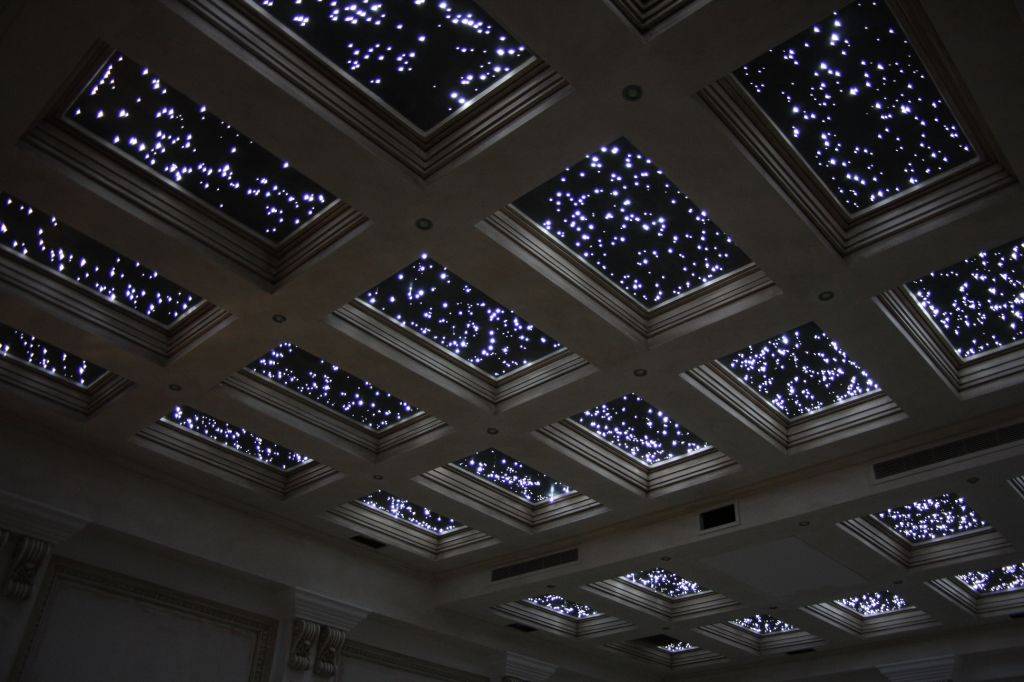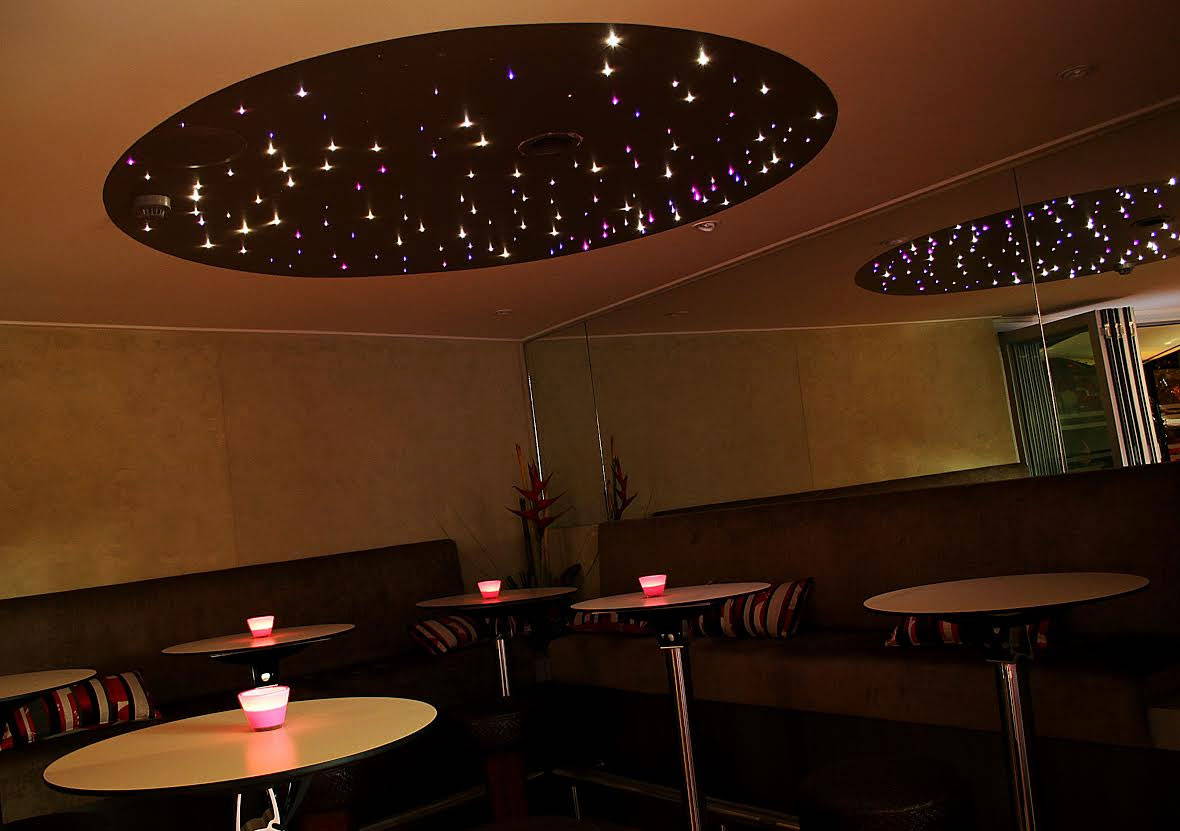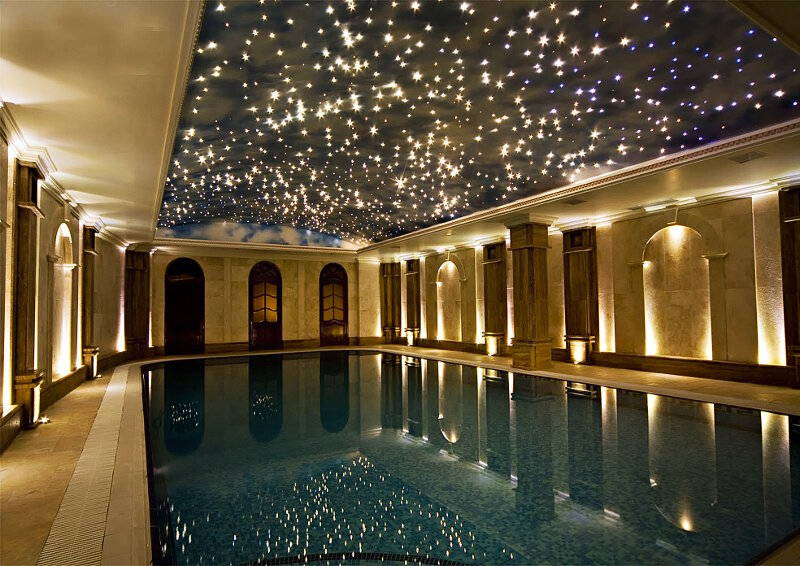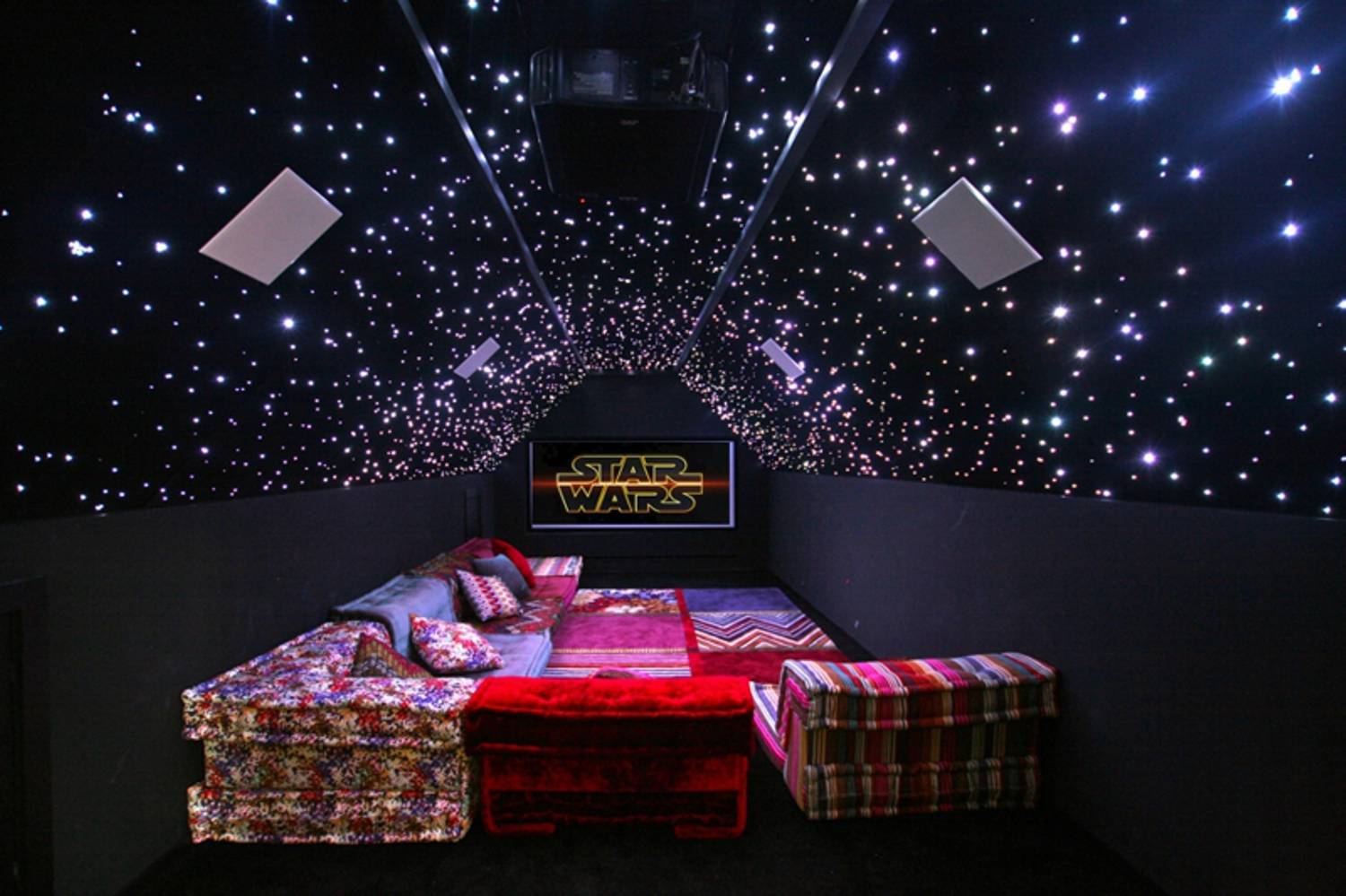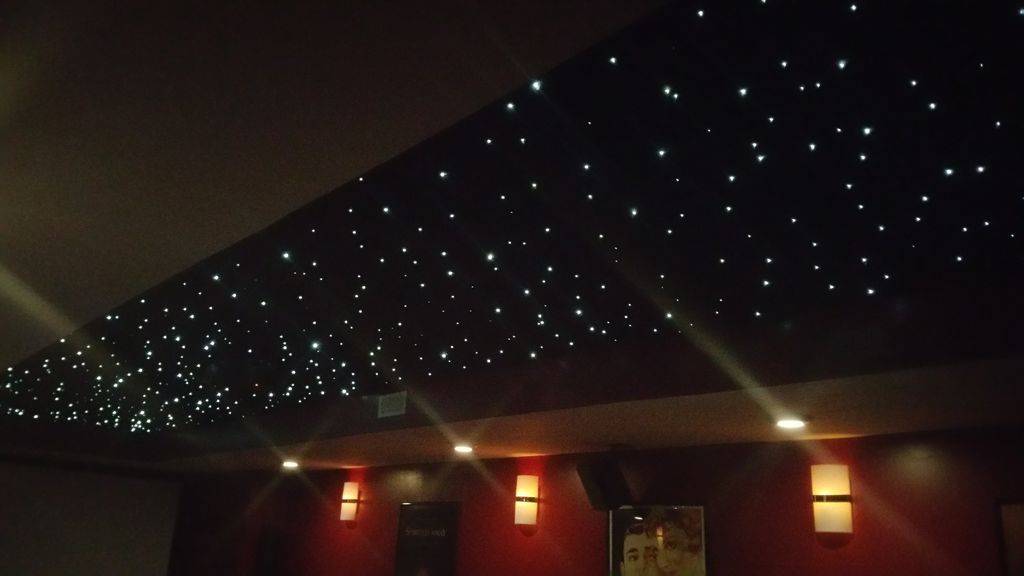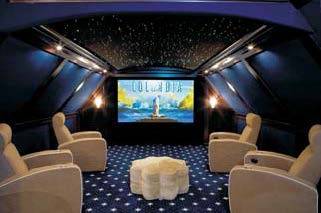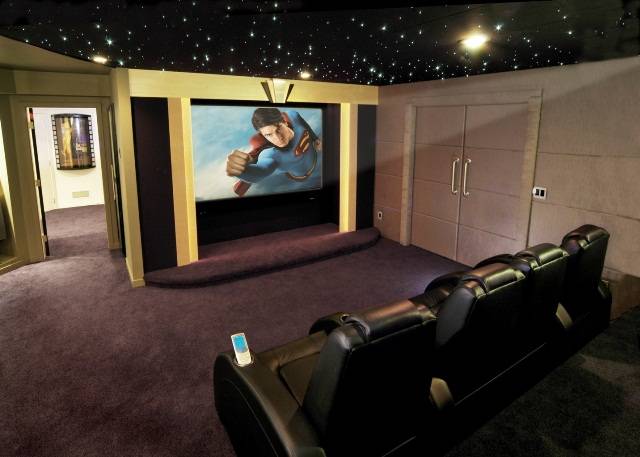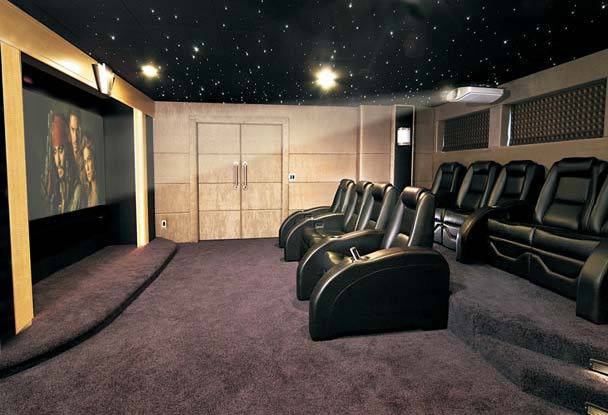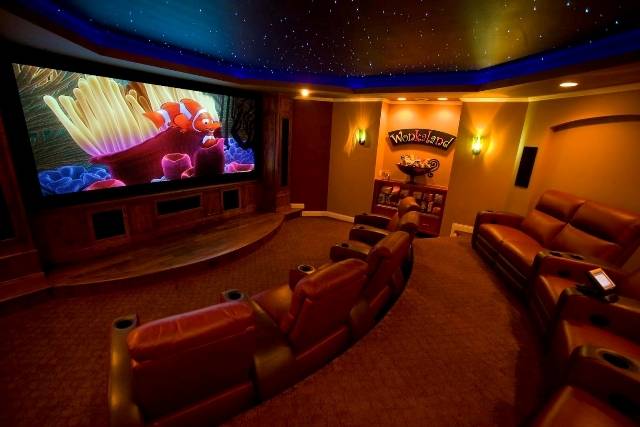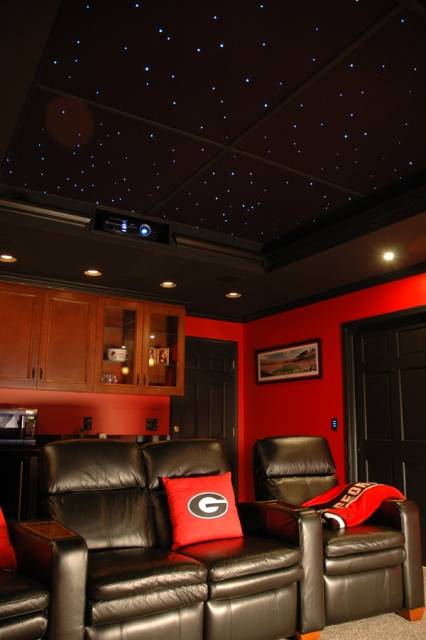 At Brand Lighting our experts are here to help you find the perfect lighting solution for your home or office. Our seasoned lighting professionals are available to discuss your project today at (888) 991-3610.
If you would like information on pricing and trade discounts please contact us by phone, email or use the form to the right to let us know your inquiry.
2830 SW 30th Ave
Hallandale, FL 33009