At Brand Lighting our dedicated expert staff are proud to have been helping designers and architects create exquisite interiors around the world. Our family of lighting professionals can help you from specification to installation ensuring a smooth process in between. Ask us today about the benefits that our professional trade partners enjoy (888) 991-3610.
Helping designers, architect's & homeowners find the right light for over 35 years!
Apply for our Trade Program to access trade pricing on over 100,000 lighting options from name brands from around the world. Our trade professionals benefit from online access to special pricing, supplemental material, bulk quote and order tracking. Apply today online or ask us how to set up your account.
---
This spectacular interior by Causa Design Group is in the final stages of completion and at the heart of the room is the elegant Atlantis Flush Mount Chandelier by Terzani Lighting Italia. The beautiful modern design of the Atlantis flush mount is complemented perfectly by the recessed linear and downlighting. The combination brings together natural and artificial lighting for a elegant yet comfortable interior in this South Florida residence.
---
Miami hotspot, Paris 6 is a fusion of design ideologies that is brilliantly accented by a beautiful selection of custom lighting. Saladino Design Group melds the pretty and the practical in this chic interpretation of the traditional French Bistro reinvented for trendy Miami.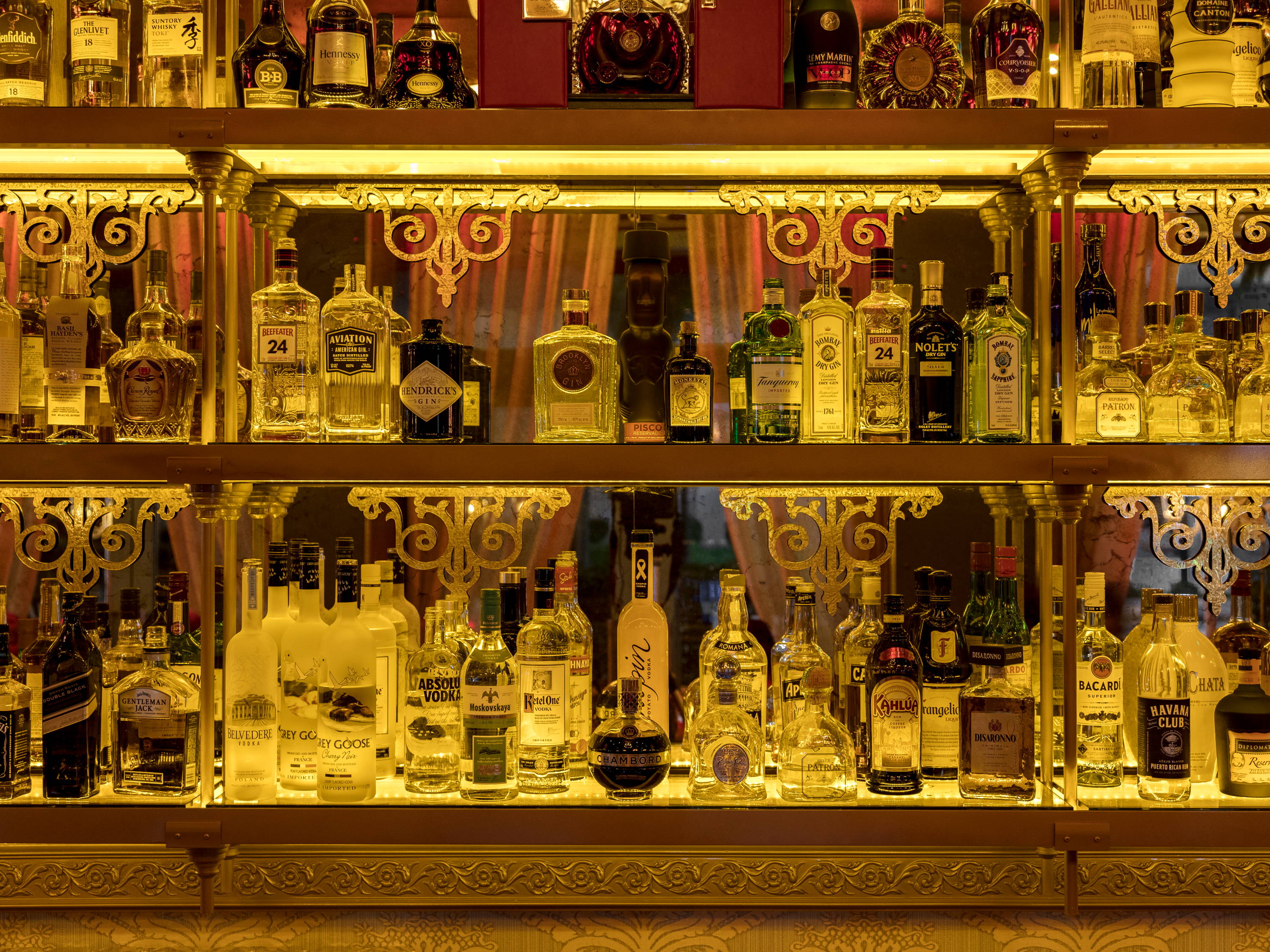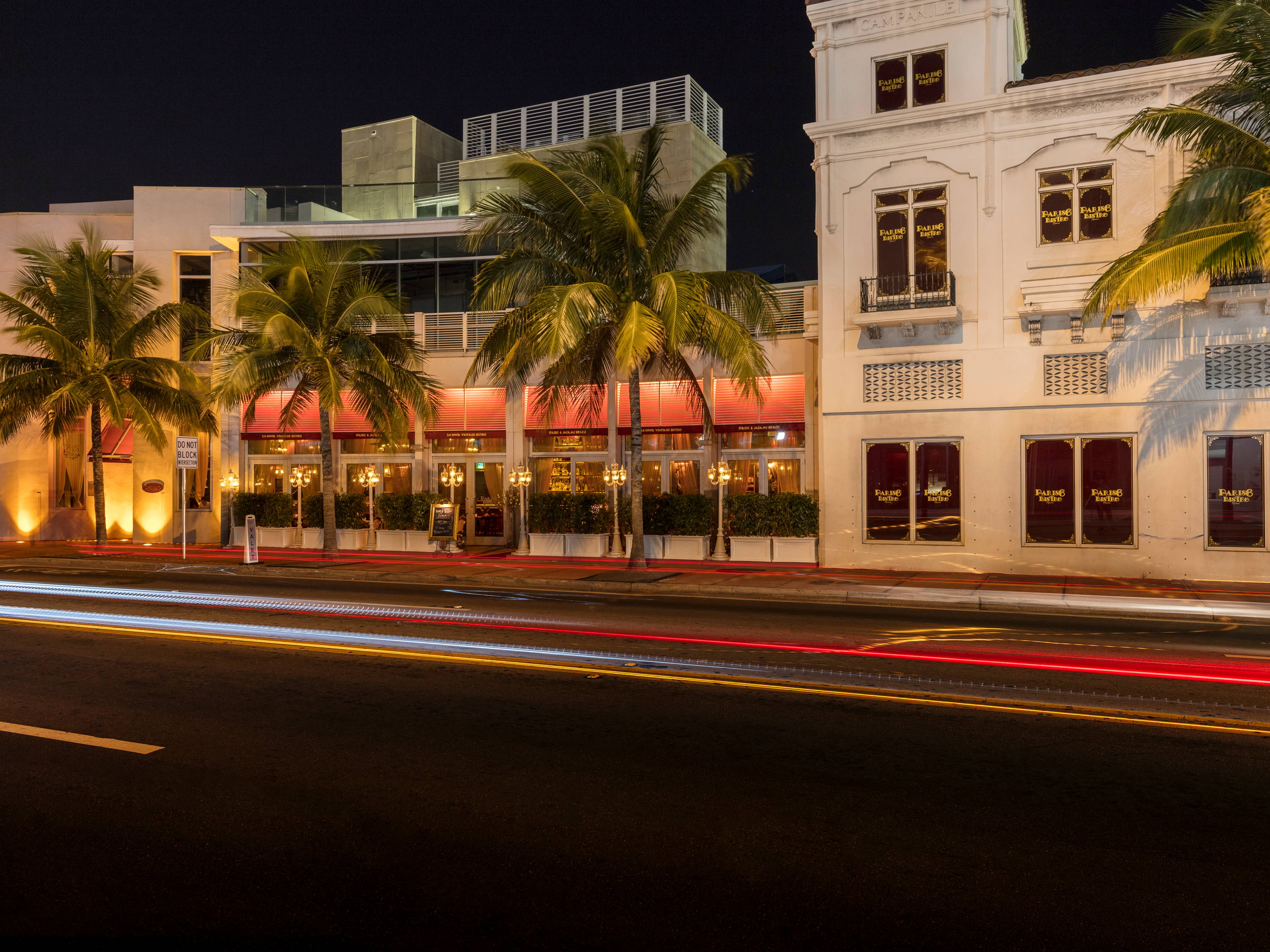 ---
A staple of South Florida for decades, Joe's Stone Crab is a area landmark. The innovative lighting scheme was designed by renown South Florida architect Peter Blitstein with help of Brand Lighting. When re-imagining iconic city landmarks, lighting is paramount. Joe's Stone Crab lighting design is a brilliant example of Brand Lighting's extensive commitment to commercial lighting collaboration.
---
TDesign creates cool and unique spaces through trendy and often custom lighting designs. From chic chandeliers to one of a kind wall lighting, these accent lights define the space in this cool residence from TDesign.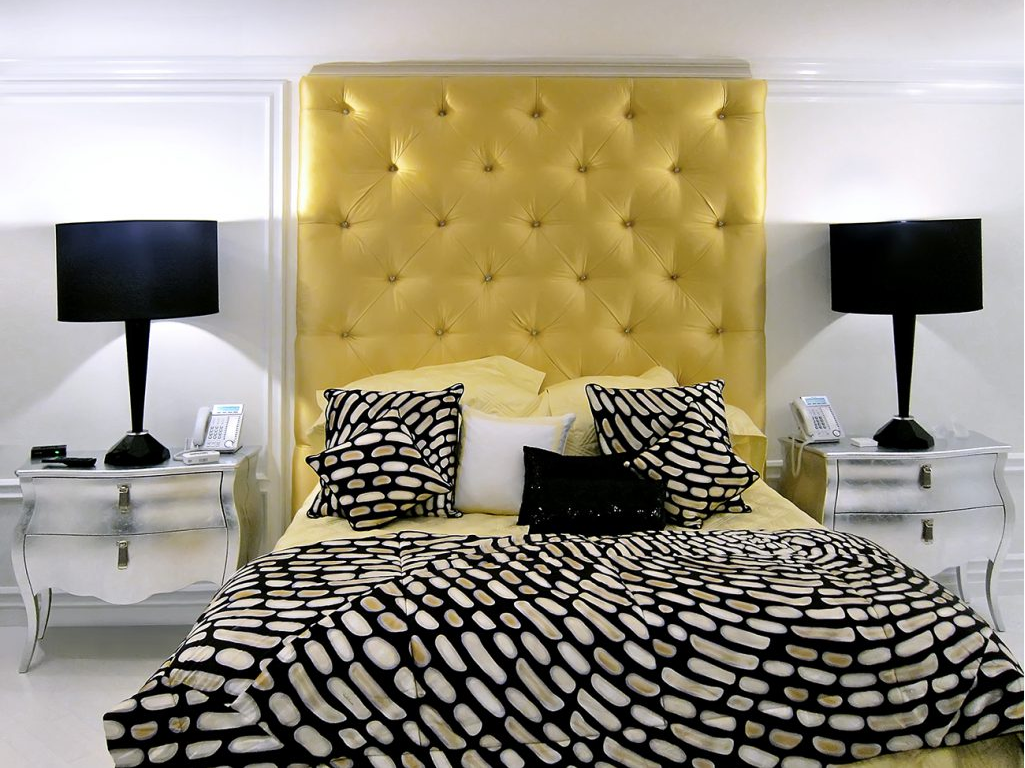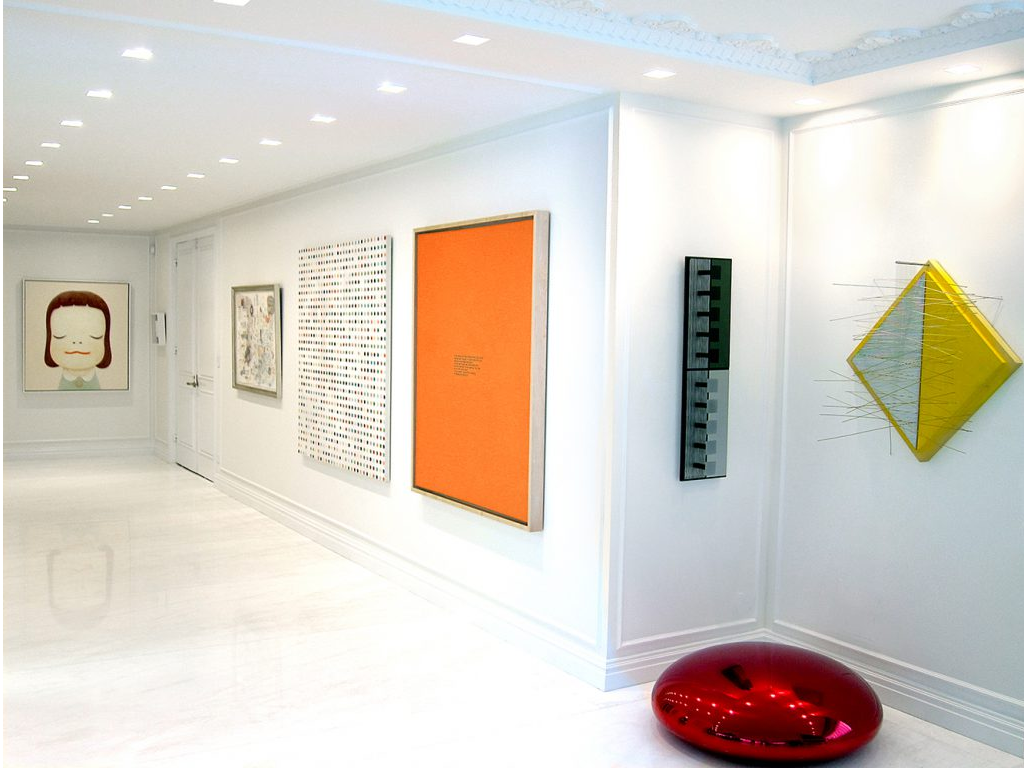 ---
Restaurant lighting has to be pragmatic and pretty. An inviting color temperature and bulb brightness is essential in creating an exceptional dining experience. Saladino Design balances both perfectly in this simply classy restaurant design for Florida favorite, Olvo Eats.
---
We aimed to create a gathering space that shared components of both whimsy and structure. Inspired by British Design & Architecture, we layered menswear patterns with bold colors achieving the much celebrated Maximalism style found in Europe. Our moody paint colors paired with pops of bright tones and bold patterns are meant to invoke a playful feel on an otherwise stiff style.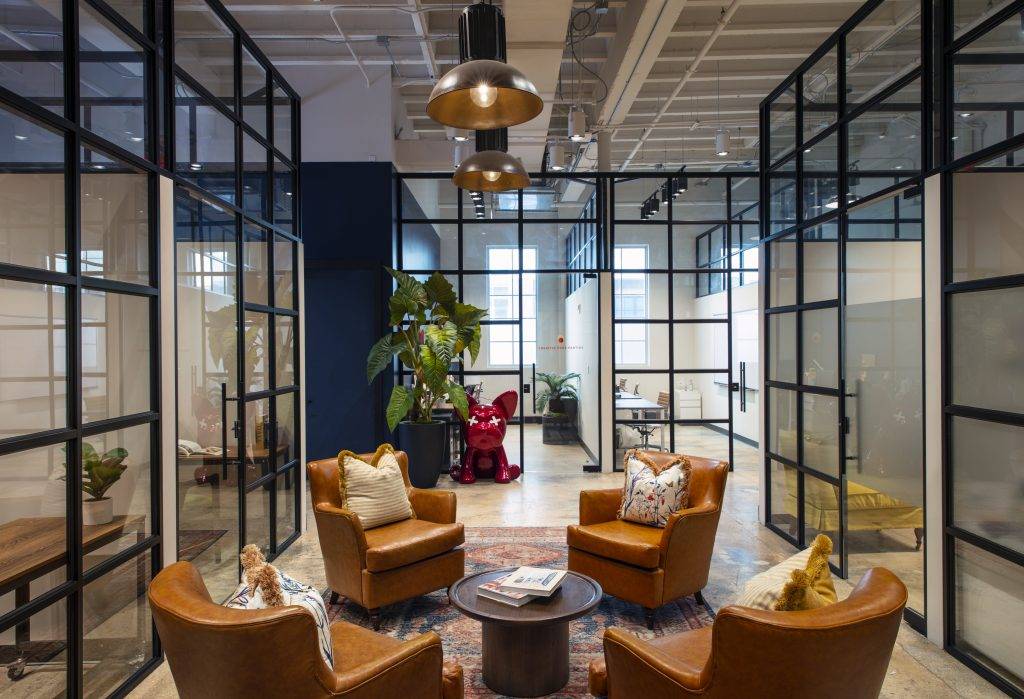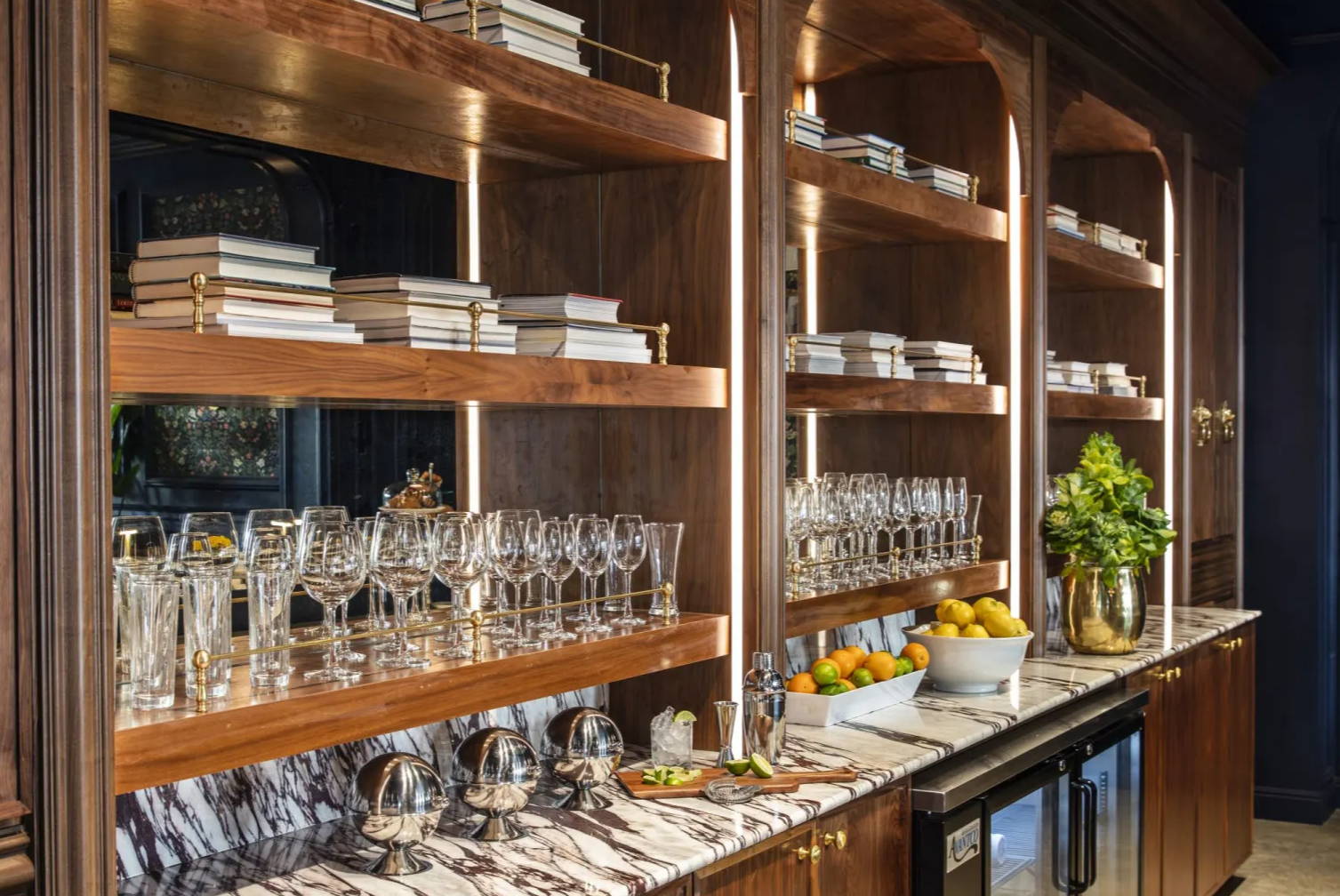 ---
Finding your zen requires just the right lighting. In the clean and modern design of Innergy Mediation Studio, Saladino Design Group created a tranquil atmosphere through the careful selection of recessed and tape lighting.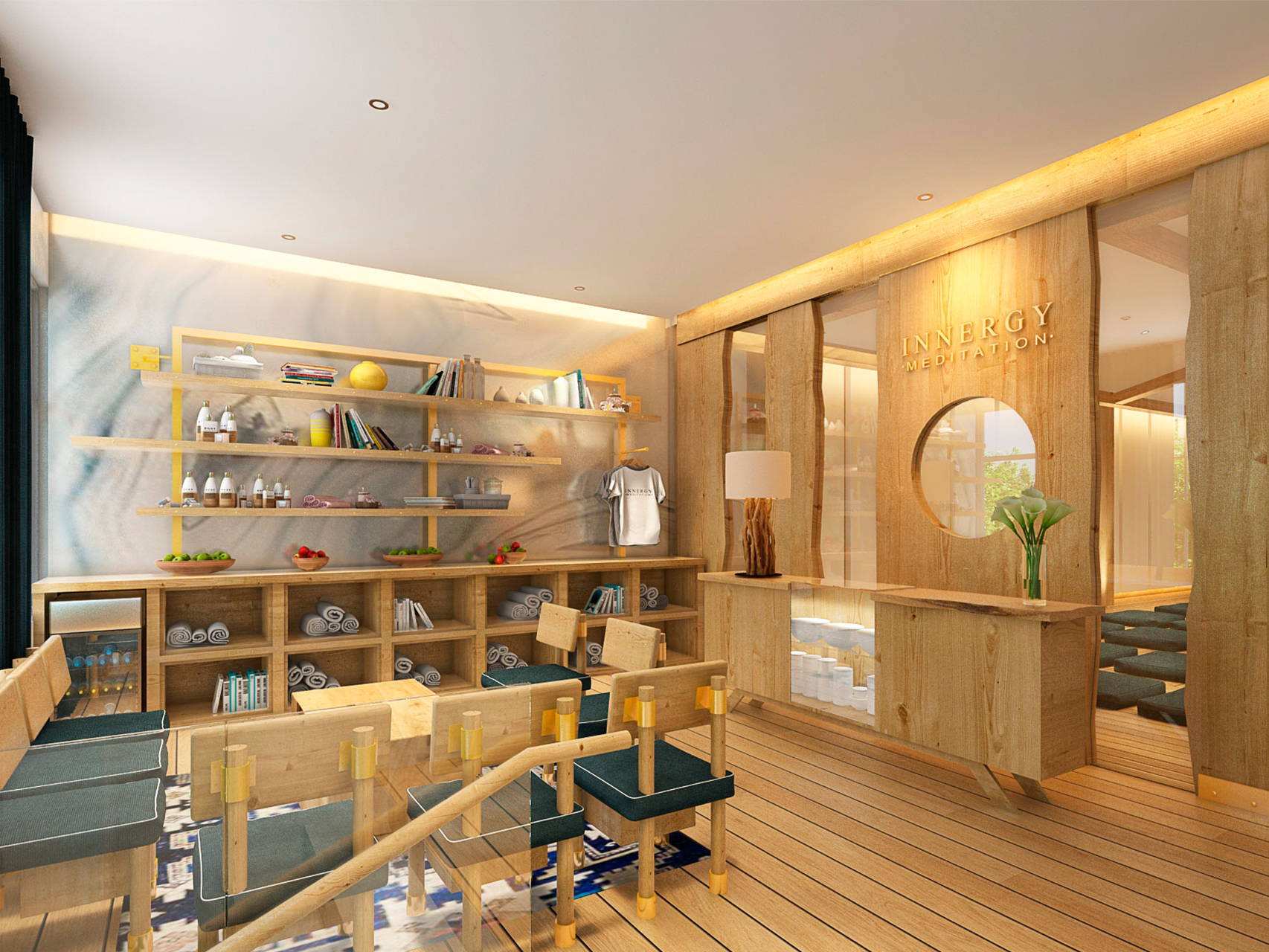 We work closely with you to ensure your project is perfect! Trade accounts benefit from dedicated account managers, exclusive brand discounts, seasonal promotions & more.
---
Saladino Design Group does it again with an outstanding restaurant design for Whale Harbor in Miami. A mixture of functional pendant and recessed ceiling lighting creates an inviting and fun atmosphere in this trendy South Florida dining spot.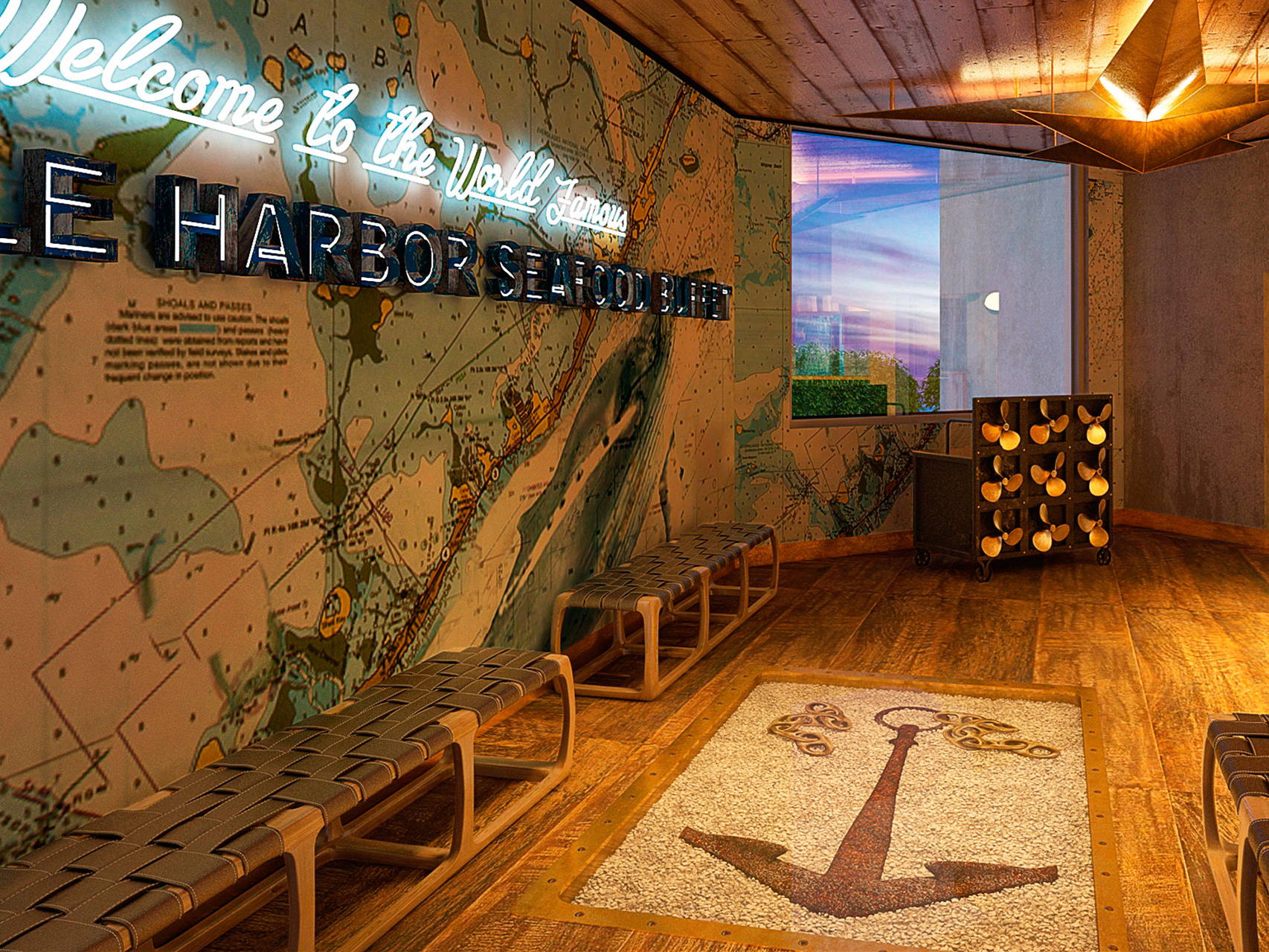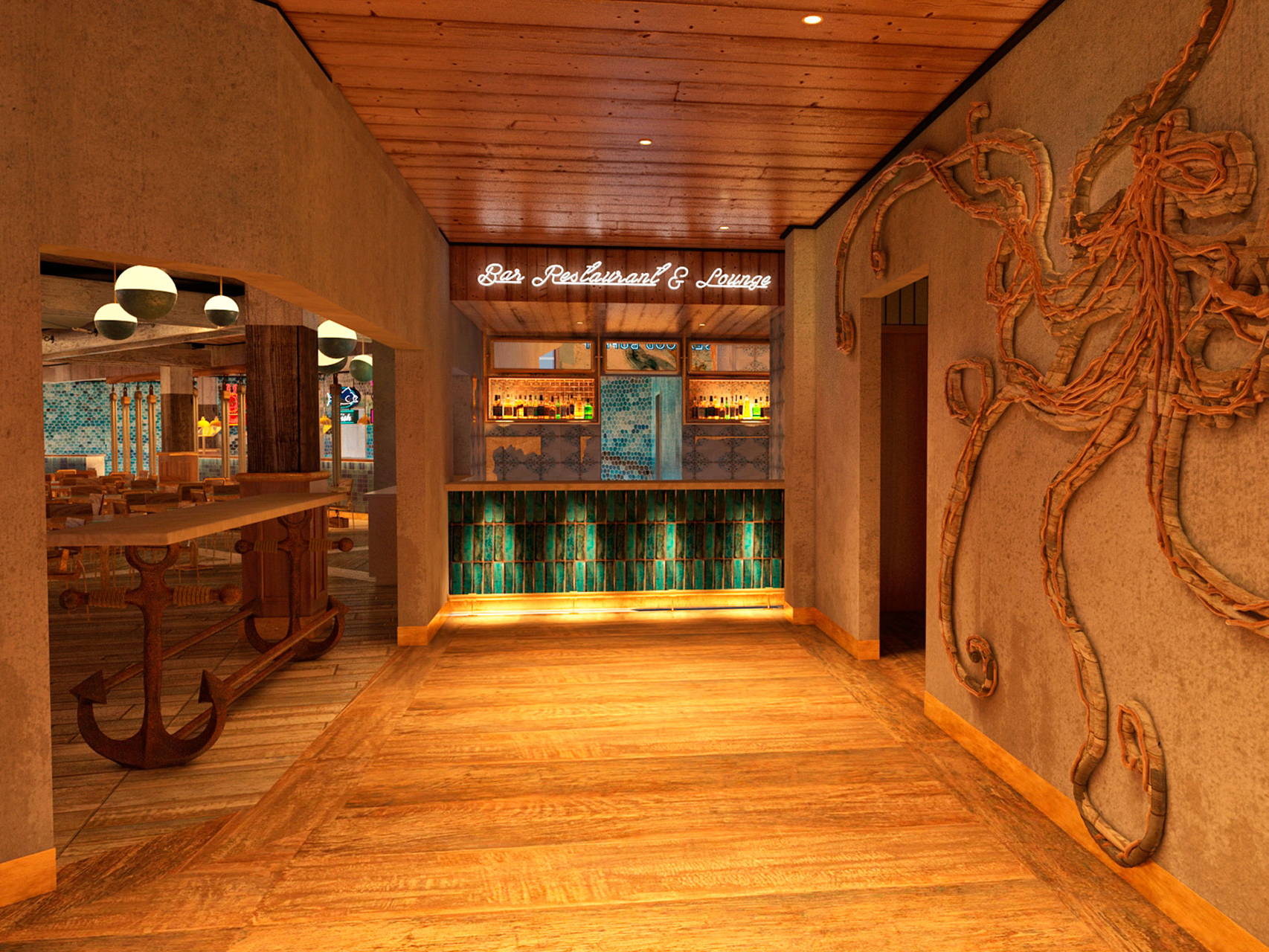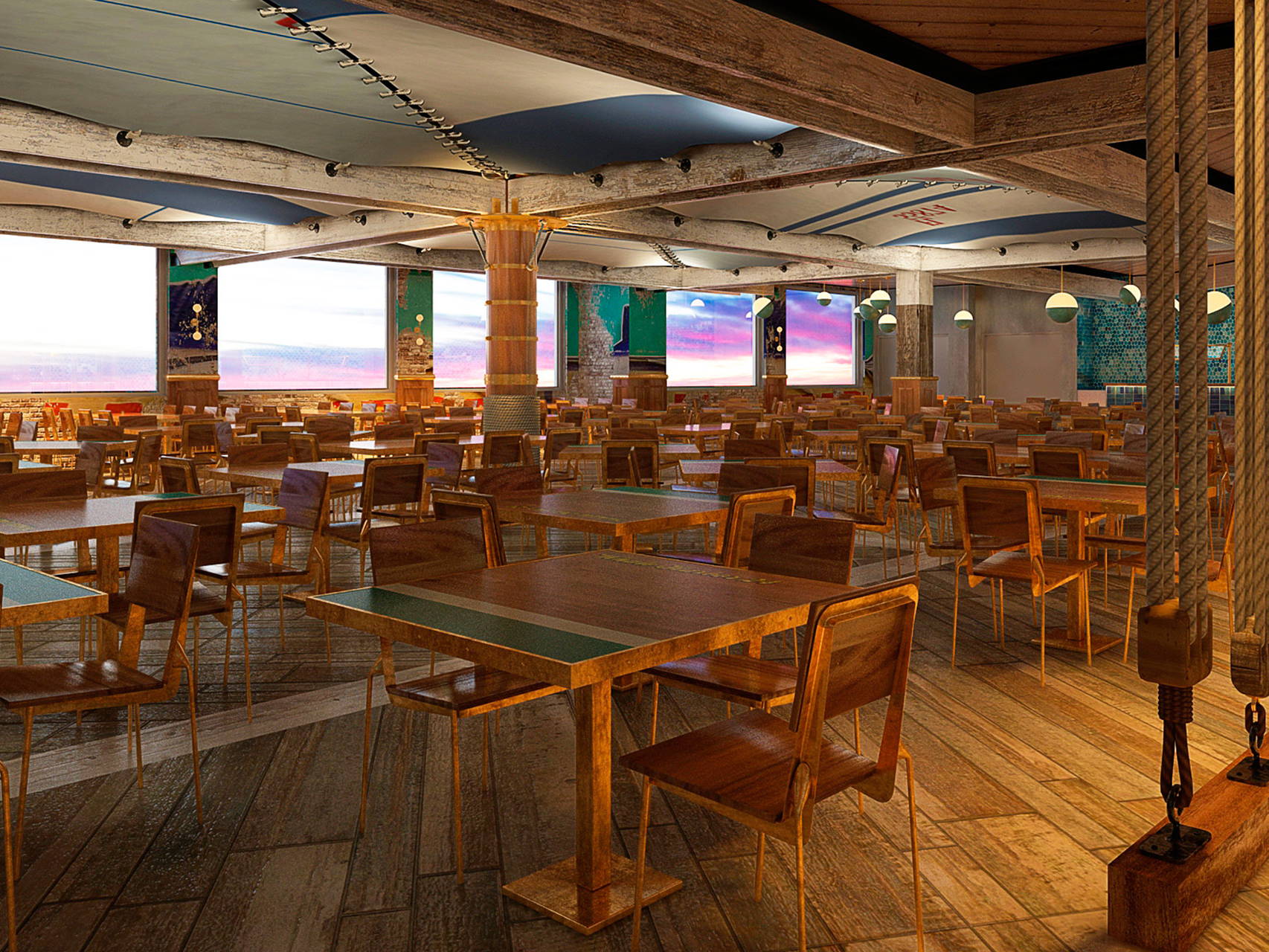 ---
Midtown 29 condominiums are an exceptional example of retro and contemporary design fusion. The extensive use of accent and functional lighting serves to illuminate the space and create areas of interest for passers by.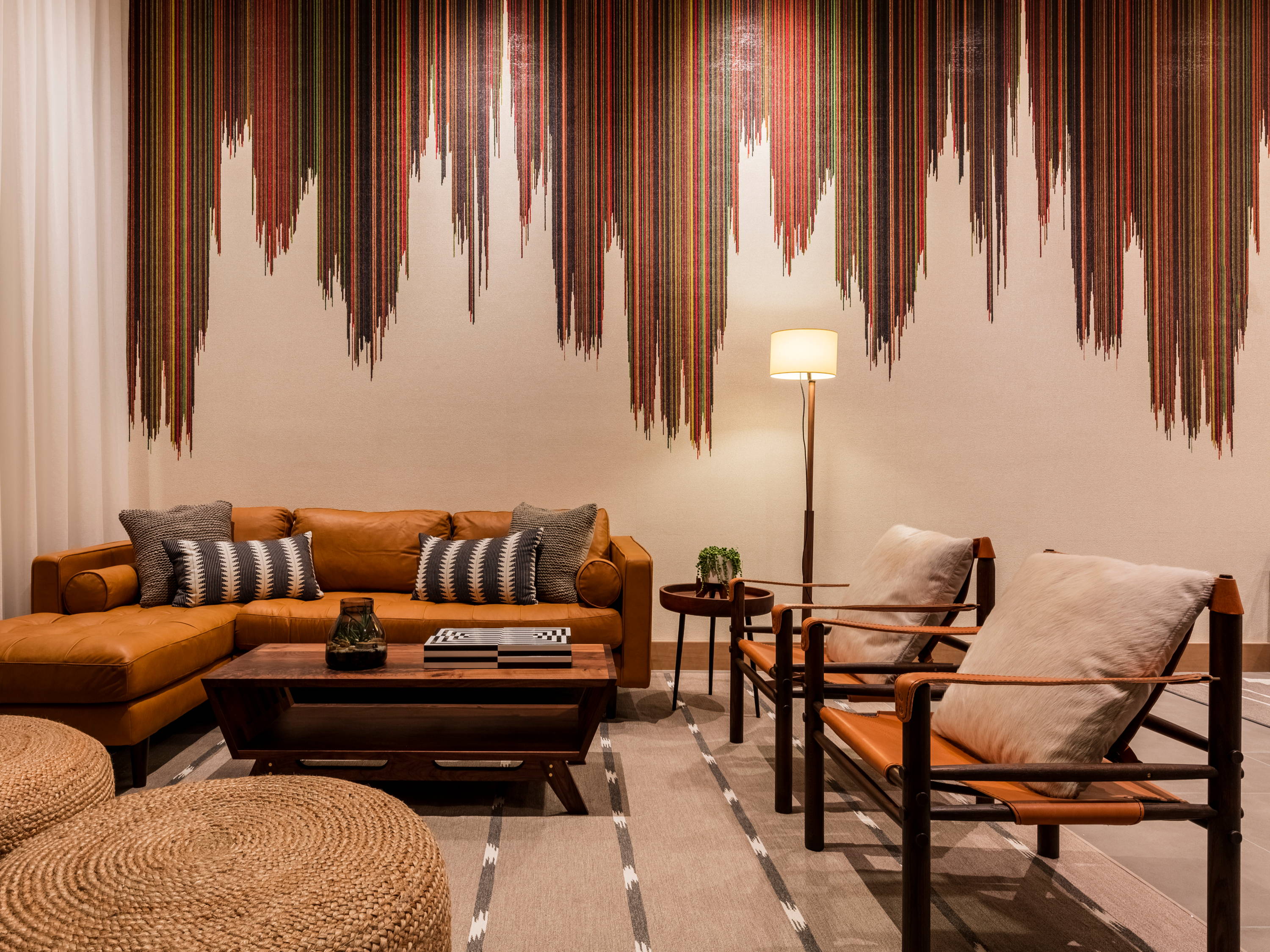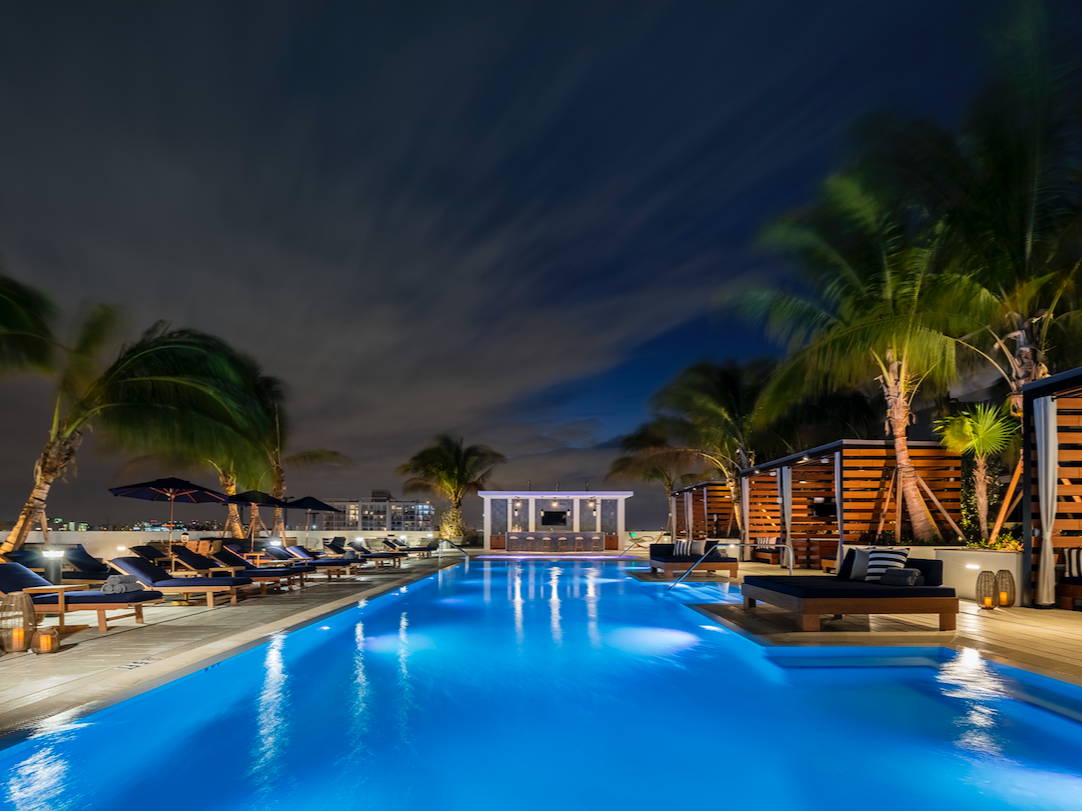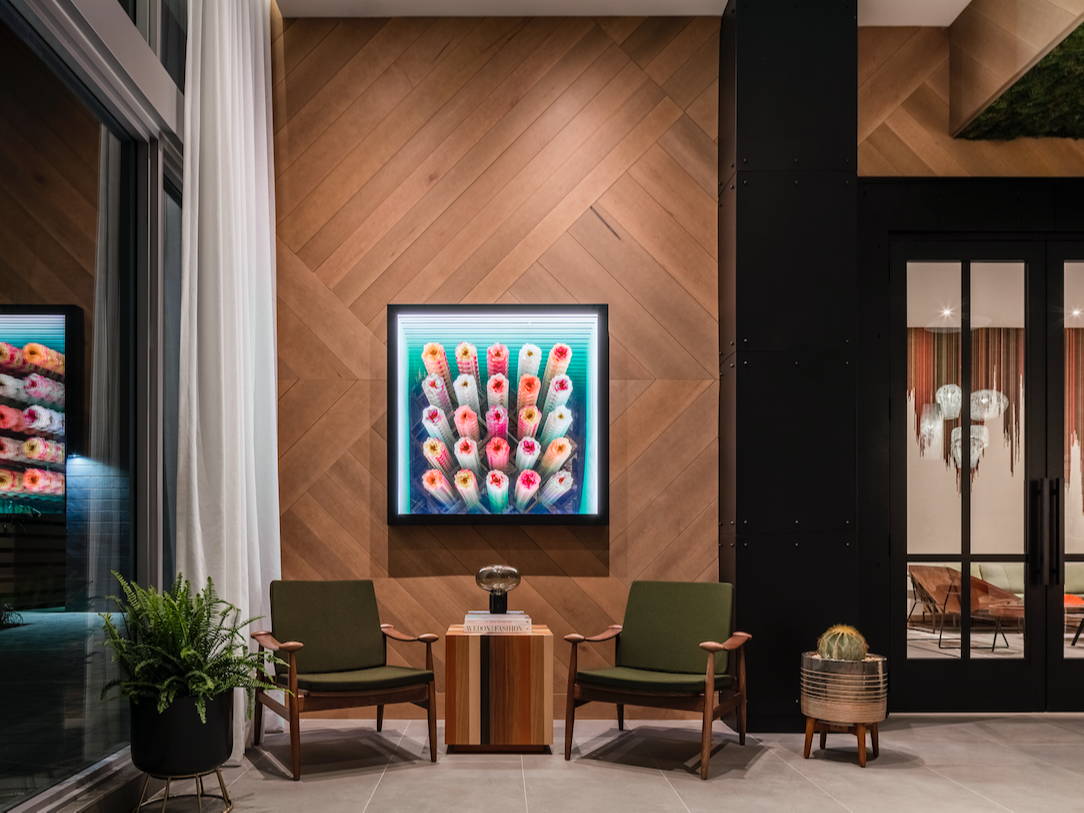 Let Us Help You Find The Right Light!
Contact our lighting experts by phone, chat or email to learn more about how we can help you find the right light for your next project.
---
The lighting design for this South Florida restaurant balanced subtle style with functional form to create this favorite fast food spot. Using bright orange pendants and powerful directional recessed lights, Saladino design created a cool and practical space for Sliderz.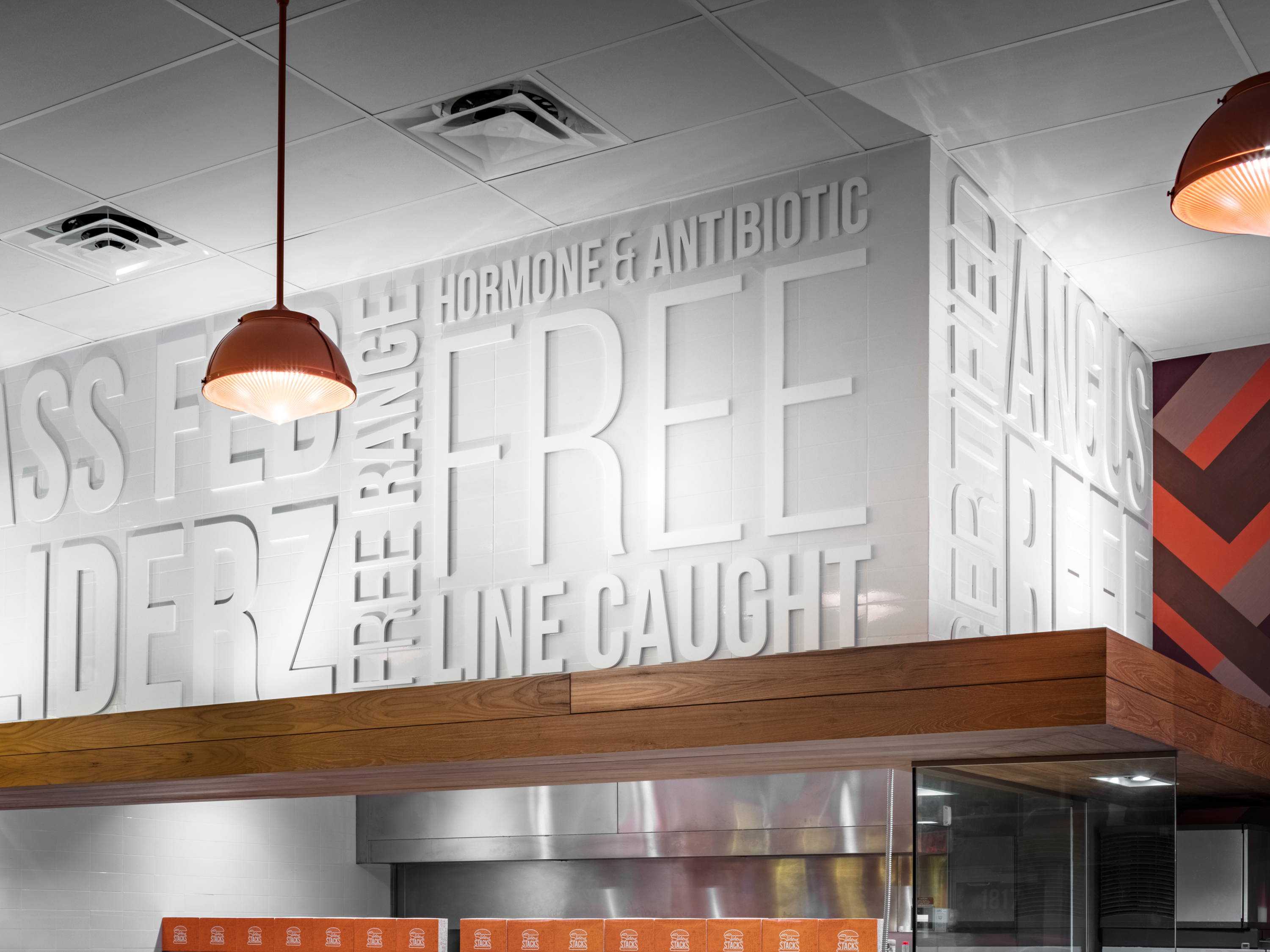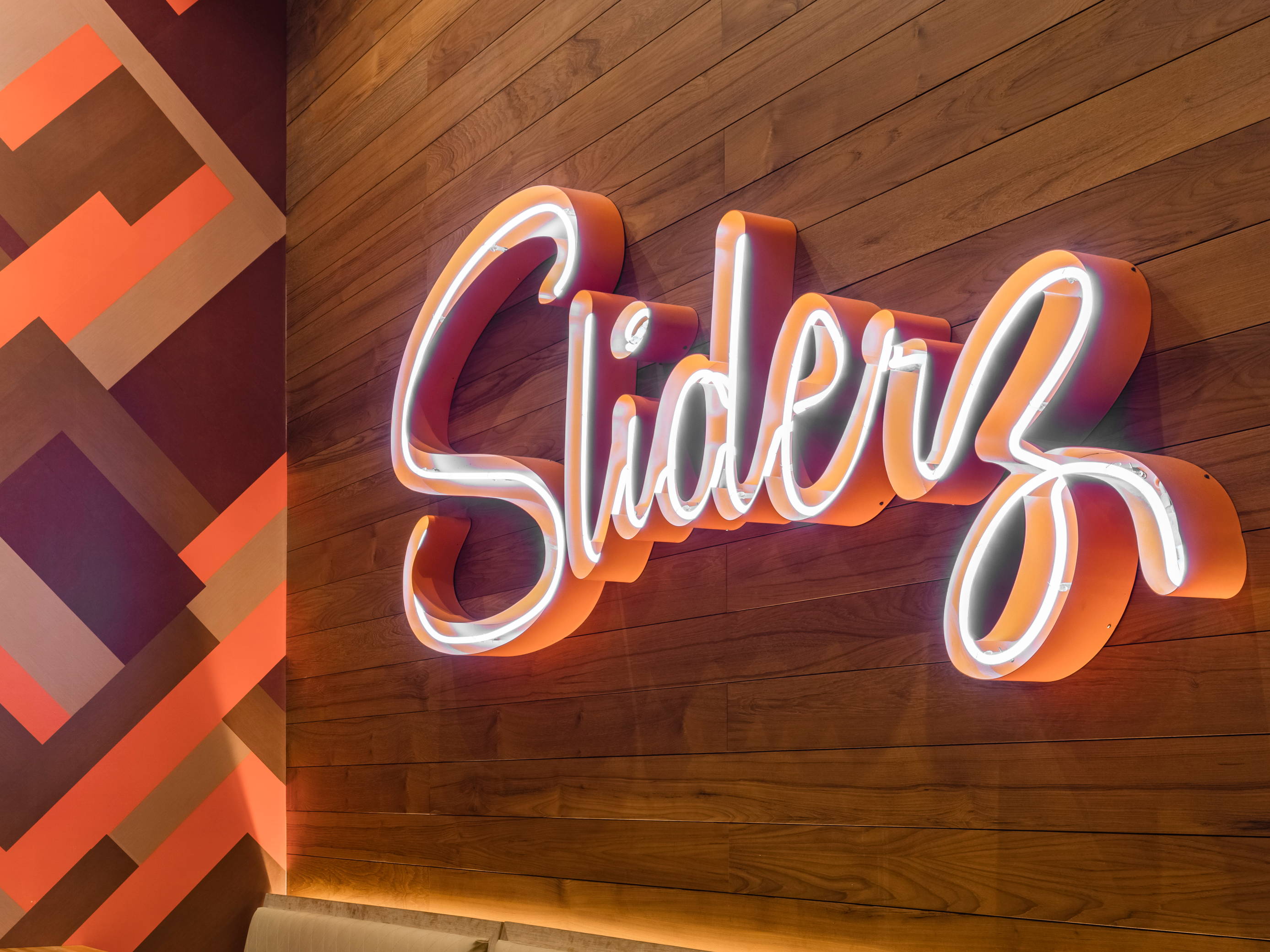 ---
The Drunken Dragon is an elegant dining experience that is created through the thoughtful use of ceiling and wall lighting. The use of signature chandeliers and pendants creates an atmosphere customers are sure to return to.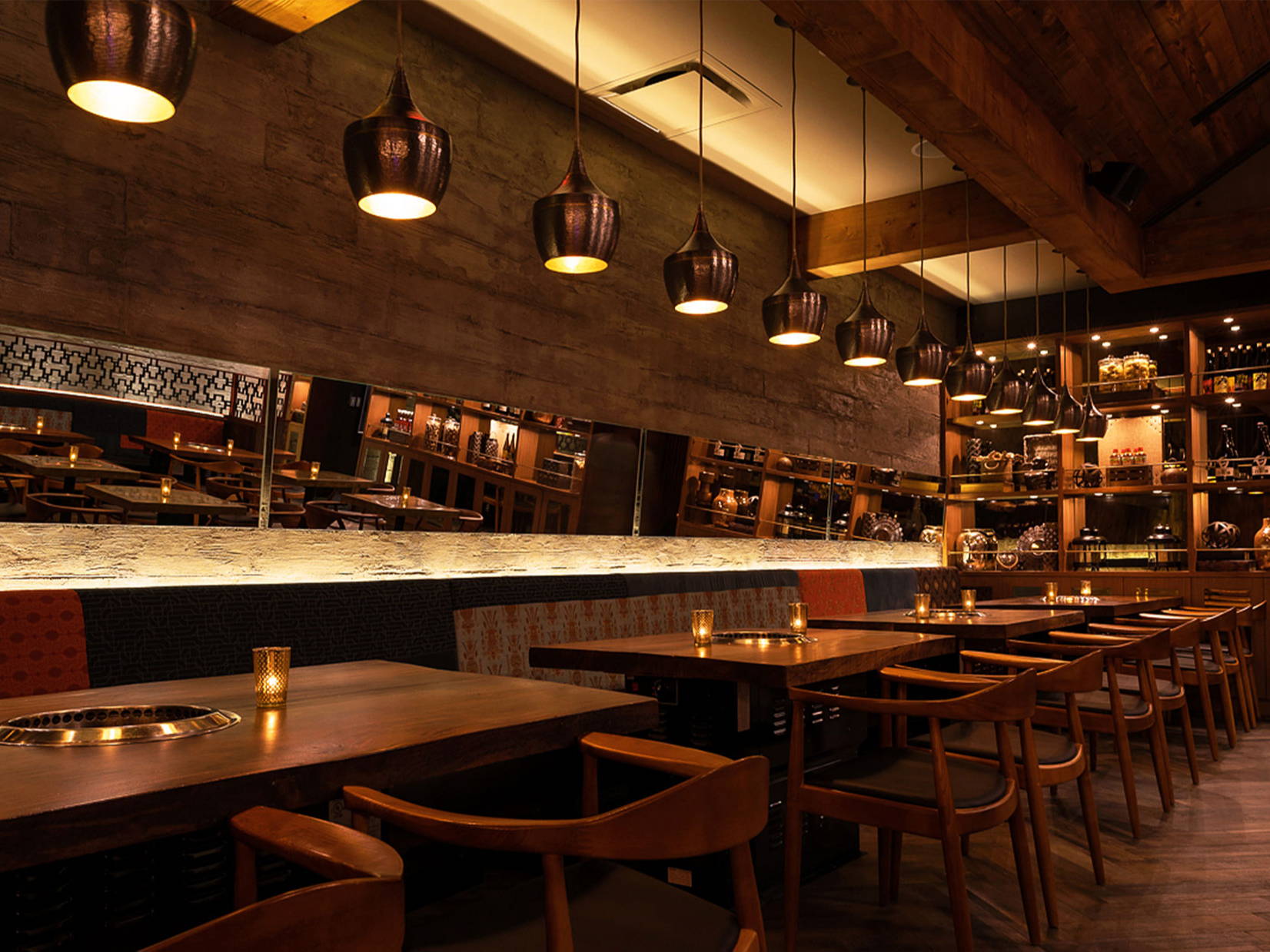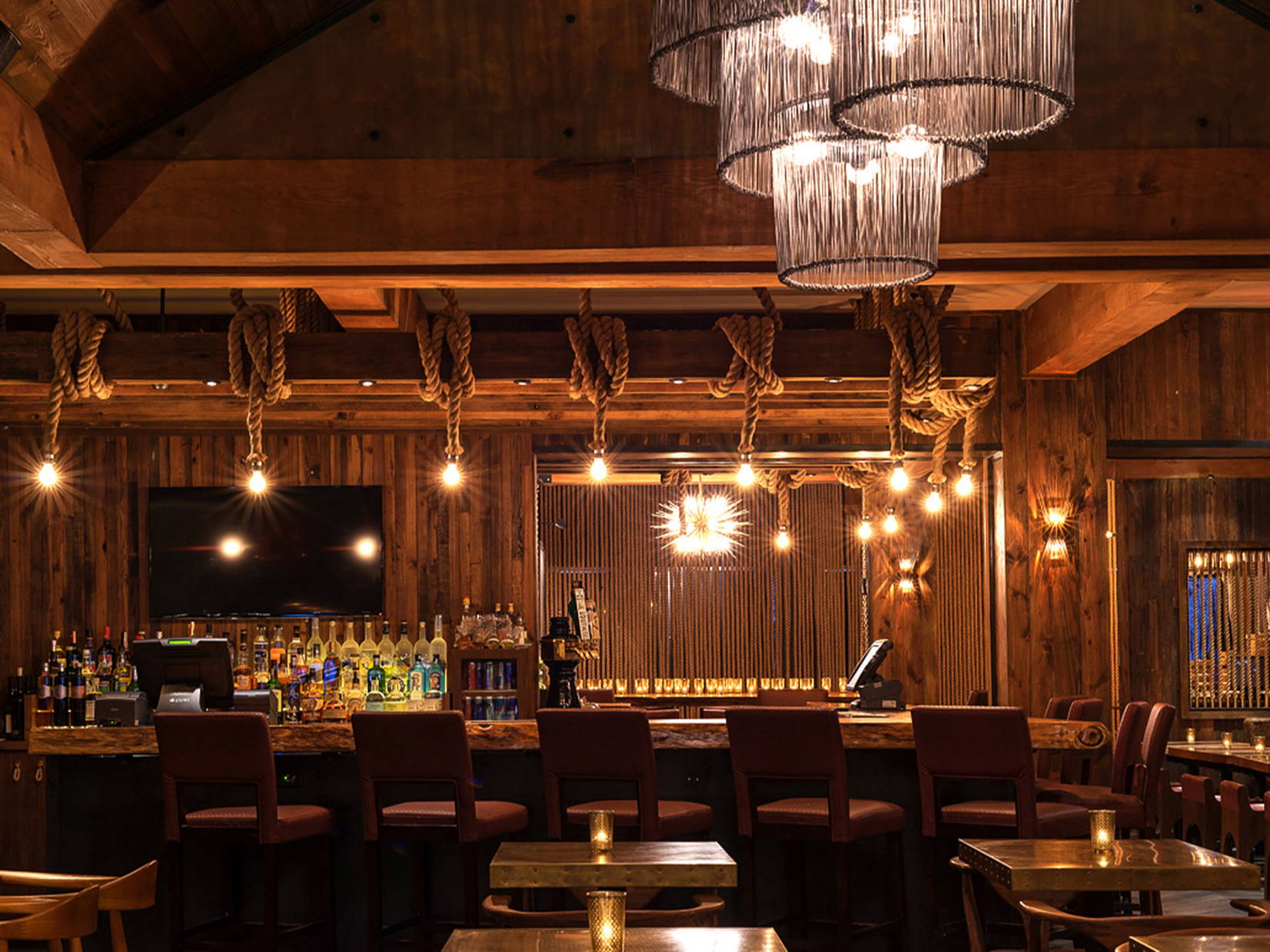 ---
Creating unique traditional spaces can be a challenge in a modern urban environment. TDesign seamlessly melds the traditional and contemporary in this private residence. The use of beautiful traditional chandeliers creates focal points for the expansive condominium floor plan.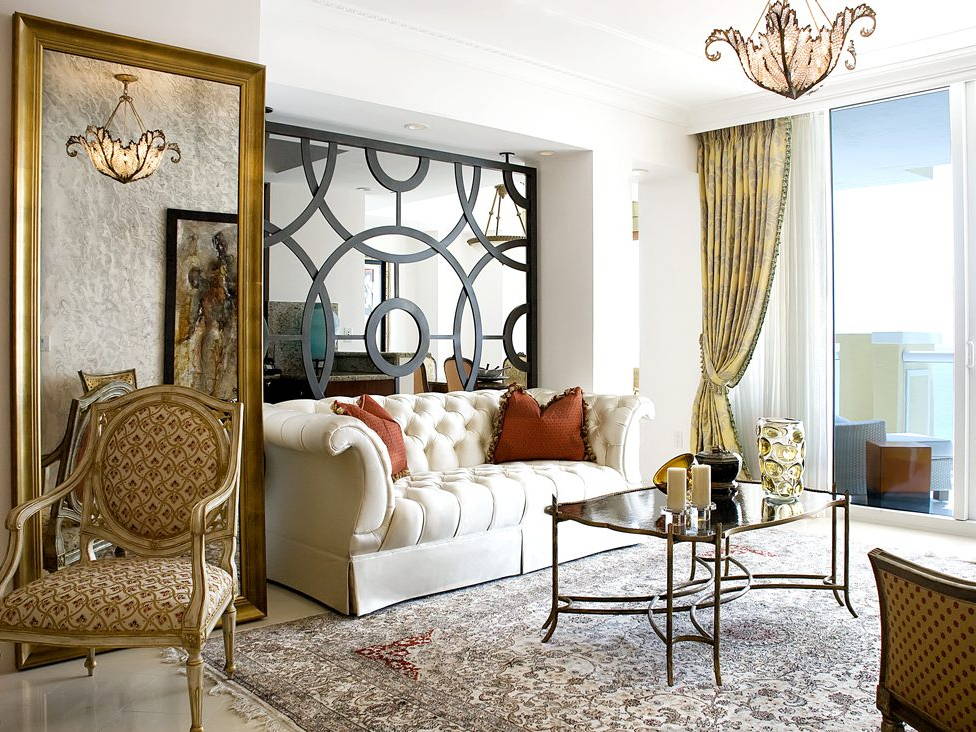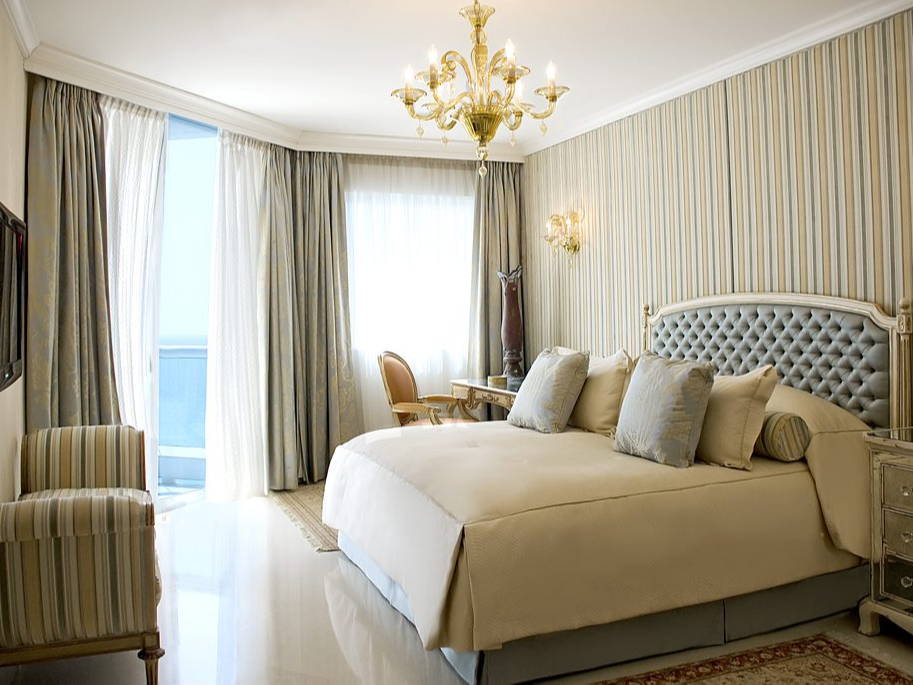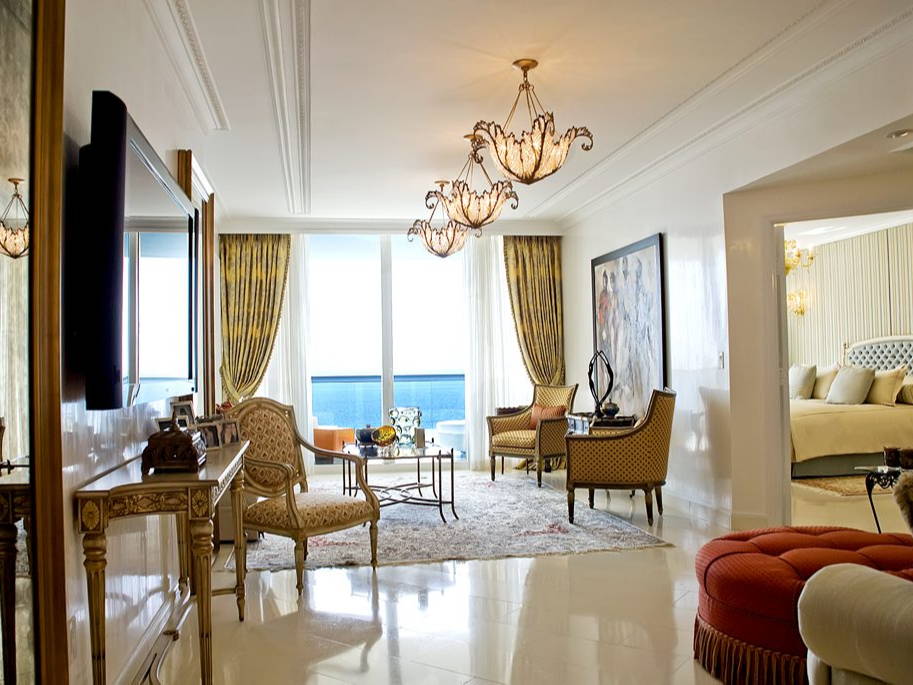 ---
Iguzzini Magnetic Track Wall Washer Lighting System Installation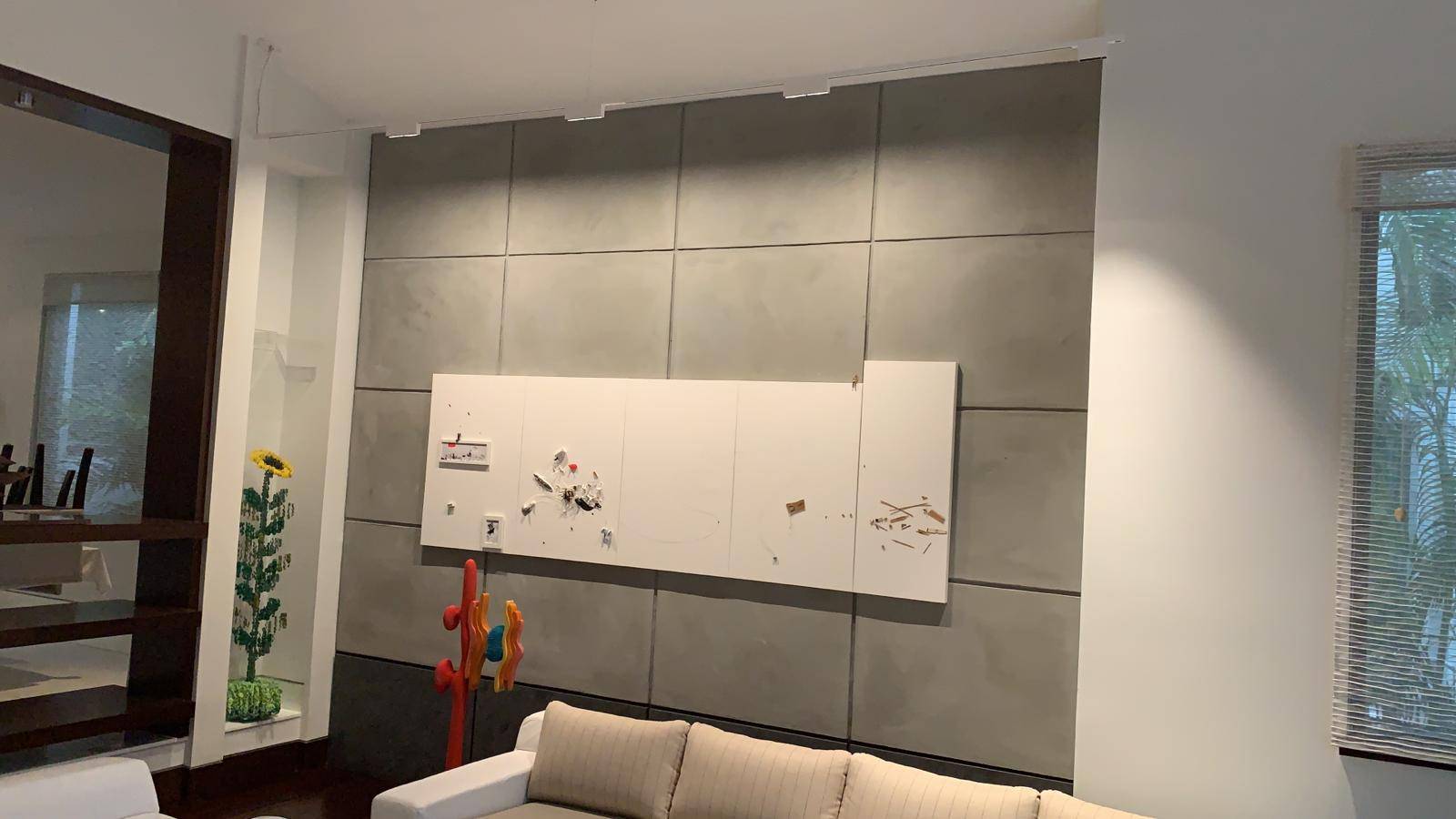 ---
Architect: Arkidesign, Miami
Contractor: Double P Construction, Ft Lauderdale