CWI - Crystal World International
CWI also known as Crystal World International is an international supplier of fine crystal lighting including crystal chandeliers, crystal flush mounts, crystal wall lighting , crystal pendant lamps, crystal floor lamps and crystal table lamps. CWI offers a selection of over 1000 designer lighting fixtures adorned with fine hand selected crystals in a range of styles from traditional to modern.
Crystal World Lighting can be the defining fixture or your decor. Shop our selection of crystal chandeliers, perfect for making an impression in dining and living areas. Or accent your space with a selection of unique crystal floor & table lamps. CWI also offers a range of wedding rentals for large parties and wedding events. Ask our CWI Lighting experts how we can help today at (888) 0991-3610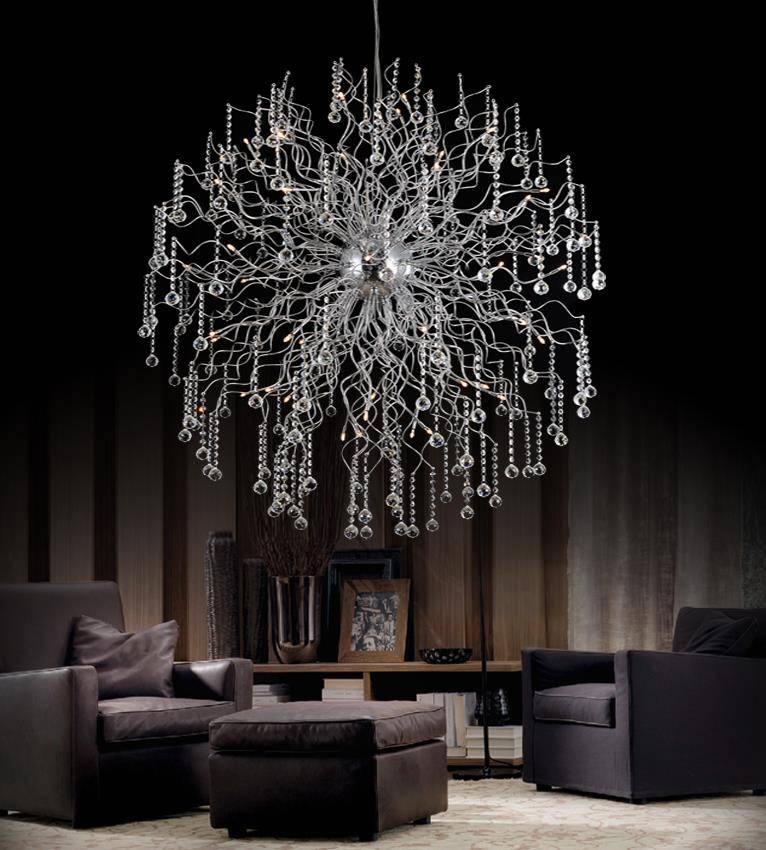 Creating exceptional spaces requires balancing many design aspects. When selecting crystal lighting for your decor, an innovative creativity and intimate attention to detail can be the difference between bad and beautiful. For decades Crystal World International lighting has been supplying the design community with exceptional crystal lighting for all areas of the home.
Crystal lighting can pull together design aspects of your space or stand out as statement lighting. Large crystal chandeliers, showcase how a single CWI Lighting fixture can be the defining element in creating the ambiance of your space . Large crystal chandeliers play beautifully with natural and artificial light making them a great choice for large foyers, hotel lobbies and master bedrooms.
Crystal linear suspension chandeliers have been a popular choice for modern kitchen islands and CWI's large selection is a go to choice for our trade partners. Inspired modern designs are adorned in fine crystal to create captivating yet utilitarian lighting fixtures for the kitchen and dining areas.
Crystal accent lighting can help pull together your wall and ceiling decor. CWI lighting offers a unique selection of crystal floor lighting as well as crystal desk and table lamps. These designer accent lamps come in a variety of traditional and transitional designs as well as several sizes to accommodate small and large spaces.
CWI Lighting offers a complete selection of designer crystal lighting for interior designers and architects. With our Trade Partner program, design professionals can access special pricing on Crystal World International Lighting as well as wedding rental lighting and custom lighting options. Ask us about our wholesale lighting program today or apply online to access the best lighting brands only at Brand Lighting!
Large and medium crystal chandeliers are a great conversation or statement lighting option. When looking to create a captivating space in your home, the beautiful refraction of fine crystal is simply unparalleled. Small crystal chandeliers offer you a way to illuminate tighter spaces while maintaining a refined and elegant aesthetic. CWI Lighting has a large selection of crystal chandeliers in a range of styles from traditional to modern. Shop CWI Chandeliers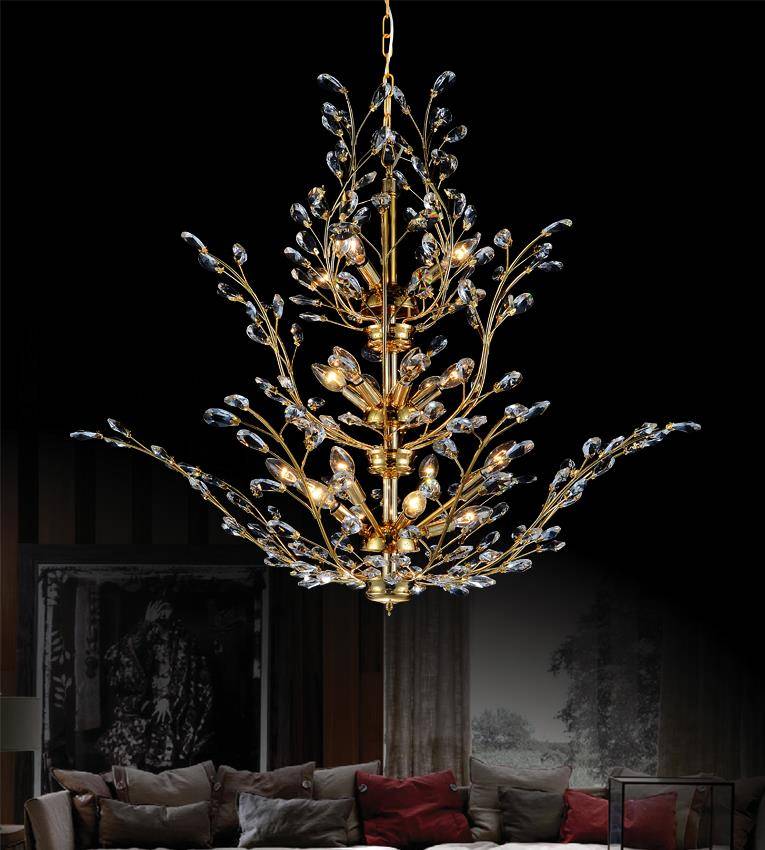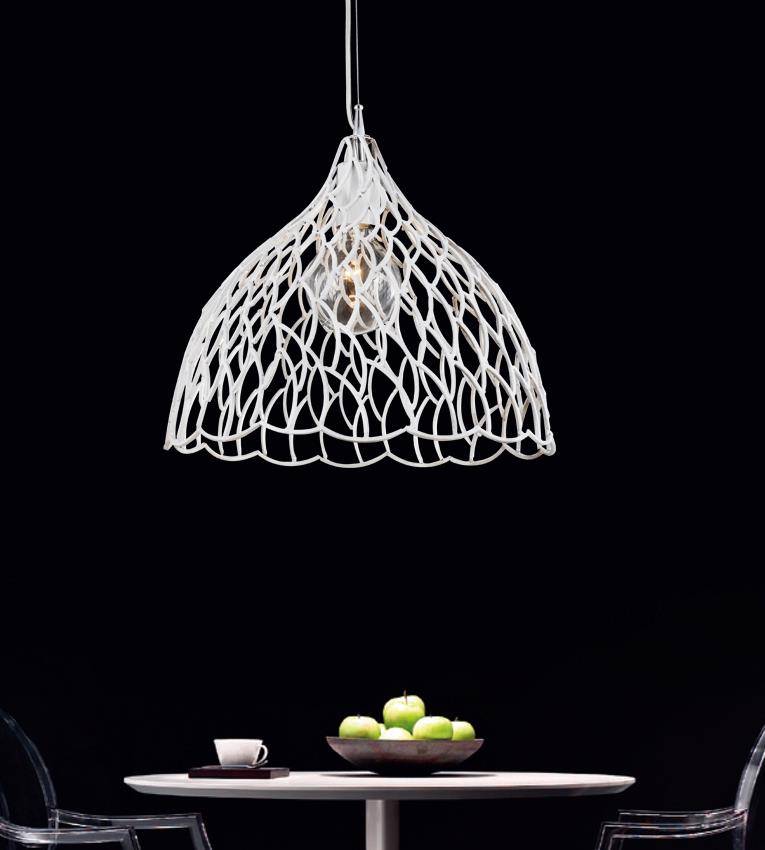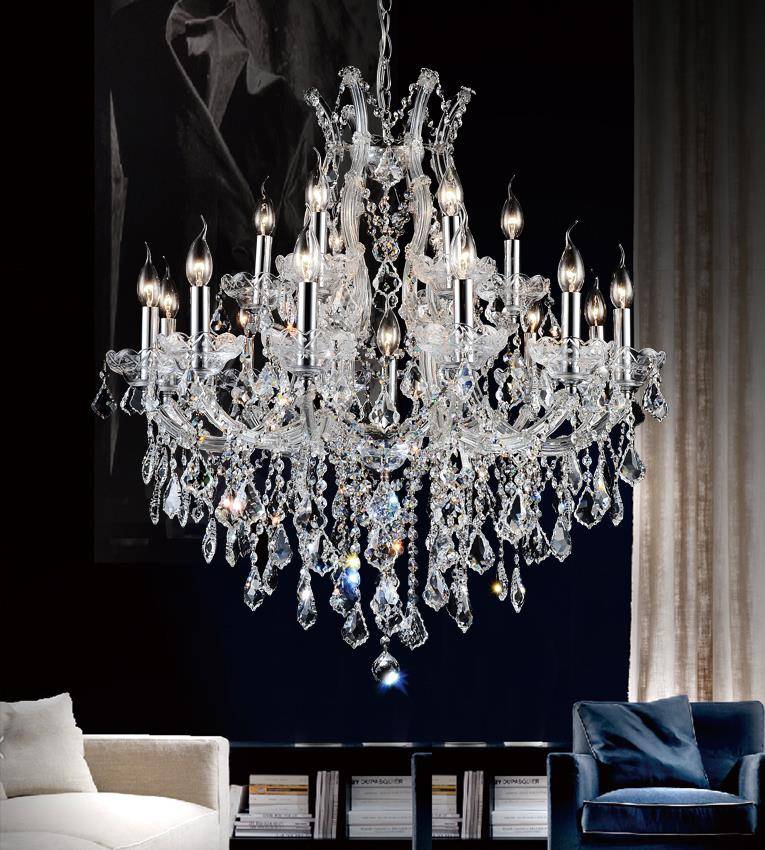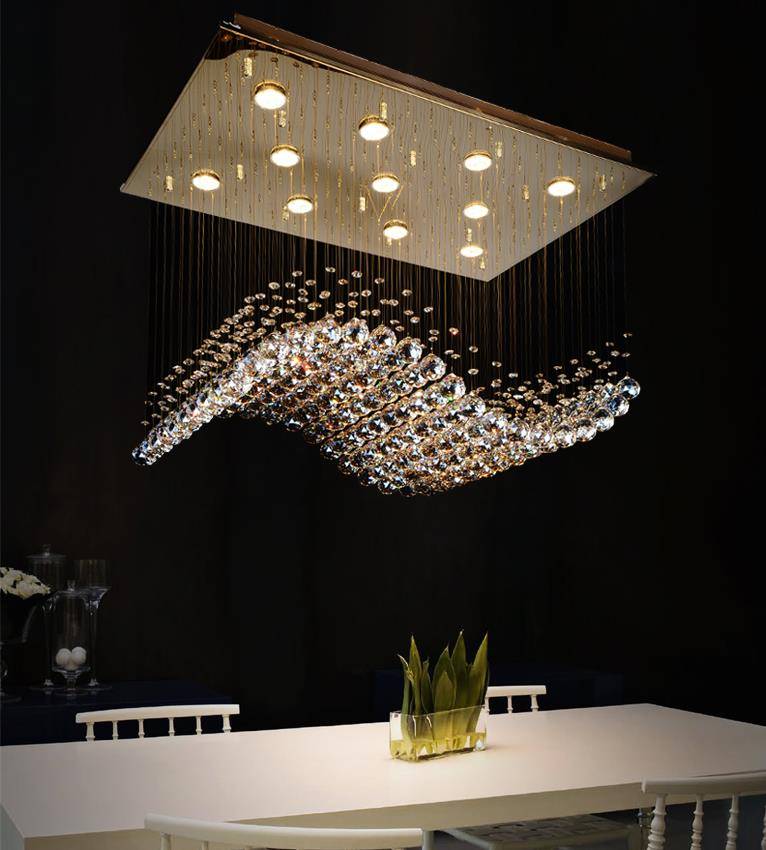 Crystal wall lighting provides you with lighting options for hallways and bathrooms. CWI's selection of fine crystal wall lighting is perfect to bring together your space. It includes a unique selection of crystal wall lighting inspired by the craftsman and industrial style. If you are searching or traditional crystal wall lighting CWI will not disappoint. Shop the Crystal World Lighting wall sconce collection online or in our south Florida showroom. Shop Wall Lighting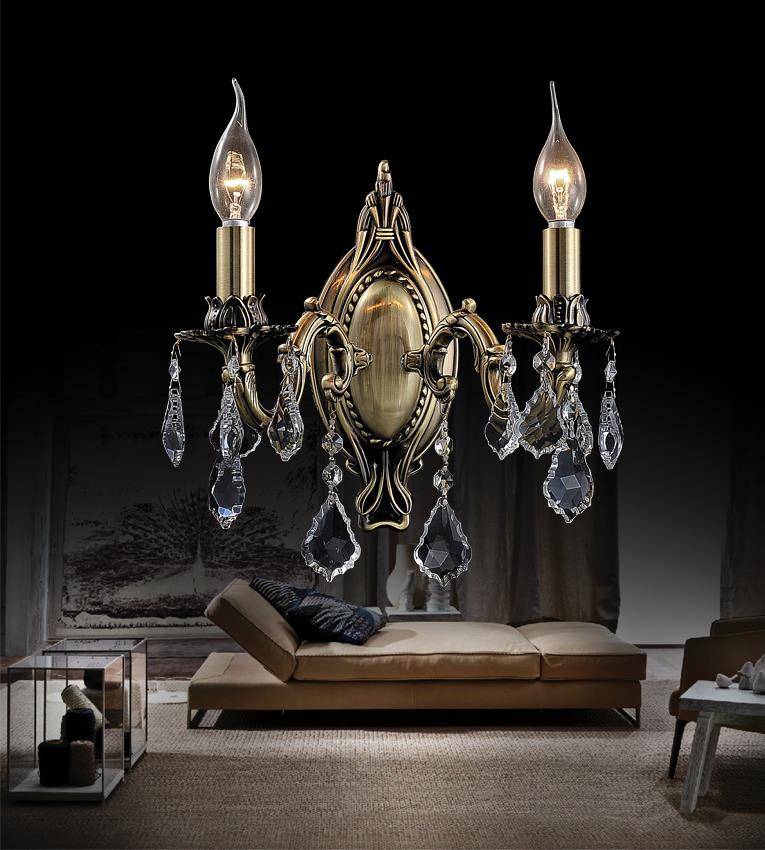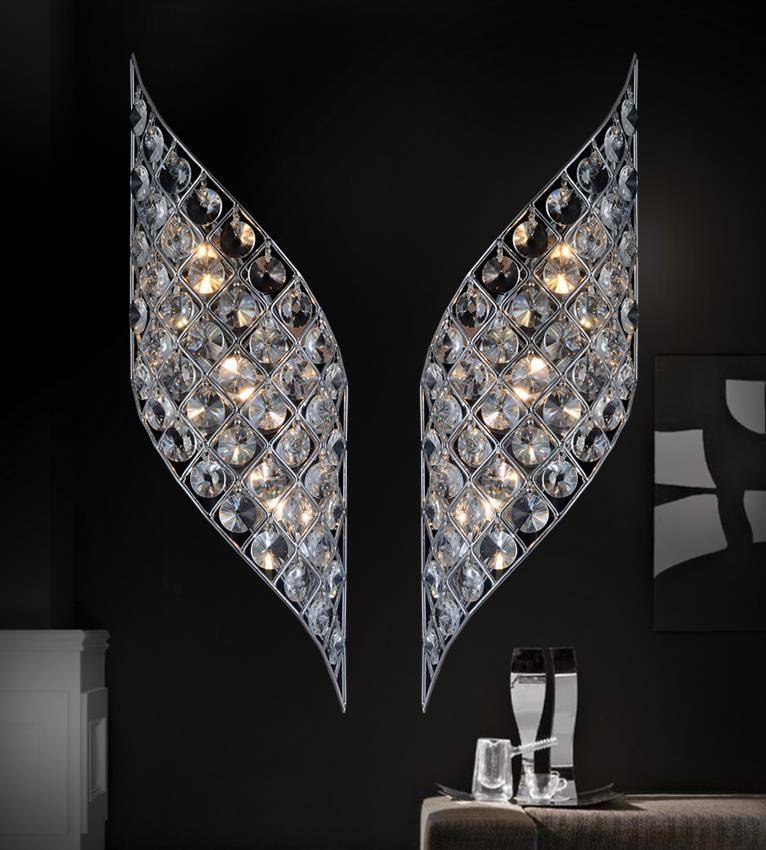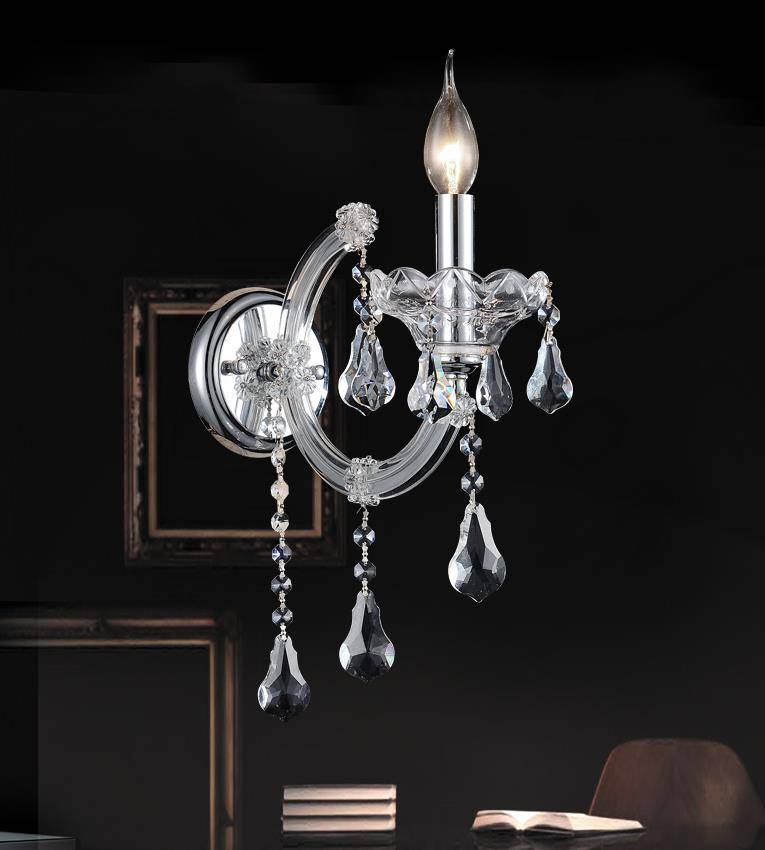 DESIGNER CRYSTAL LIGHTING
Designer crystal lighting exudes elegance. Whether you are looking for a residential or commercial project we can help you find and specify the best crystal lighting for your project. Shop our selection our fine crystal chandeliers and wall lighting from Crystal World International. Our Trade Partners receive special pricing and can create custom crystal lighting fixtures with Brand Lighting and CWI. Apply today!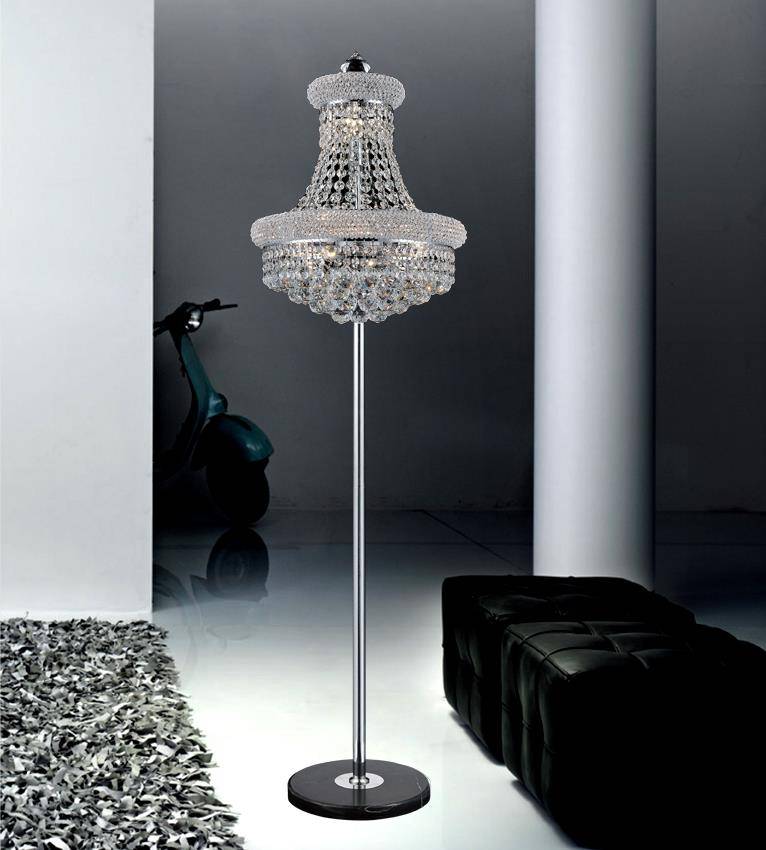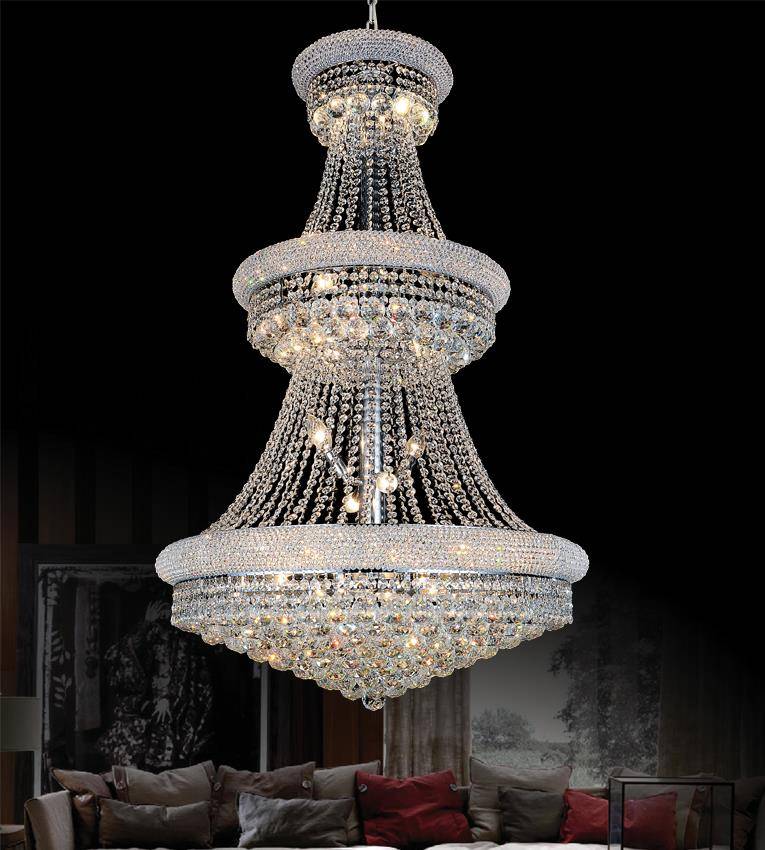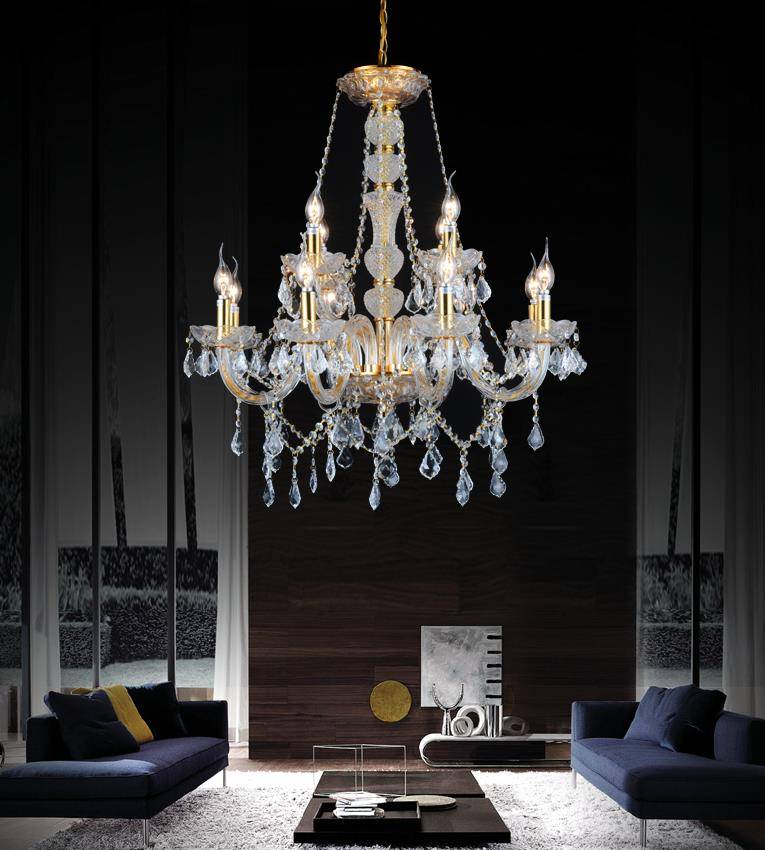 CRYSTAL FLOOR & TABLE LAMPS
Crystal floor lighting can accent your space with the final finishing touch. CWI offers a selection of traditional and transitional floor lamps as well as traditionally inspired table lamps. These beautiful crystal lights are a favorite among our top designers for their superb quality and decadent aesthetic. Shop crystal floor and table lamps from CWI at Brand lighting, don't forget to ask about our Designer Discount program today!
Shop Floor Lamps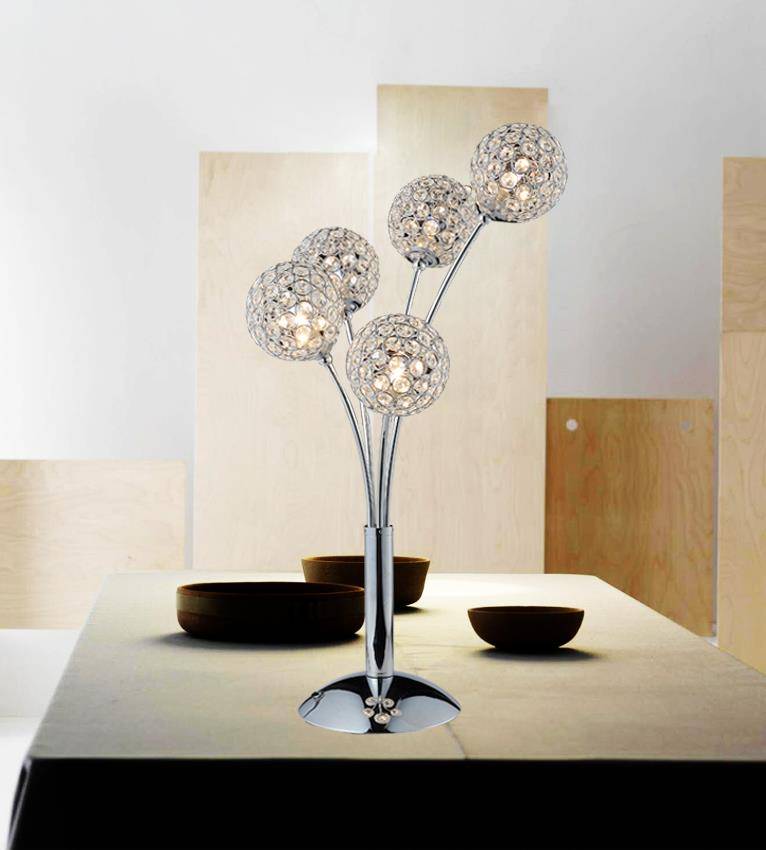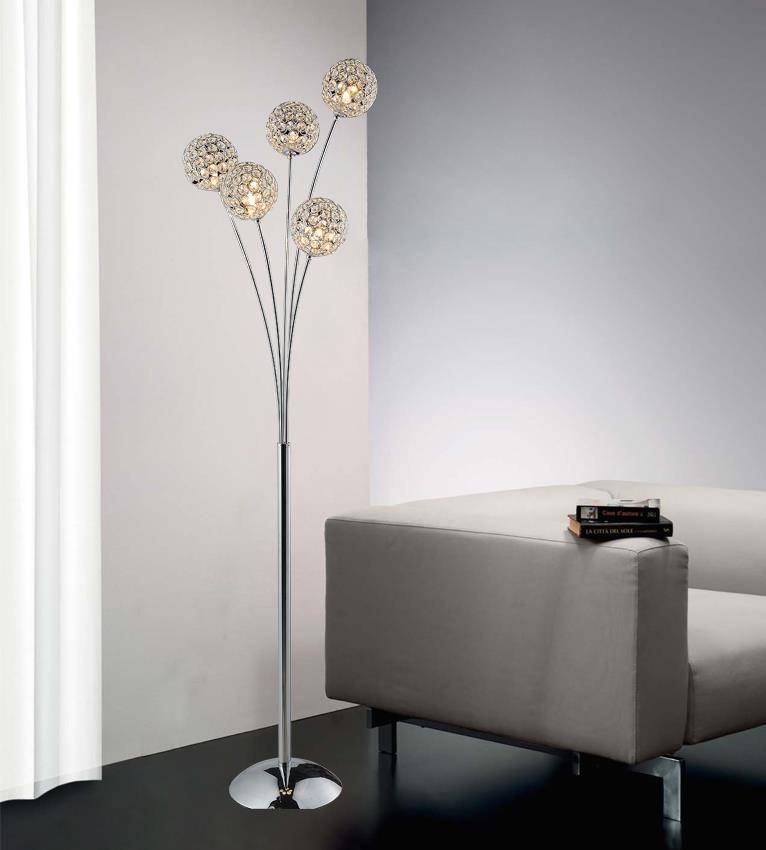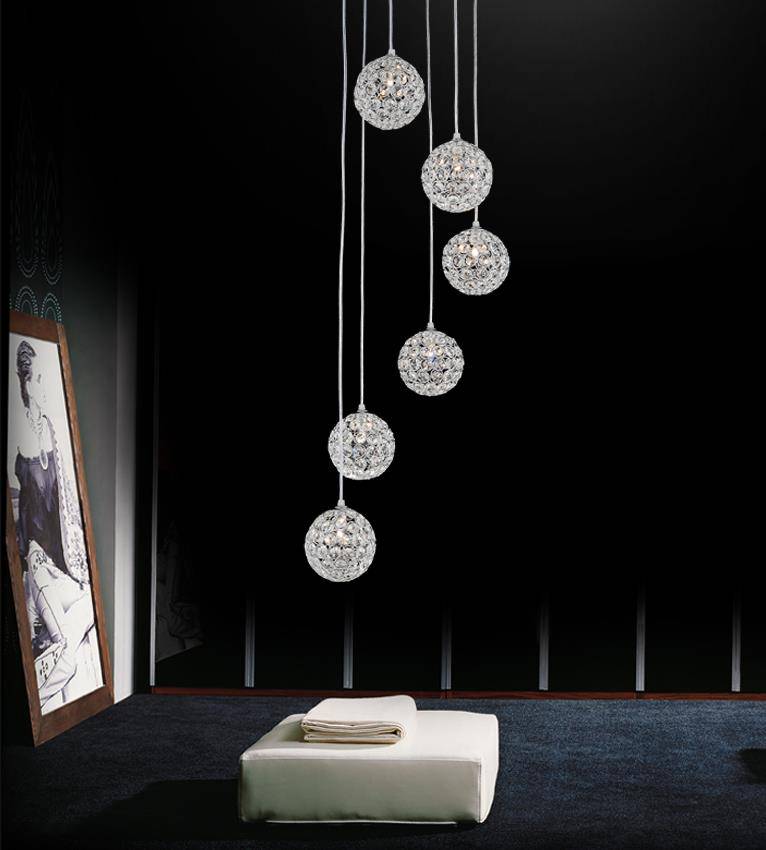 POPULAR CRYSTAL LIGHTING COLLECTIONS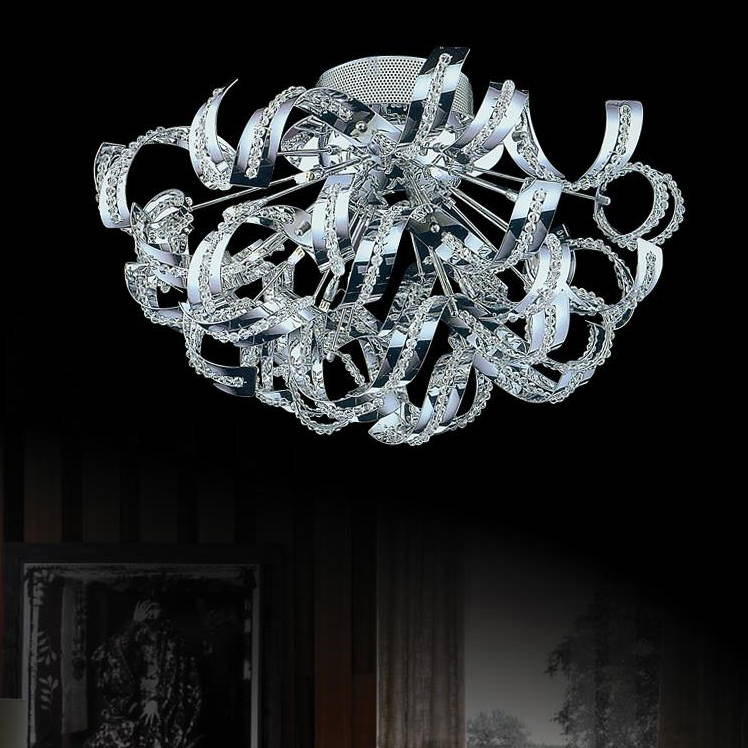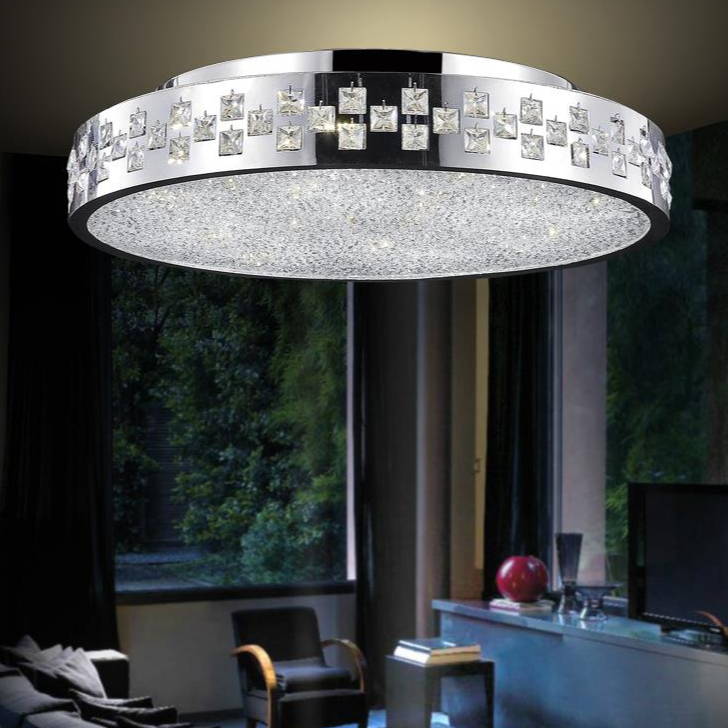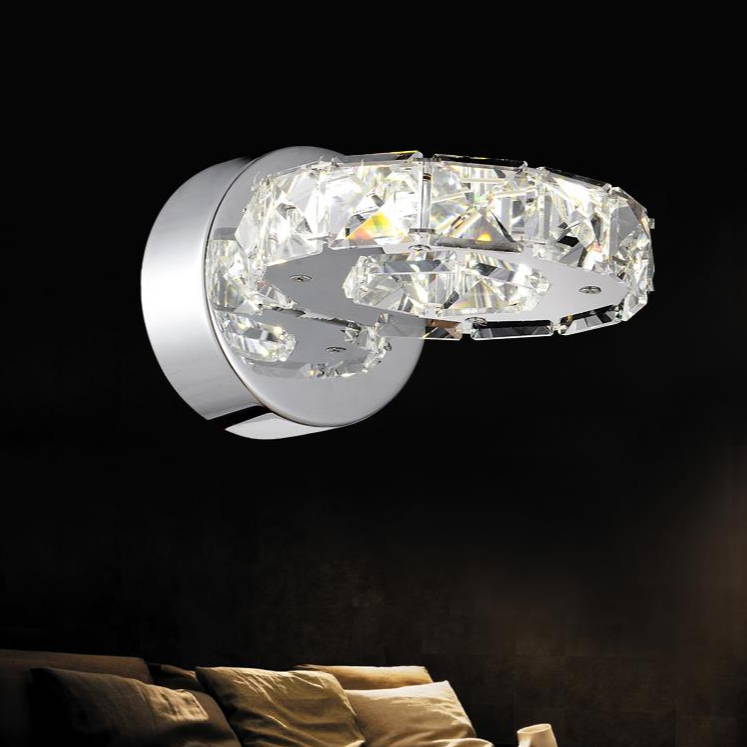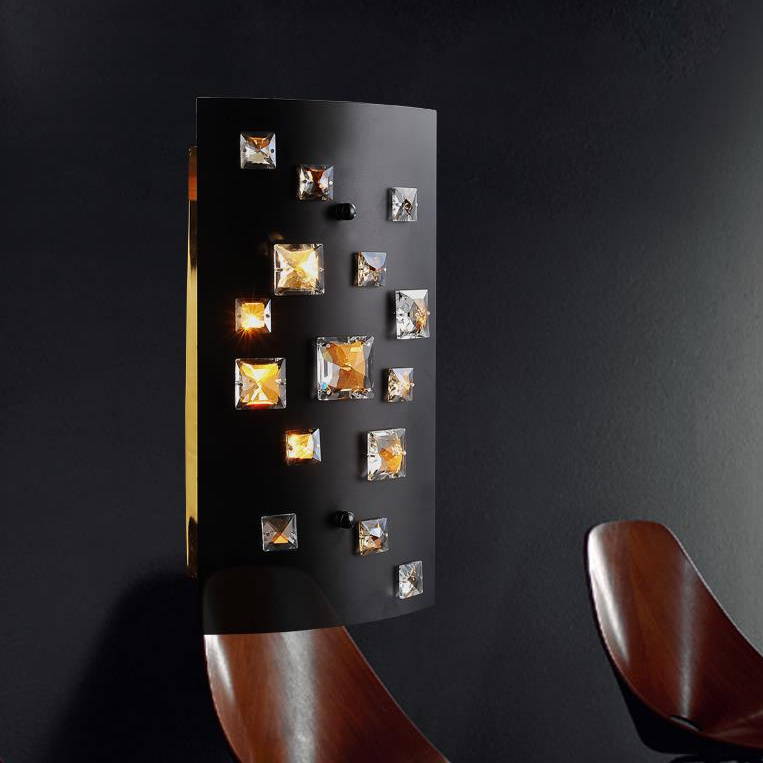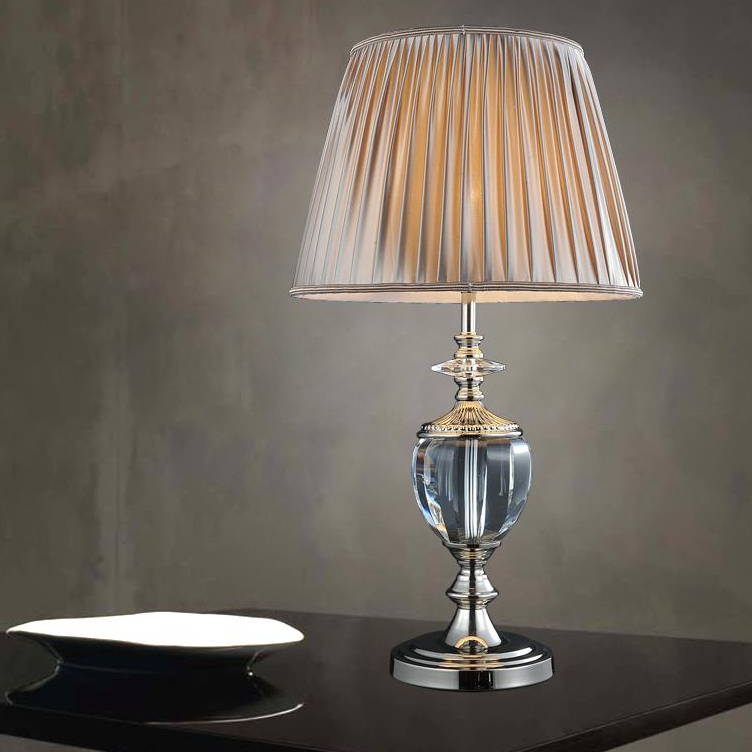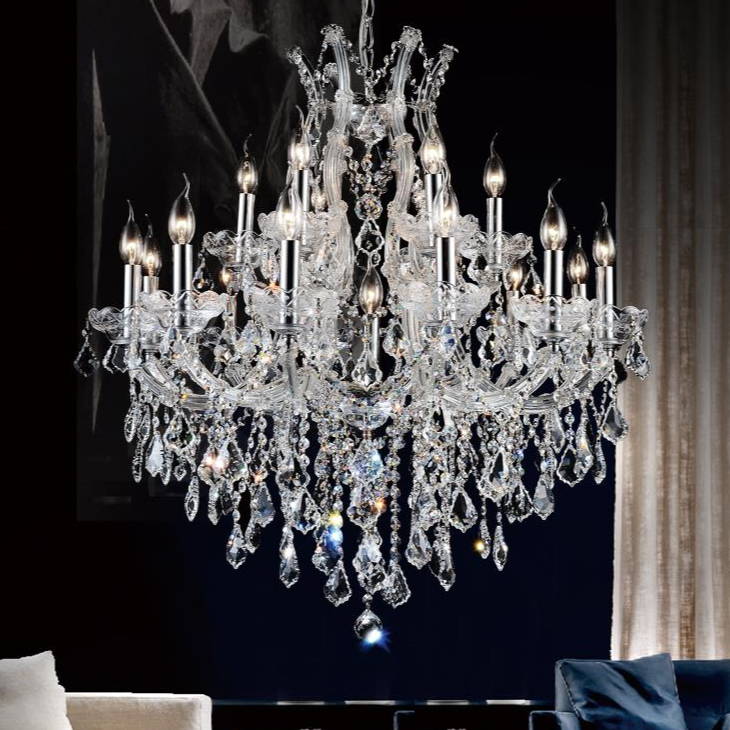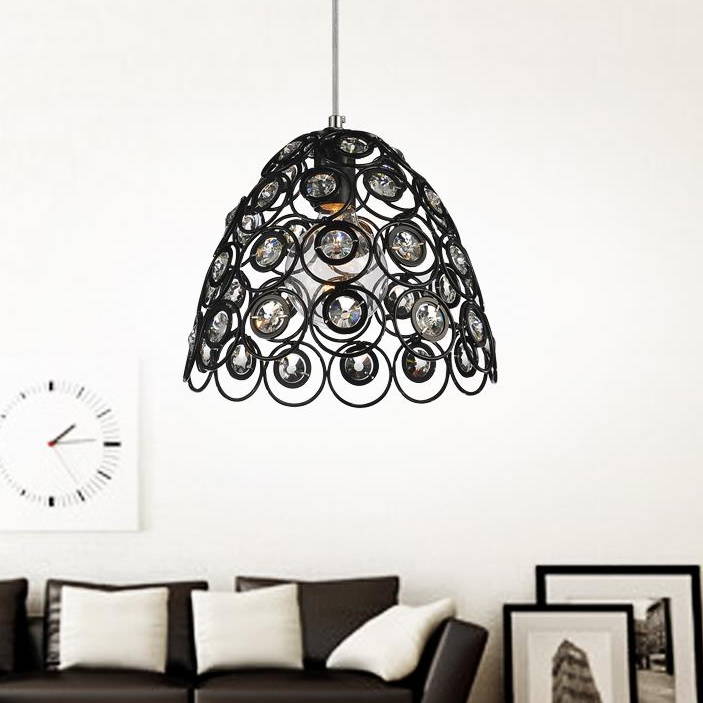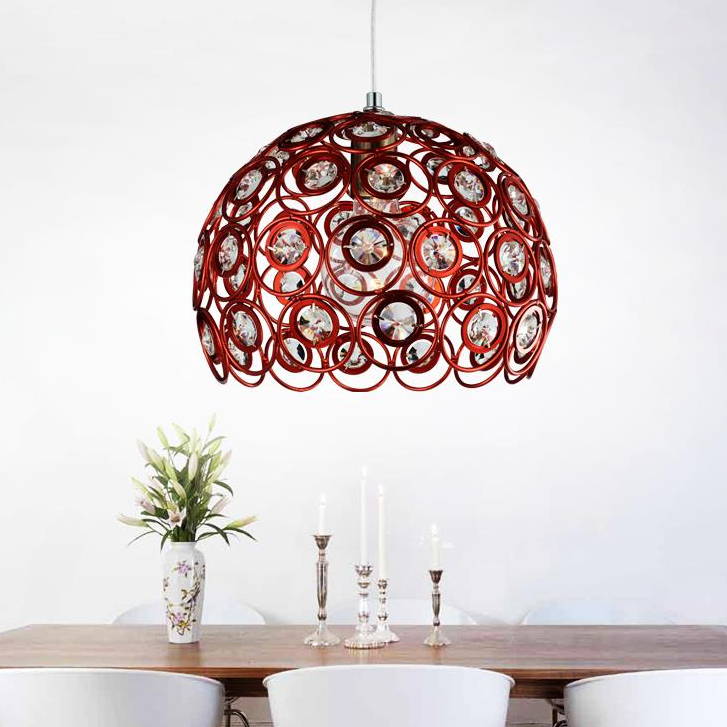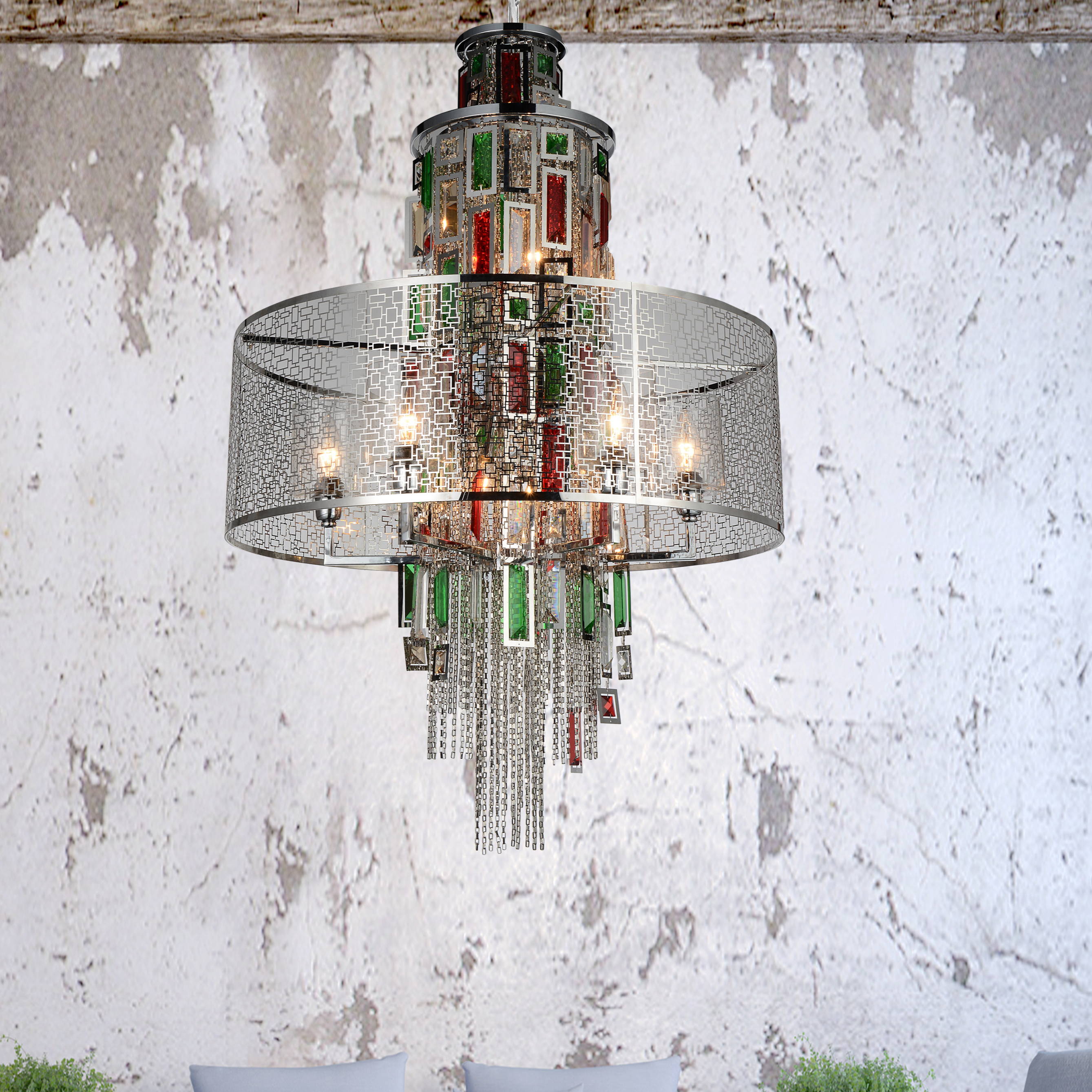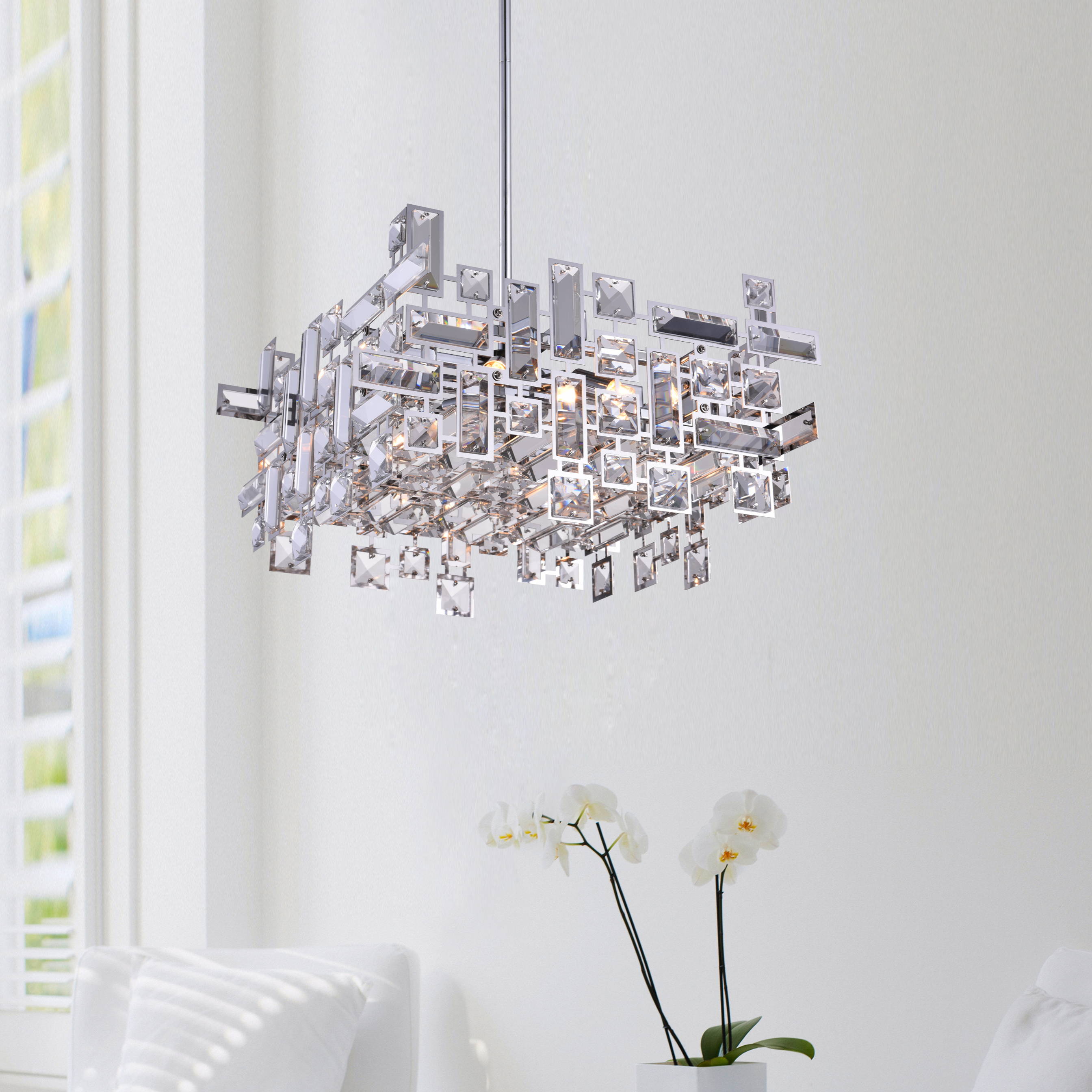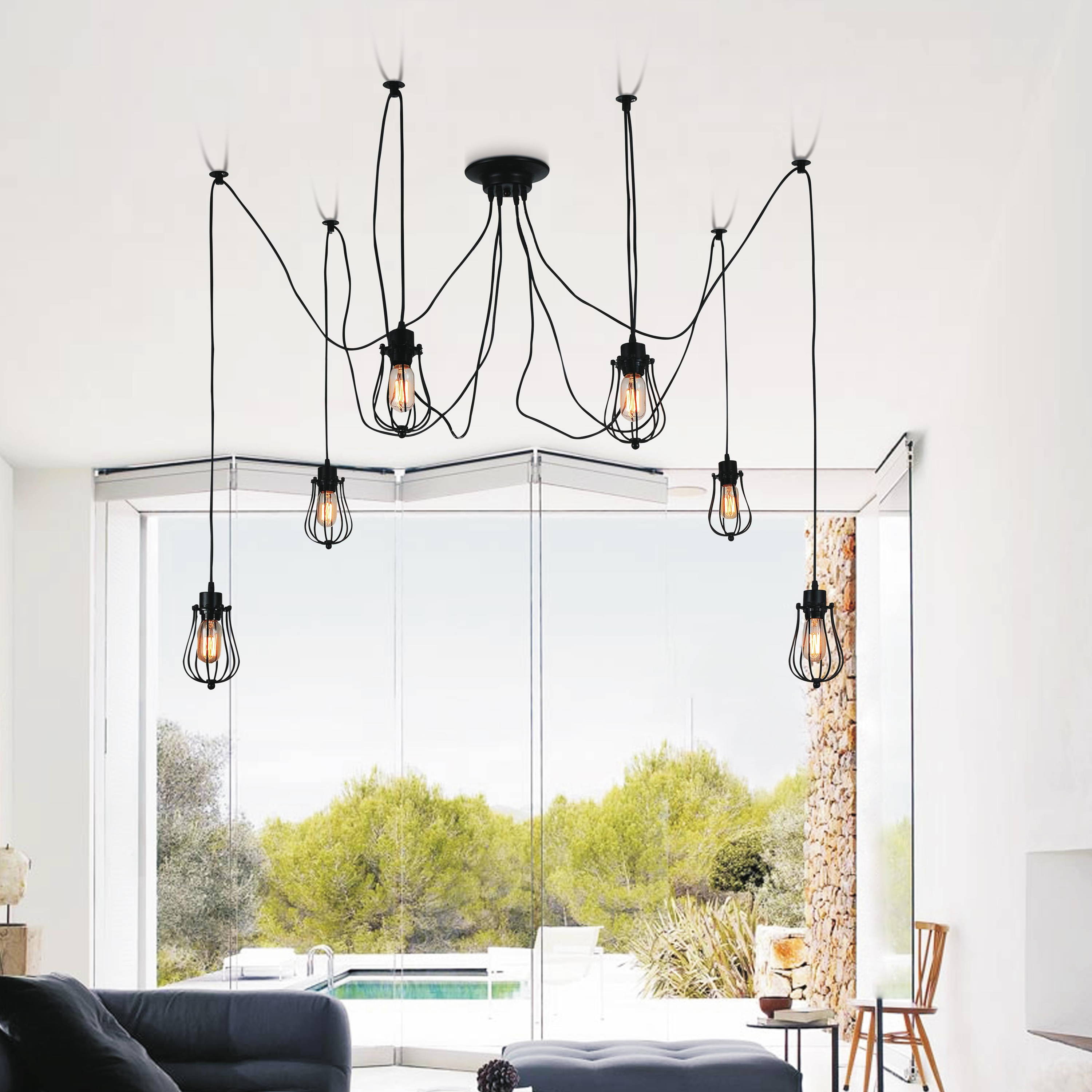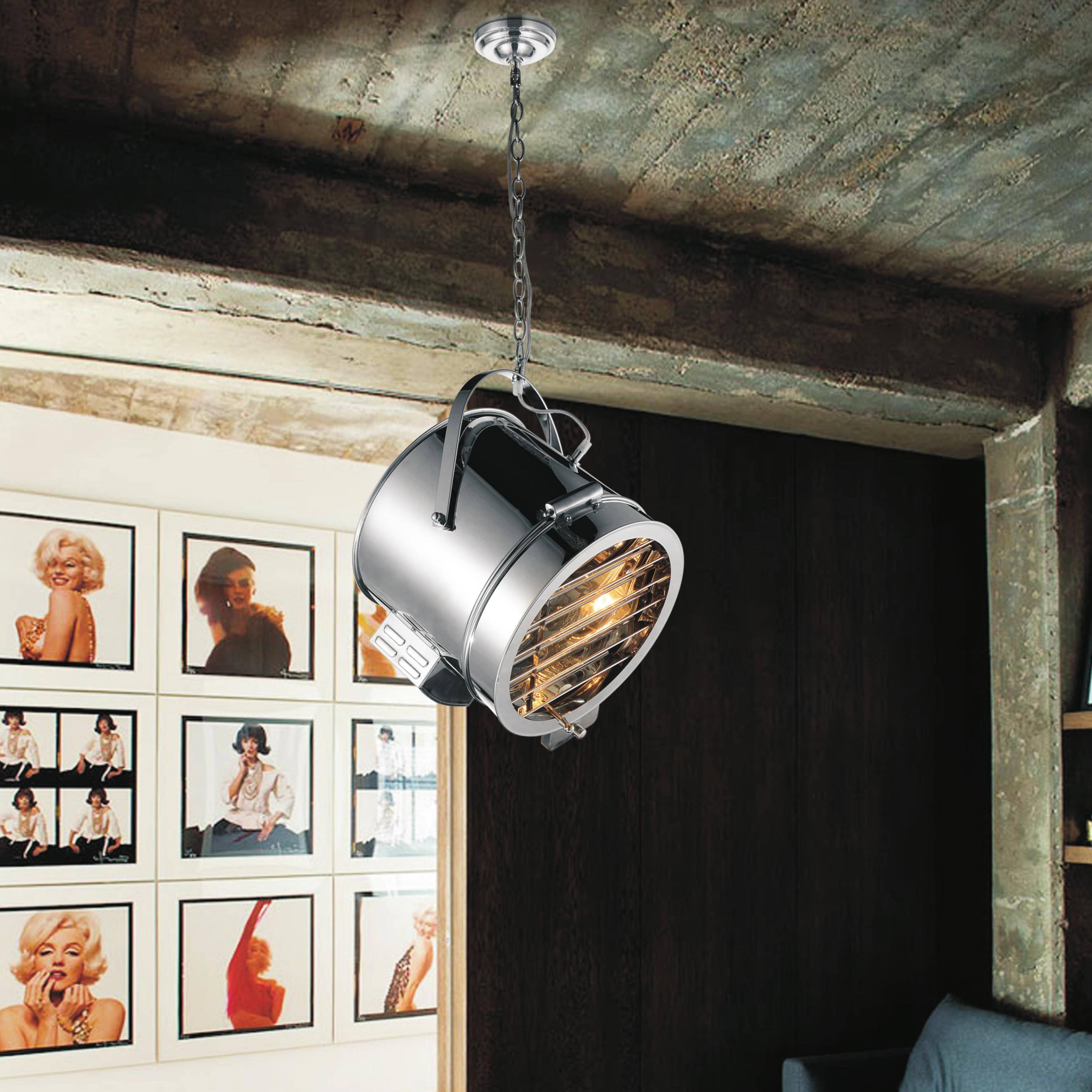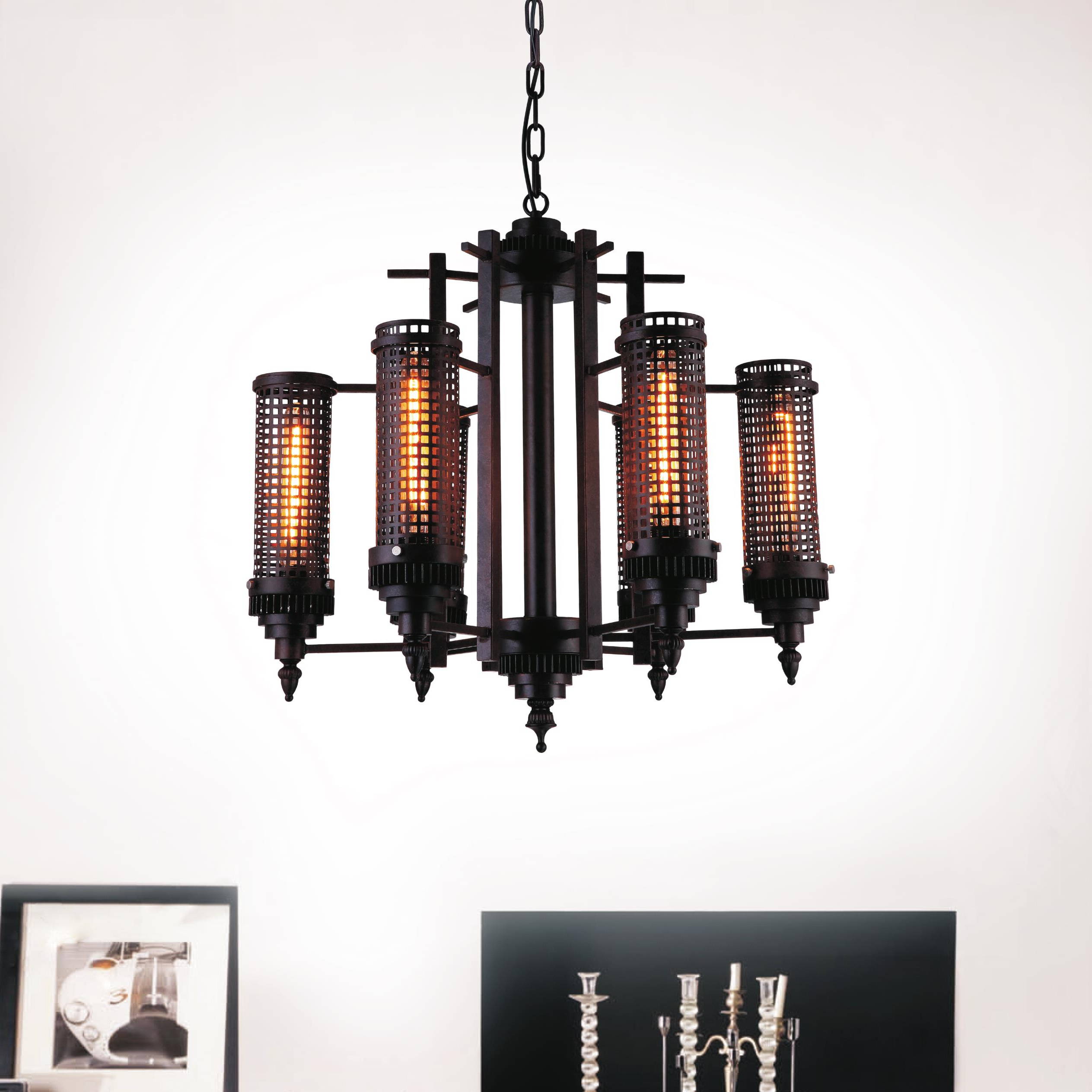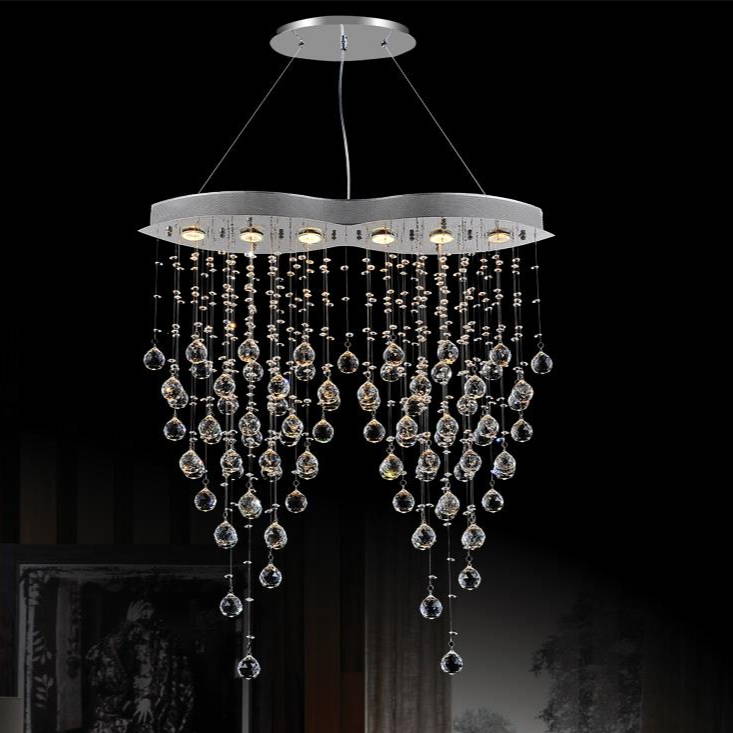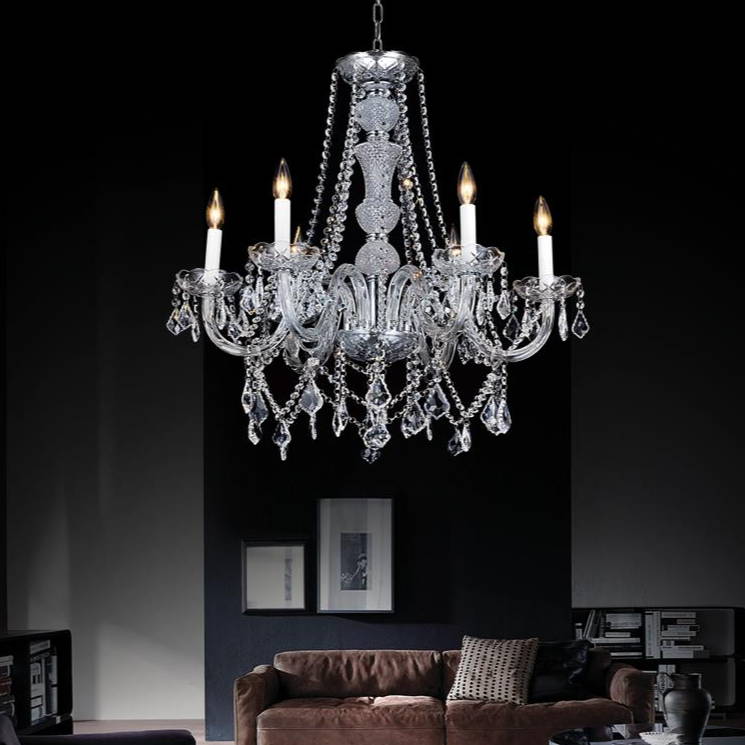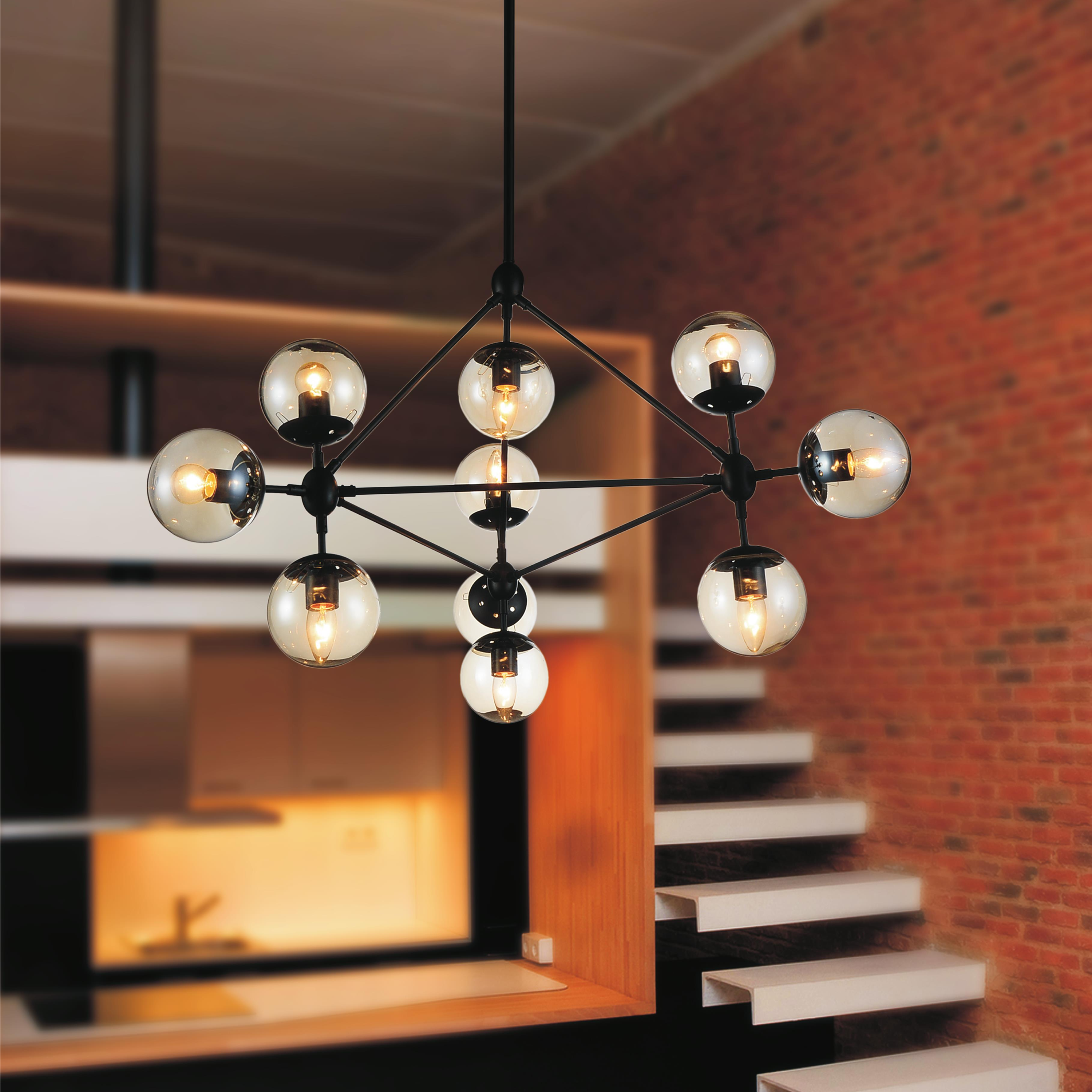 BRAND LIGHTING - CRYSTAL LIGHTING EXPERTS IN SOUTH FLORIDA
For over 35 years the Blum family at Brand Lighting has been helping trade professionals and homeowners find the best Crystal lighting for their project. Brand Lighting works closely with you to make sure you find just the right light for your commercial or residential lighting project. Call our family of seasoned lighting experts today to explore all the lighting options from Crystal lighting available at Brand Lighting. (888) 991-3610