Adorne Wi-Fi Lighting Control
Dimming is only the beginning. Do more than adjust the lights with dimmer switches that come in innovative Touch, sofTap and Wi-Fi-ready options. Find yours, and then complete the look with a wall plate that matches your style.
App Based Lighting Control For The Home or Office
Legrand Wi-Fi control system for your home and office is a quick, easy and inexpensive way to modernize your lighting. The app based lighting system includes a controller hub and connected outlets, switches and dimmers. Combine Wi-Fi outlets, switches and dimmers across your home to easily create lighting schedules. Never worry about leaving a light on or off again, you are simply a click away! If you need help finding the right parts for a Wi-Fi lighting control system for you home, call our seasoned lighting experts at (888) 991-3610.
Why Choose Smart Lighting?
Implementing a smart system that integrates lighting, internet, entertainment, and other aspects of your home or office can enhance productivity, increase efficiency, and reduce wasteful energy. One of the best ways to incorporate this full-spectrum improvement is through a smart system from Brand Lighting. Our Smart Systems can accommodate any budget, need, or want, and no matter your goals with your smart system, our smart system experts can find the system that's perfect for your existing set-up. Need a smart system installed from scratch? No problem. Whether you're looking to upgrade your present set-up or build a new one, we have a myriad of smart system options.
A smart system from Brand Lighting can serve as the ultimate proactive and reactive security measure. Our smart systems can manage lighting sequences, incorporate motion-activation, and a myriad of other security measures. Aside from alerting you to possible intruders, a smart system is the perfect passive deterrent to crime and unauthorized access to the things that matter most.
Sick of resetting your lighting protocol after coming back home from a trip? Wish there was an easy way to set things up for an upcoming vacation? A smart system makes streamlining your lighting infrastructure for vacation simple and easy. Your in-home smart system hub can remember, record, and re-engage your most recent lighting activity.
How many times have you backed halfway out of the driveway with a sudden realization--you forgot to turn off the kitchen lights. With a smart system from Brand Lighting, you can turn off any light in your home, anywhere, and anytime with an integrated smart system app on your phone.
Fully-customized lighting protocols ensure that you can create whatever ambiance you want. Dim the lights towards later hours? Yup, a smart system can do that. Want to synchronize the lights with your wake-up alarm? Consider it done. No matter what settings you're looking to implement through your home or office, a smart system from Brand Lighting can get the job done.
Legrand Wi-Fi System - How It Works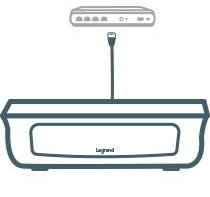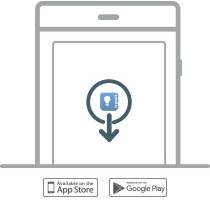 Select the device to connect to the wi-fi lighting system.
Plug in the hub to your home network.
Download the Legrand Lighting Control App.
Connect your devices and pair them to the app for flexible lighting control.
Legrand Wi-Fi System Components
Start with the Hub and explore other component options to control lights, outlets, and more via your existing Wi-Fi network. Compatible with the Google Assistant and Amazon Alexa.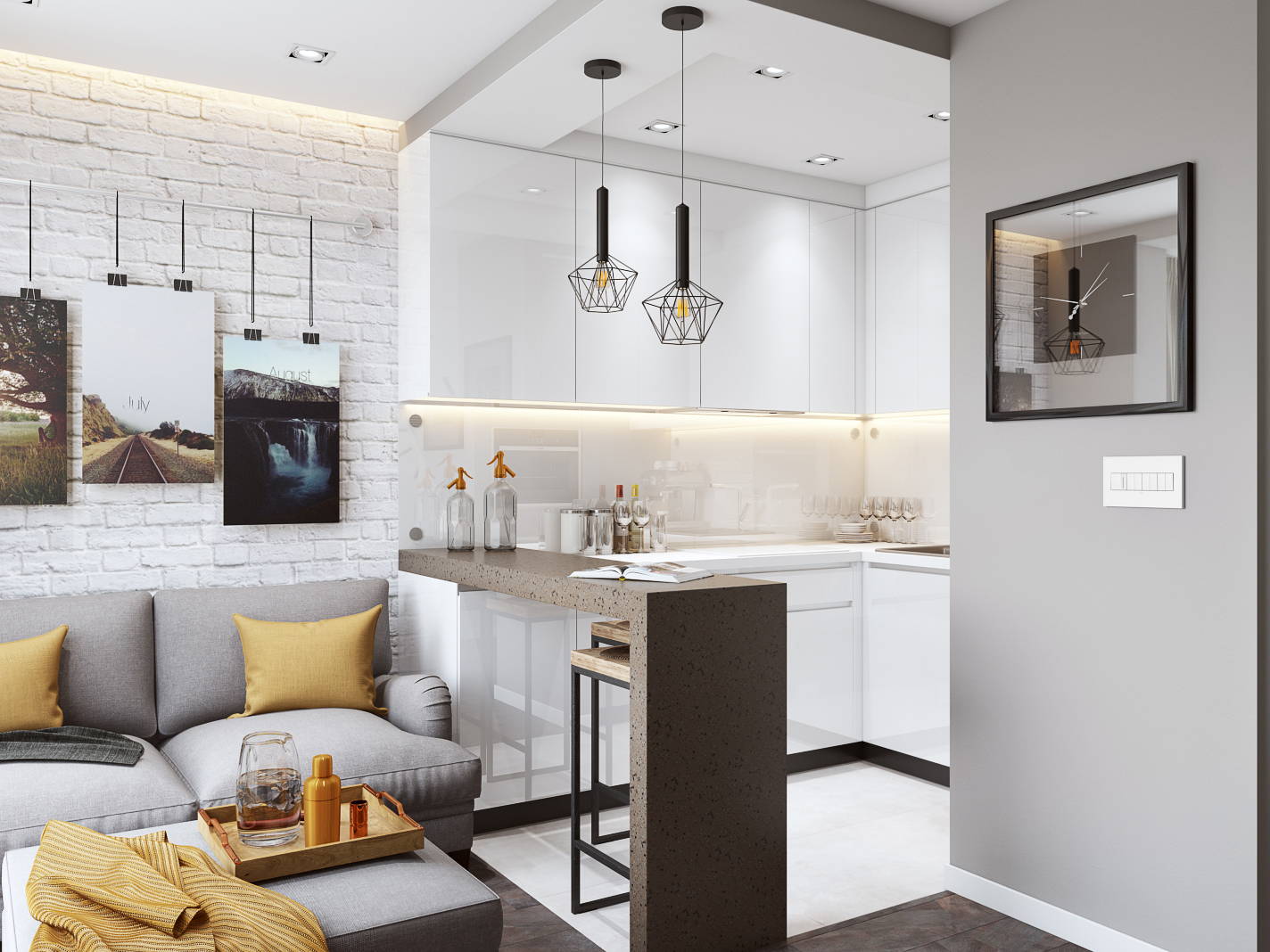 Adorne Wi Fi Ready Switches
Discover just how smart your lights can be with three distinct switch styles that can be adjusted with your smartphone device and paired with additional remote switches for even more control.
Adorne Motion Sensor Dimmer Switches
Motion-sensing technology that turns lights on when you come and off when you go, with the option to control manually. Plus, dim directly from the dimmer switch. Now that's total control. This modern dimmer switch turns on and off just like a touchscreen device.
Adorne Wi-Fi Ready Dimmer Switches
A Wi-Fi ready dimmer switch that allows for pre-set lighting scenes, dimmer and on/off control.
A Wi-Fi ready dimmer that responds to the lightest tap of your finger or remote control from your phone.
Subtle light to help locate your switch in the dark or illuminate your space.
Adorne Wi-Fi Lighting Gallery