For more than 70 years now, BEGA has been developing and producing high-quality luminaires for almost all areas of architecture. These years have given rise to products whose ideas and trademarks have become generic terms for countless luminaires in the entire industry. For the production of our outdoor and indoor luminaires, we created the best conditions ourselves. Such conditions did not come from following a fixed set of rules, but were the result of our learning processes and form a permanent part of our idea of quality.
ASK US ABOUT BEGA LIGHTING PRICING & INFORMATION
Studio Lighting Collection Highlights
TUDIO LINE – a series of LED luminaires with reliable high-grade LED technology and perfect metal workmanship. With their velvet black or velvet white metal shields and three metallic interior colours, they create a graceful and exquisite lighting atmosphere that is both unique and expressive.
Choose the luminaires in warm copper and brass tones or in a high-contrast aluminium colour to match or supplement the respective interior. STUDIO LINE luminaires are suitable for planning assignments in private homes, shops or hotels and wherever representative, stylish luminaires with efficient LED technology are requested.
Particularly when illuminated, the metallic interior colours contrast with the exterior finish to reveal all their beauty. Depending on the interior colour of these luminaires, the result is light with a neutral or warm colour temperature.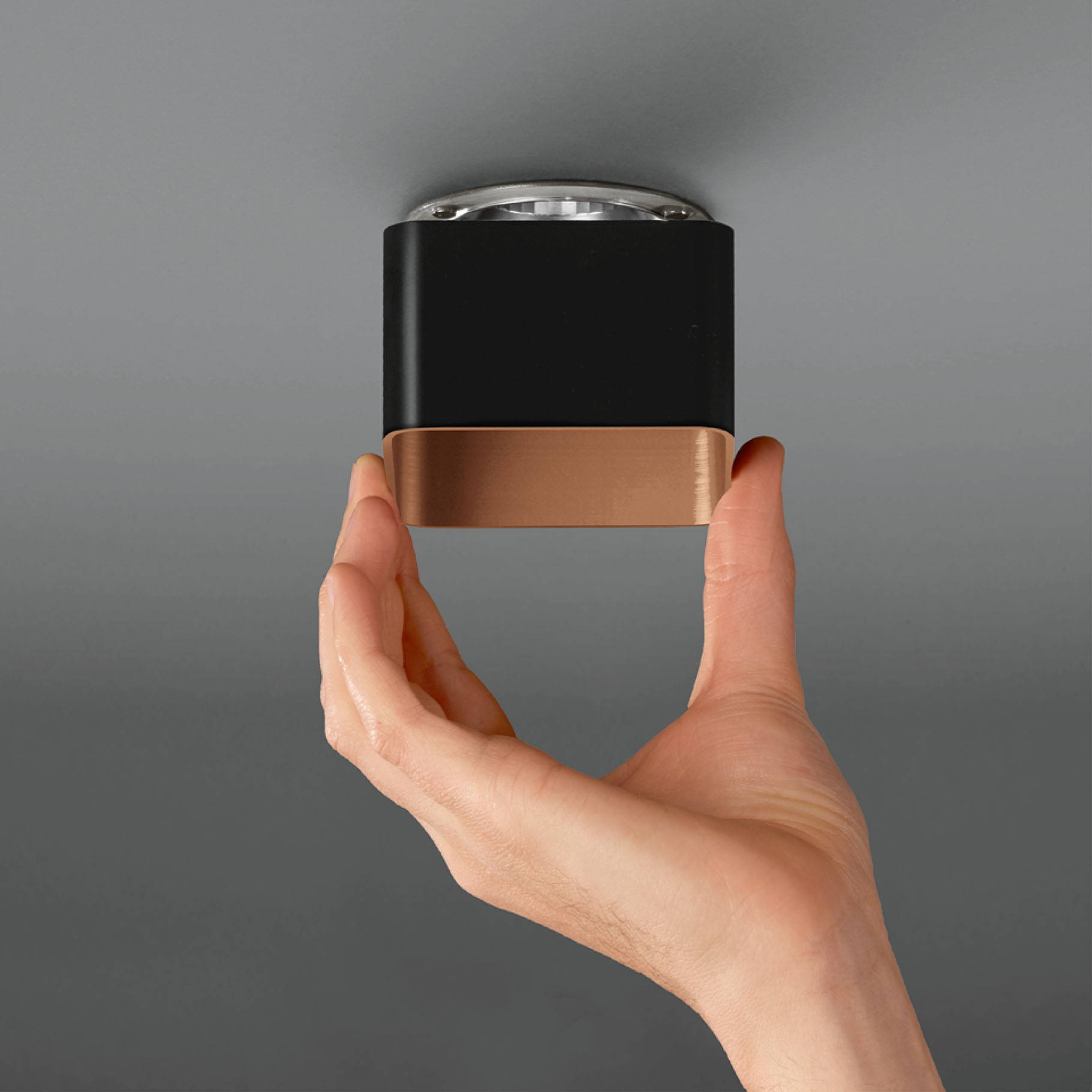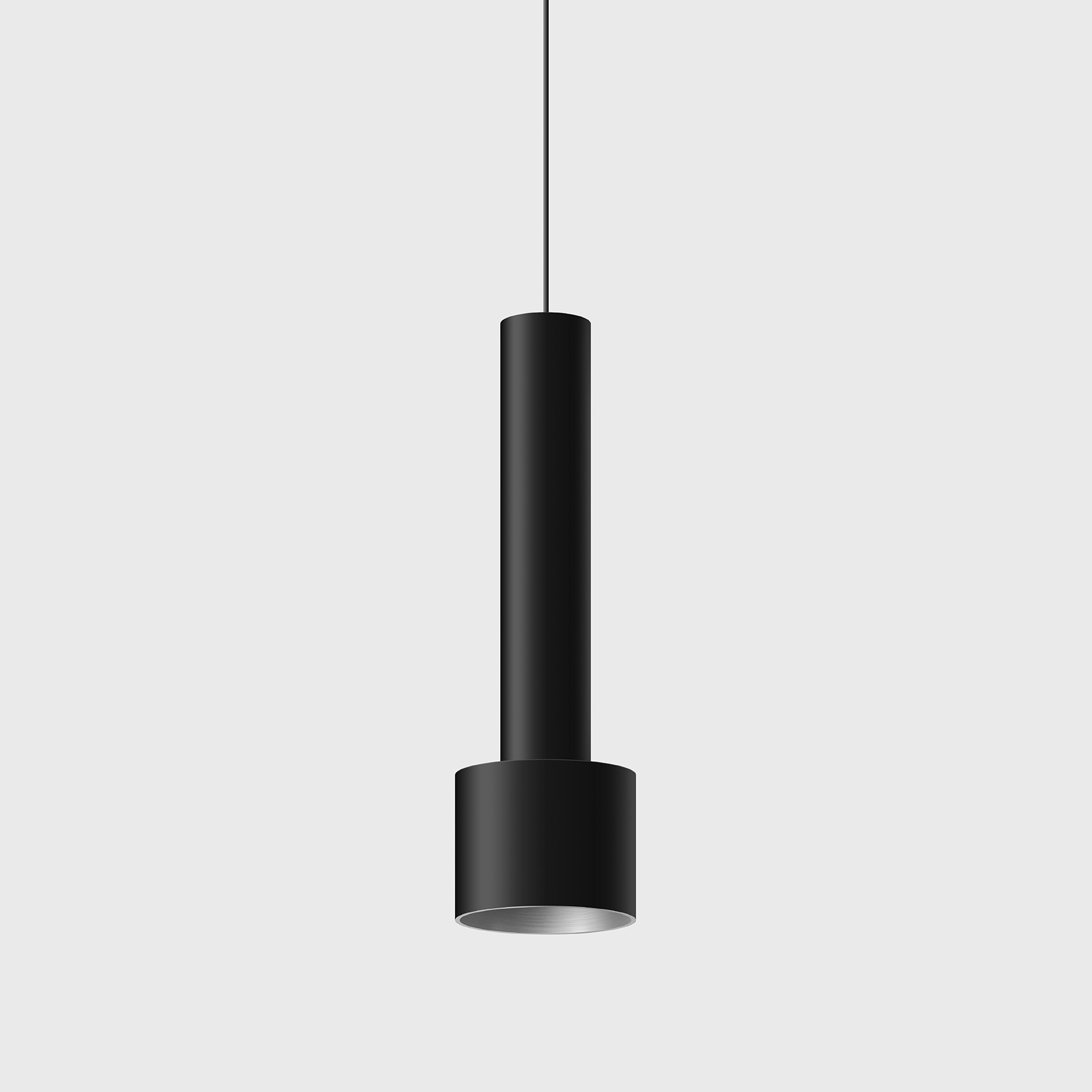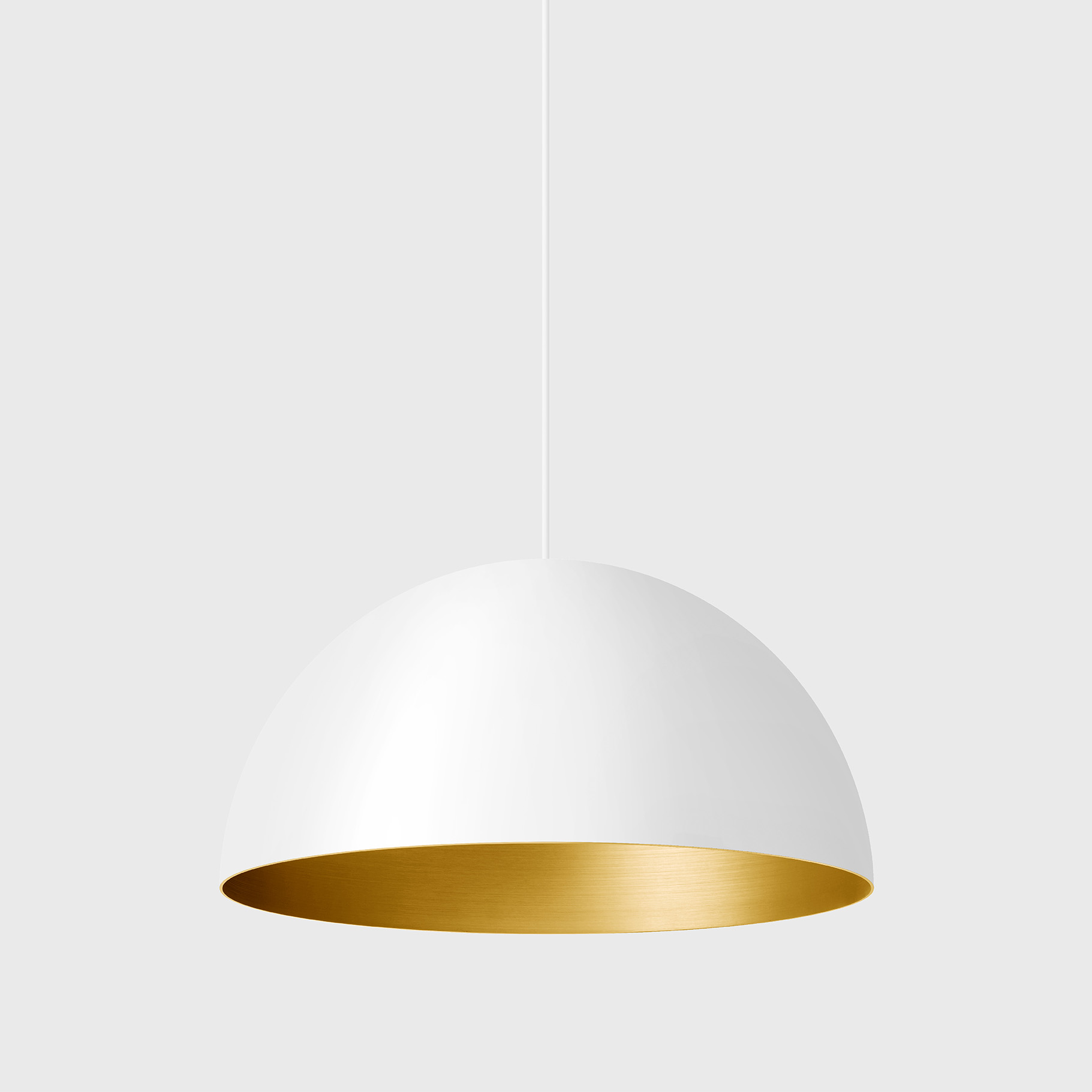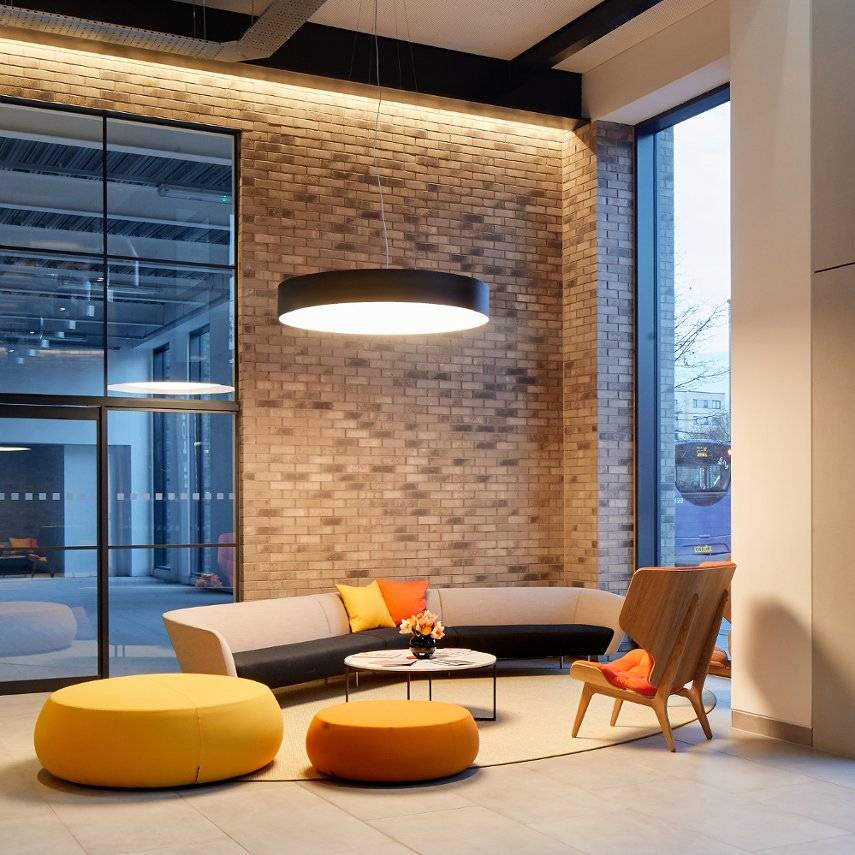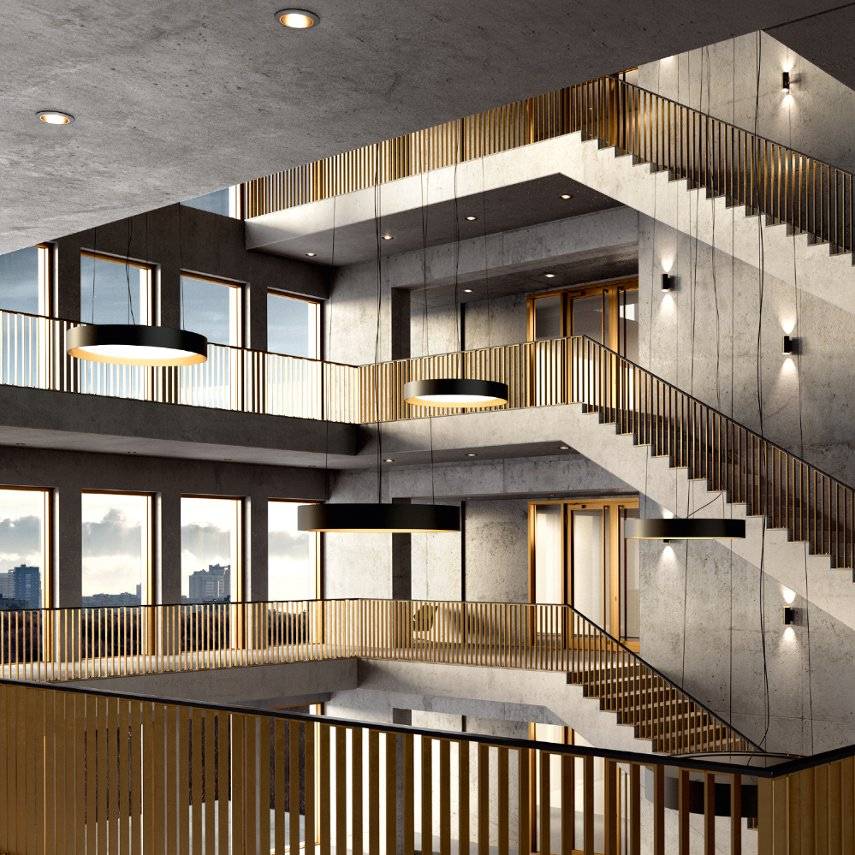 BEGA has developed and produced high-quality luminaires for almost all areas of architecture for more than six decades. During this time, products, their concept and trademarks have become a generic term for many luminaires in the entire industry. The light brick trademark has formed part of our programme for over 50 years. We have focused on in-ground lighting intensively for more than 40 years. BEGA has established many of the valid criteria which are used as the basis for judging the quality of this group of luminaires.
We are familiar with the extreme conditions outdoor luminaires are subject to. They are exposed to dirt, weather factors and extreme fluctuations in temperature. More than any other luminaires, they are required to withstand a high degree of physical stress. BEGA has created the best technology and production processes to more than meet these requirements. They were not the result of a series of regulations but of a dedicated learning process, and form an integral part of the BEGA quality concept. This know-how is part of BEGA's experience and defines their daily approach to the development of new luminaires and new product ideas.
The smart LED light system for illuminating your garden
Smart Tower & Smart Extender

The Smart Tower is the basis of BEGA Plug & Play. It is the intelligent control centre of the system and at the same time provides the necessary operating voltage of 48 V. Up to four luminaires can be connected to the Smart Tower using safe plug connectors.
Smart Extenders enhance the system with connection options for more luminaires. The flexible cables can simply be laid above ground between the plants – there is no need for any elaborate and expensive installation of underground cables. Changes and extensions are thus possible very quickly and at any time.
The system can be operated using comfortable BEGA remote controls, which are available in two versions. These can be used to switch and dim the connected luminaires and to call up customised lighting scenarios.
BEGA ZigBee LED lamps can also be integrated in a Plug & Play system. In this way, conventional luminaires with E 14 or E 27 bases can also be controlled individually – indoors as well as outdoors.The BEGA 70588 gateway and the relevant app can be used to access the system configuration and control via the Internet.
Plug & Play Landscape Lighting by BEGA
Plug & Play is a flexible and portable LED light system for private gardens. Everything is possible: from easy switching on and off to user-friendly control of the luminaires with your smartphone and tablet. With Plug & Play, illuminating a garden is really easy: There is no elaborate groundwork for laying electrical cables, and Plug & Play can be changed and extended quickly and easily at any time.
LED System Bollards by BEGA
An innovative modular LED bollard concept: the BEGA LED system bollards. Simply order the bollard head and also the required bollard tube. Both modules can be joined together easily and quickly during the installation.
BEGA Control is a decentrally organised network suitable for controlling the illumination of private houses and their grounds, but also public parks, individual streets or whole blocks of streets and extensive grounds. Thanks to its high degree of compatibility, BEGA Control can connect up practically all areas of building automation.
In the last few years, new developments have produced numerous new types of lamp. Some were intended to revolutionise the market, but were short lived. Others were technologically good and are still with us today. LED technology is certainly not a passing trend: the technology has more than enough innovative potential. It opens up completely new opportunities for us to design with light.
BEGA LED system bollards are a modular system that enables the combination of luminaire heads and luminaire tubes with various additional functions.
Often it is desirable for a lighting system to have luminaires of the same type and lighting technology, but with different heights or diameters. Auxiliary components such as integral LED floodlights, emergency lighting batteries, motion and light sensors, control modules for LCN and Zigbee, car drive-through protection, lockable sockets and charging module inserts for electric cars can be meaningful additions. Separate additional installations are not needed, thus lowering the costs.