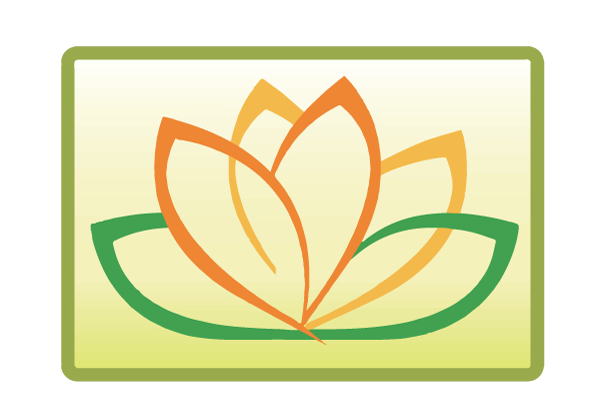 Lotus Lighting - LED Recessed Lights
Lotus Lighting is the originator of the super thin recessed LED lighting in North America. Lotus recessed lighting has an extensive line of recessed led lighting that is the preferred super slim recessed LED lighting of electricians, homeowners, interior decorators, builders, architects and designers around the globe. Lotus holds the design patent for its revolutionary integrated driver connection box, creating a new market trend in super slim lighting without the need for expensive and bulky housings!
Absolutely no housing is required!
builder & commercial recessed LIGHTS
residential & commercial led recessed lighting
Lotus Lighting has quickly become a designer and builder favorite for indoor led recessed lighting around the globe. With patented super thin led recessed lighting, Their products are easy to order, easy to install and run reliably for years to come. Whether you are lighting up a new home or renovating a commercial property, Lotus provides affordable hassle free recessed ceiling lights to designers, contractor and builders. The self contained housing and trim makes installation as simple as attaching power and snapping it into place. The patented LED technology allows you to fit led recessed lighting into spaces traditional recessed lighting could never fit. Their product line offers builders and contractors a one stop source for indoor recessed led lights. Ask about our commercial lighting design assistance for commercial construction companies and developers!
Easy to install and maintain, Lotus led recessed lights are the next evolution in indoor recessed lighting options. Lotus does away with bulky and expensive housings and trims utilizing LED technology to produce an exceptionally thin recessed light. Thin and lightweight, Lotus Lights virtually eliminates the needs for extensive hardware at T-Bar installations, such as additional brackets and securing chains. Installations can be done from below, putting an end to crawling around in attics while doing top floor installations. Dropped ceiling installations need only 2 inches clearance with Lotus LED Lights, saving you valuable ceiling height, compared to a whopping 6 to 12 inches drop ceiling spacing required with traditional recessed lighting cans.
Whether you are looking for kitchen recessed lighting or office recessed lights, Lotus's expansive collection of indoor led lighting includes wet rated led recessed lights for showers and damp rated areas.
high output recessed lights
Lotus Lights designer series produces the highest output of their led recessed lighting options. Providing a whopping 1000 lumens, these compact recessed lights are great for small spaces or to draw attention to specific decor accents. The patented self contained driver and trim allows for easy installation in hard to reach spaces while the rigorously tested LED will last for years to come.
Deep regressed recessed lighting is available in 3,4 and 6" versions. The inset LED driver is ideally positioned to take advantage of the cone angle of the trim to provide a directional lighting option. Deep regressed lighting is also available as a gimbal version for more directional light control. Lotus LED recessed lighting is high efficiency and performance for demanding applications.
Recessed gimbal lighting is great for hard to reach ceiling and areas where you need to angle the direction of the recessed light. Use Lotus Lights gimbal trims on insulated ceiling or large sloped ceilings where you need to aim the light. Recessed gimbal lighting is a great for home, office and retail shops. Ask us about the options for LED gimbal lighting at Brand Lighting today!
super thin regressed lights
Lotus Lighting is perhaps best known for their cutting edge super thin LED recessed lights. These ultra low profile led recessed lights are amazing for tight areas and ceiling with little room for remodel housings. You can easily use these thin recessed lights along sloped ceilings and other difficult to light areas.
Lotus Lights supplies a line of LED commercial recessed lighting available in 8 and 10" models and featuring a super thin profile. High output recessed lights must be consistent and reliable for retail and commercial applications. Louts lights are rigorously tested for performance and reliability. Choose Lotus when your design project needs top quality at an affordable price.
air-tight wet rated recessed
Air-tight all in one enclosed housings and trims make Lotus Lights a step above the rest. Place Lotus Light's wet rated recessed lights in closets, showers and bathing areas. Use around indoor pools or water features. Easy to install and reliable, Lotus's wet rated recessed lights are perfect for the home or condo.
BRAND LIGHTING - LOTUS recessed lighting EXPERTS IN SOUTH FLORIDA
For over 35 years the Blum family at Brand Lighting has been helping trade professionals and homeowners find the best recessed lighting for their project. Brand Lighting works closely with you to make sure you find just the right light for your commercial or residential lighting project. Call our family of seasoned lighting experts today to explore all the lighting options from Lotus Lighting available at Brand Lighting. (888) 991-3610