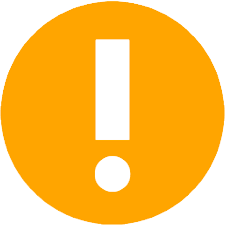 This page was from our old website and may contain outdated information. New products and information can be found through our Products menu above or the links below. Please contact us with any product information or availability questions at (888) 991-3610.
Tech Lighting SoCo Pendants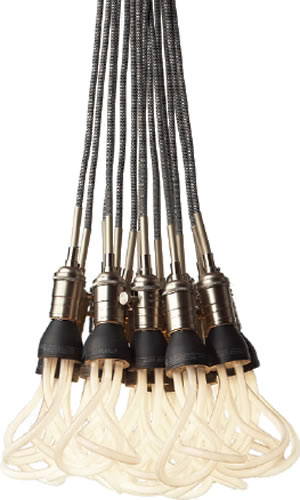 Tech Lighting 700TDSOCOP SoCo Pendants
The SoCo system of Sockets & Cords delivers choice, flexibility and the power of custom design. The SoCo sockets accommodates any 120 volt, medium base lamp up to 150 watts (not included). We have made it easy to create your own look. Mix, match and cluster to create a truly unique light sculpture or just install a few at a time to put light exactly where you need it. Available in 2 socket styles, 3 standard lengths, 7 cord colors, and 4 finishes. Ships with matching canopy. Consult factory for custom cord colors and lengths. We stock and make it easy to order some of the most popular lamps including several energy efficient LED and compact Fluorescent options. This product can mount to either a 4" square electrical box with round plaster ring or an octagon electrical box.
Socket: Modern or Vintage
Cord Length: 8, 16 or 24 feet
Consult factory for custom cord lengths and cord colors.
Cord Color: black, black & white, blue, brown, gray, orange, red, white
Finish: Finish: Chrome, Satin Nickel or White
Vintage Socket only available in Antique Bronze and Satin Nickel finishes.
| 700TDSOCOP | 8' | $91.20 |
| 700TDSOCOP | 16' | $112.00 |
| 700TDSOCOP | 24' | $132.00 |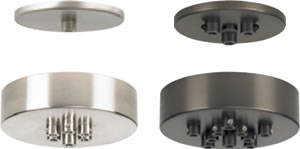 Tech Lighting 700TDMRD Soco Canopies
Each Soco Pendant ships with a 4" flush canopy finished to match the socket. 3, 4 and 11 pendant canopies are available suspend multiple pendants from a single canopy.
700TDMRD3 TD-Mini Canopy 3 Port List Price from: $82.40
700TDMRD7 TD-Mini Canopy 7 Port List Price from: $120.00
700TDMRD11 TD-Mini Canopy 11 Port List Price from: $152.80
Finish: Antique Bronze, Black, Satin Nickel or White

Orange Cord Modern Socket
#300BHV485
Incandescent
Half-Chrome
60W
Red Cord Modern Socket
#300BHV389
Incandescent
Classic Edison
40W

Gray Cord Modern Socket
#300BHV480
Incandescent
Squirrel Cage
60W

Brown Cord Modern Socket
#300BHV477
LED A19 12.5W
Remote
Phosphor

Orange Cord Vintage Socket
#300BHV389
Incandescent
Classic Edison 40W

Red Cord Vintage Socket
#300BHV480
Incandescent
Squirrel Cage 60W

Gray Cord Vintage Socket
#300BHV396
Incandescent
Clear A19 60W

Brown Cord Vintage Socket
#300BHV485
Incandescent
Half-Chrome 60W
Blue Cord Modern Socket
#300BHV483
LED A19 8W

Black/White Cord Modern Socket
#300BHV479
Compact Fluorescent
Plumen 11W
Black Cord Modern Socket
#300BHV484
LED PAR30 Long
11W
Blue Cord Vintage Socket
#300BHV480
Incandescent
Squirrel Cage 60W

Black/White Cord Vintage Socket
#300BHV485
Incandescent
Half-Chrome 60W

Black Cord Vintage Socket
#300BHV479
Compact Fluorescent
Plumen 11W