Terzani continues to redefine the way luxury lighting is designed and produced. Through experimentation with new production methods and forward-thinking ideas, it has become known for designs that use sculpture, light, shadow and motion to reshape spaces. These handmade products sit at the intersection of art, luxury and design. Respecting Terzani's artisan tradition, each "lighting sculpture" continues to incorporate traditional methods of processing glass and metal, along with giving individual attention to the every detail.
EXQUISITE DESIGN & CRAFTSMANSHIP
Terzani's Precious Design Concept is luxury evolved. Each piece in this new lighting collection breaks the staid boundaries of traditional luxury, and incorporates stunningly modern design, cutting-edge technology, artisan craftsmanship and precious materials. The result are sculptures of light whose illumination transforms spaces through dynamic lighting and shadow effects. They create a new visual language of what luxury is, one that reflects both today's aesthetics, architecture and design traditions yet also pushes towards the future.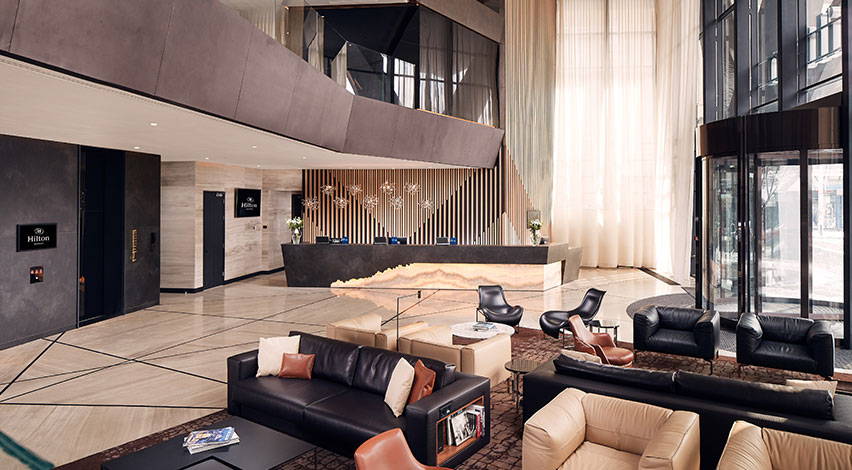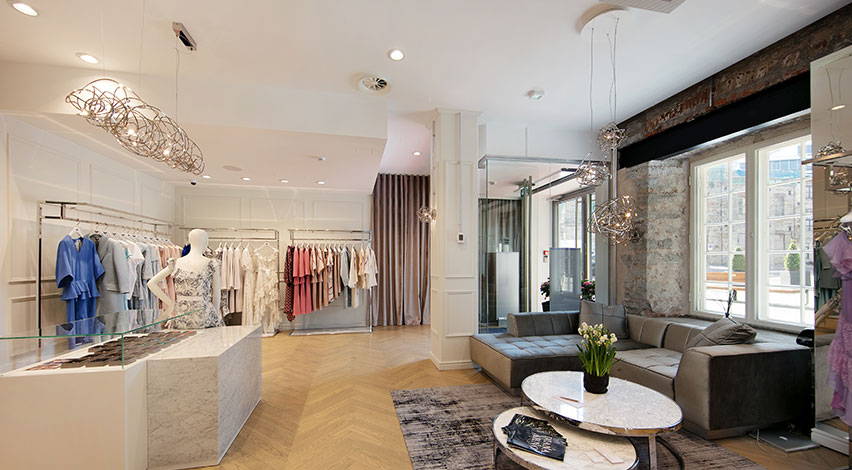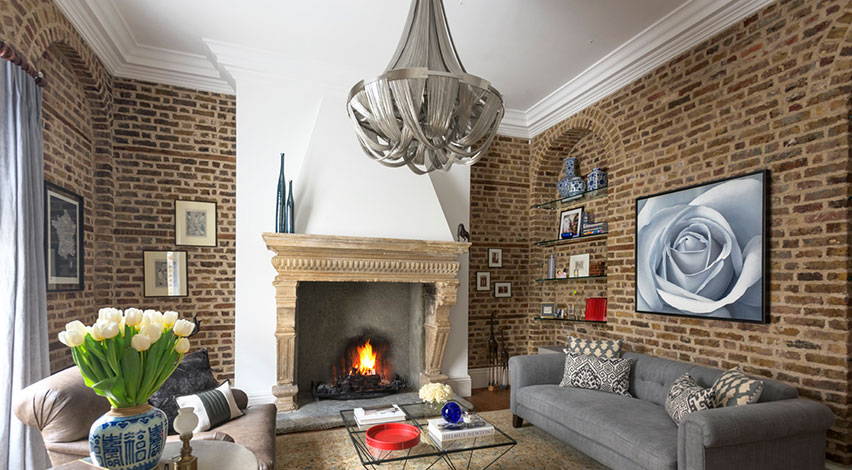 Custom Lighting for your next project. Terzani Lighting is world renown for exemplary design and craftsmanship. A long time favorite among our top interior designers and architects, Terzani lighting is bold, unique and precise.
Terzani lighting can be customized in nearly any shape or form to fit the requirements of your space. In fact every Terzani light from the catalog is hand made per order. From custom finishes to decorative accents, we can help you create the perfect light for your next project.
Retail and commercial locations benefit from Terzani's design team's decades of experience creating functional and fashionable interior spaces. Ask our lighting experts how Terzani lighting can help define your next residential or commercial project.
Terzani lighting is as distinctive as it is well made. Superb attention to detail sets Terzani lighting apart from the competition. With carefully designed fixtures and finishes, Terzani lighting fixtures will captivate visitors for decades to come. Ask us about the endless custom options of any collection from Terzani!
BRAND LIGHTING - TERZANI LIGHTING EXPERTS IN SOUTH FLORIDA
For over 35 years the Blum family at Brand Lighting has been helping trade professionals and homeowners find the best Terzani lighting for their project. Brand Lighting works closely with you to make sure you find just the right light for your commercial or residential lighting project. Call our family of seasoned lighting experts today to explore all the lighting options from Terzani Lighting available at Brand Lighting. (888) 991-3610